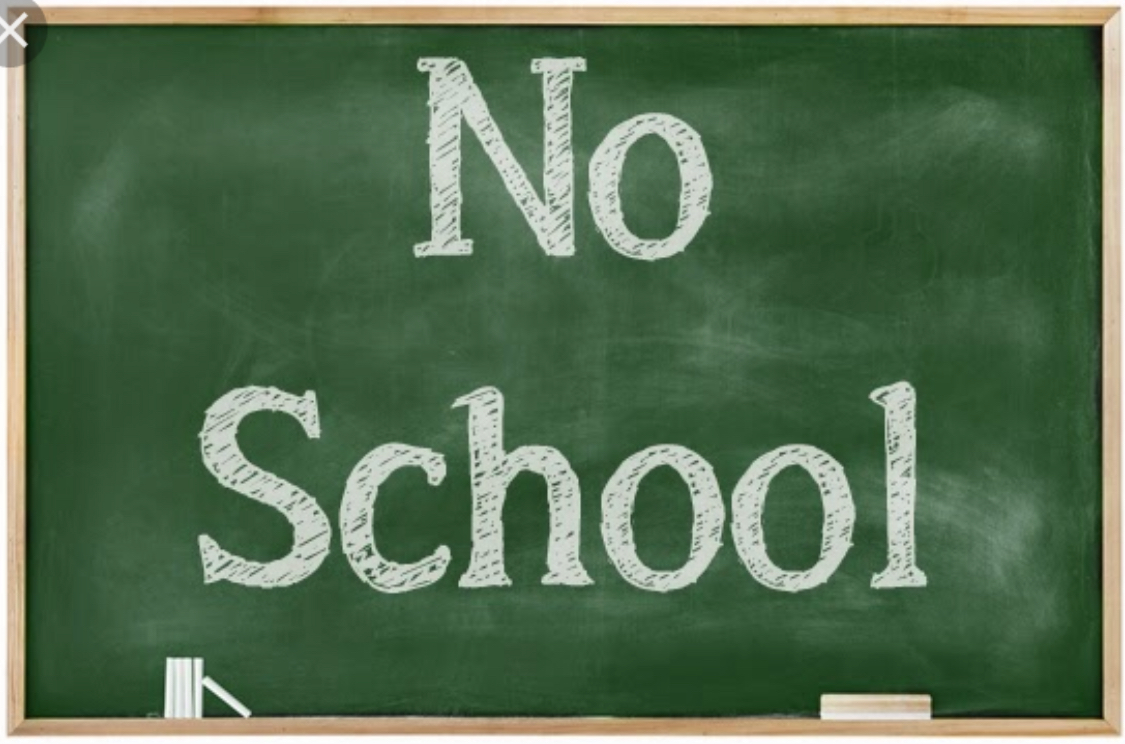 Director of Education Clare Browne has advised public schools to close on election day.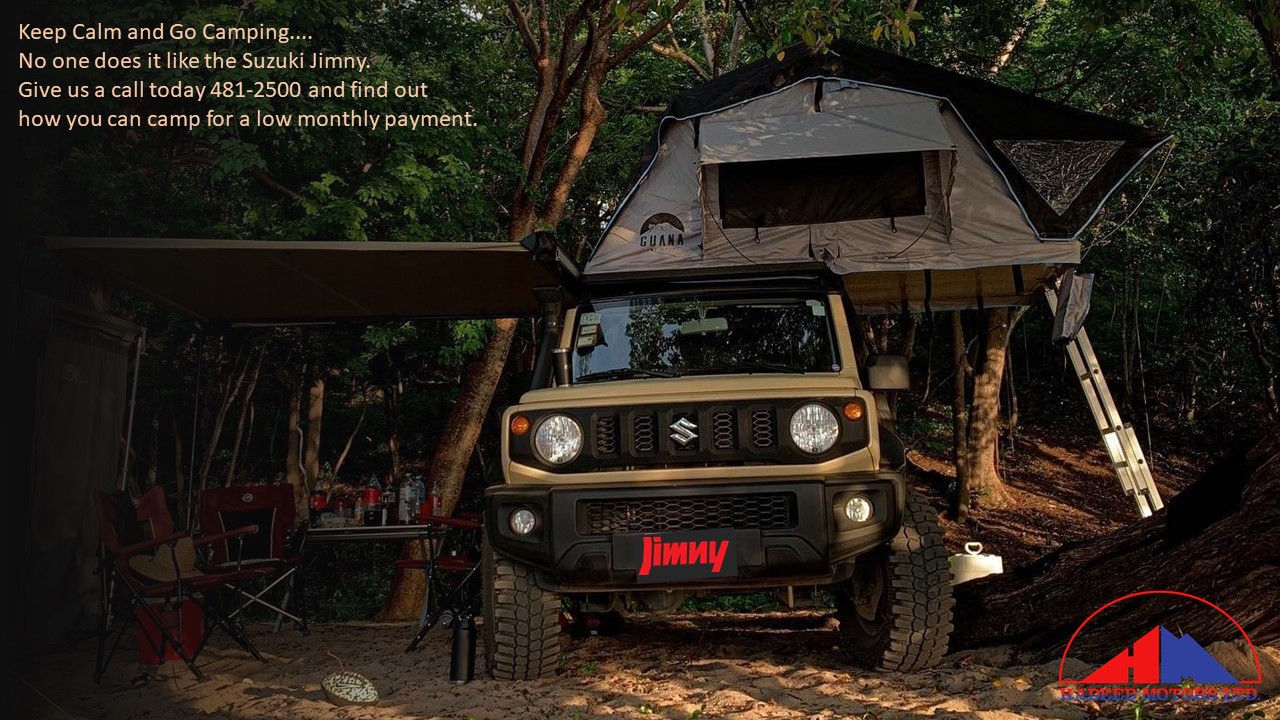 In a letter to public school principals, Browne said: "the Ministry of Education has taken a decision to close all public school on Wednesday 21st March, 2018 – Election Day since most of the public schools will be used as polling stations."

The Antigua Barbuda Electoral Commission released the official list of polling stations comprising mainly of schools and other government building on Wednesday.

Over 51 thousand electors are eligible to vote for a new government next Wednesday.

CLICK HERE TO JOIN OUR WHATSAPP GROUP