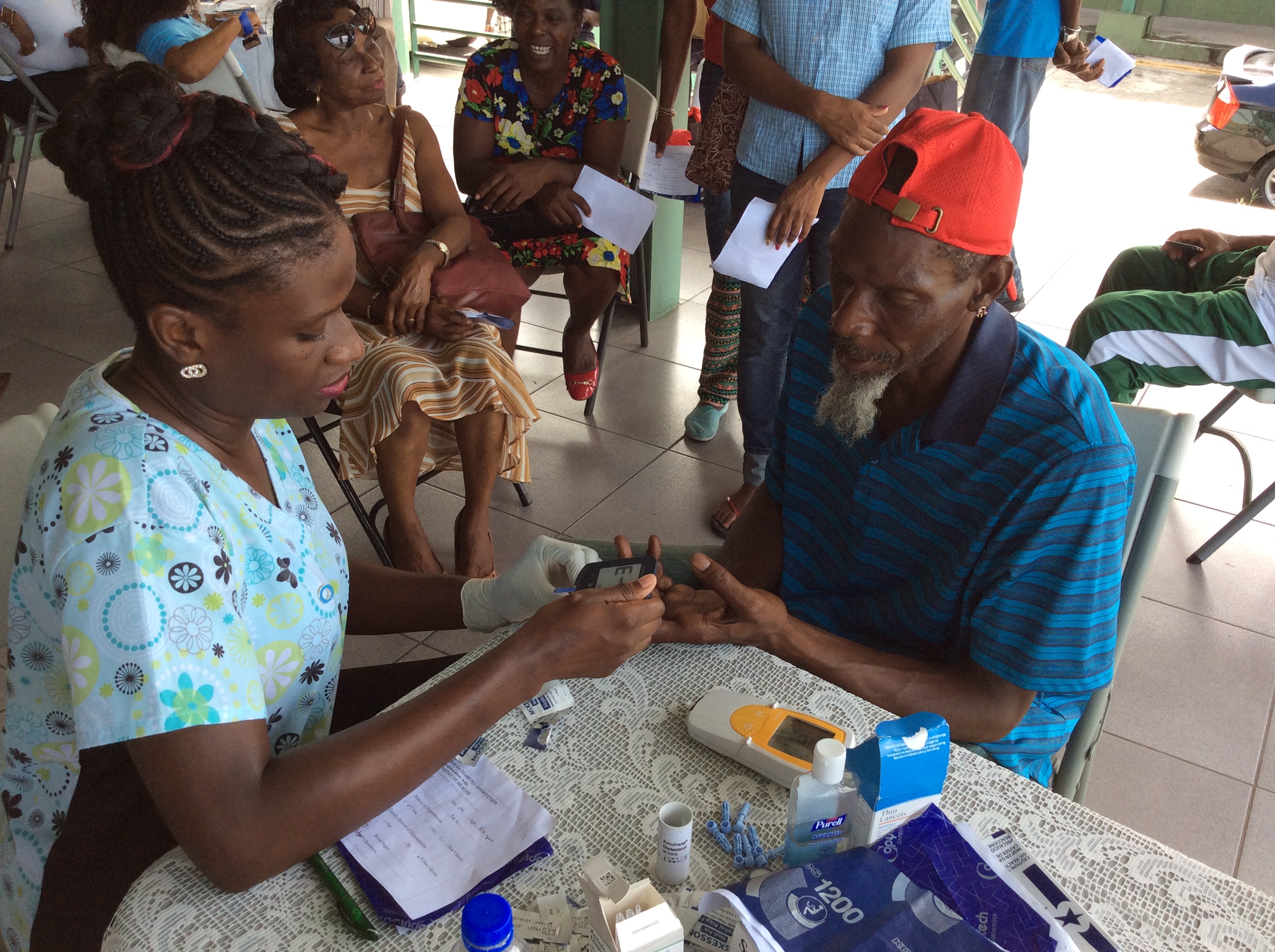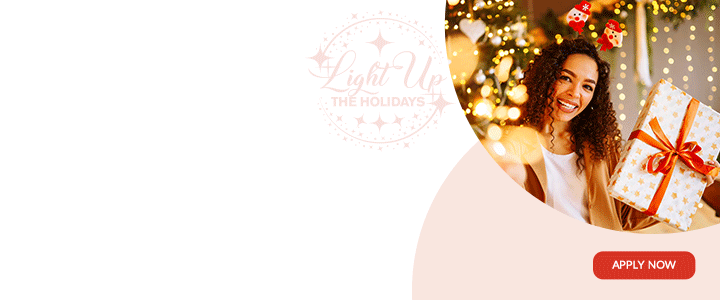 (Press Release)

With Tuesday, November 14th designated as World Diabetes Day, a major Health Fair at the Public Market was the main highlight marking the annual activities, which are being held under the theme "Woman and Diabetes-Our right to a healthy future."
The event, which started early Tuesday morning, saw individuals from the Diabetes Association, the Medical Benefits Scheme as well as health professionals from the Ministry of Health and the Environment involved in a number of educational discussions and screenings.

Among the tests and screenings conducted were body mass index, blood pressure testing, and blood sugar and cholesterol tests. There was also a nutrition display section where a number of healthy dishes and smoothies were on offer.

One of the health officials at the function was the Non-Communicable Diseases` Coordinator, Nurse Valarie Williams, who said that they chose to launch the day's activities at the St John Public Market because of the large number of females who work at the facility.
"This is our national program to celebrate World Diabetes Day. There are a number of women who work at the Market Place and also among that population are women who would not necessarily go for regular checks at their doctors or the clinics and so we decided to come and meet them in the space where they work and do the screenings and they have really responded. They are coming out to be screened," Nurse Williams noted.

Nurse Williams, who is also the Chairperson of the Wellness Committee disclosed that women in the Caribbean and Latin America are very prone to suffer from diabetes-related complications, particularly women of African descent.


She is of the view that individuals need to have themselves tested and screened earlier and more regular.

"It is important because once it's being recognised early it can be treated and so once you get early treatment it prevents you from developing diabetes because if you work with the lifestyle changes that you are asked to work with like looking at your diet, increasing exercise, reducing alcohol and tobacco use, then you can reduce your chances of you getting to a full diabetic state. And also if people really follow the instructions of their medical professionals, we would have fewer persons coming down with complications," Nurse Williams declared.

Communications and Marketing Director at the Medical Benefits Scheme, Janelle Charles Williams, was also very active at the event and she said that MBS was more than happy to be associated with such a worthwhile venture.

"The Medical Benefits Scheme is pleased to collaborate with the Ministry of Health and the Diabetes Association to be part of the screening here this morning at the Public Market and as you know the Medical Benefits Scheme believes that is important for everyone to know their numbers. You should always know what your blood sugar, your blood pressure is because by knowing your numbers, you can always make the necessary changes," said Williams.
Another highlight was the presence of students and faculty from the Green Bay Primary School who were very much involved in the educational aspects of the program and a few even volunteered to have their weight and height checked.

Over one hundred and fifty individuals were checked and tested.
Advertise with the mоѕt vіѕіtеd nеwѕ ѕіtе іn Antigua!
We offer fully customizable and flexible digital marketing packages.
Contact us at [email protected]