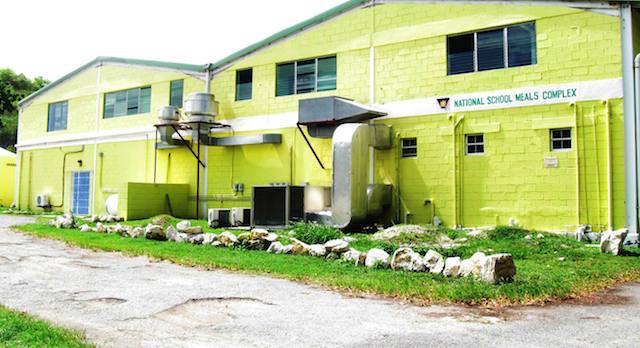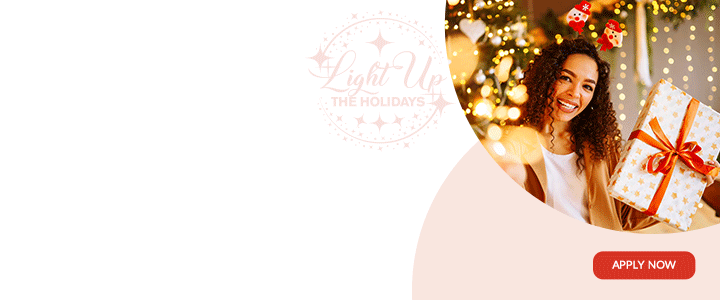 A severe gas leak at the central kitchen of the National School Meals Programme (NSMP) has resulted in the Ministry of Education, Science and Technology closing public primary schools at noon today (Wednesday).

The discovery was made around 8:15 Wednesday morning.
Director of Education, Clare Browne says, As the sole food preparation centre that dispatches lunches to school centres and because students are dependent on the regularity of the NSMP, primary schools will be dismissed at noon today, due to unforeseen circumstances.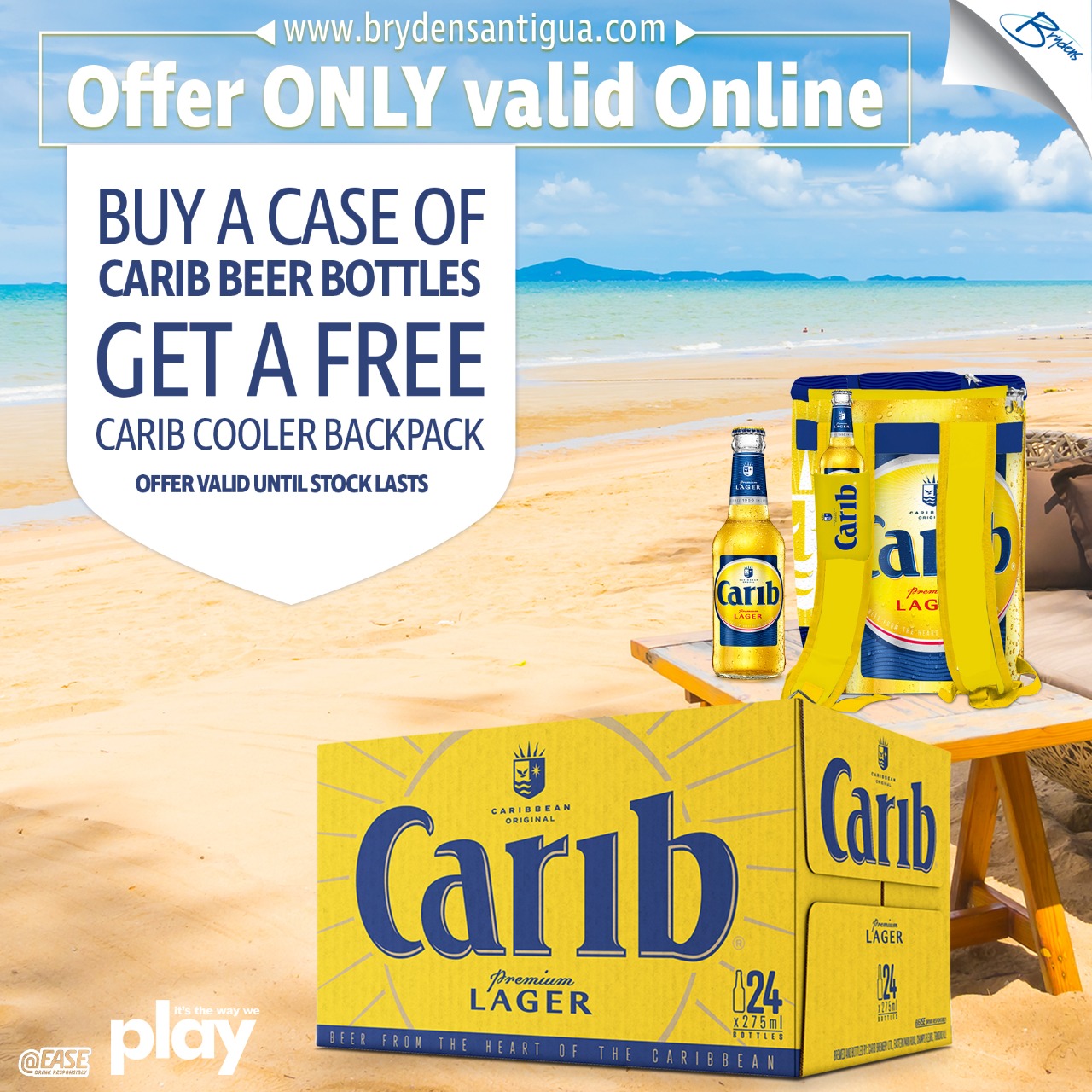 While an investigation into the leak has begun, all fuel sources have been turned off at the central kitchen and staff have been evacuated from the affected areas for safety reasons.

Once the source of the leak is identified, work will commence immediately to replace any defective mechanism (s) Director Browne assures.
Approximately 7000 meals are prepared by the NSMP daily and are transported to public primary institutions, where they are served through serving centres.

CLICK HERE TO JOIN OUR WHATSAPP GROUP