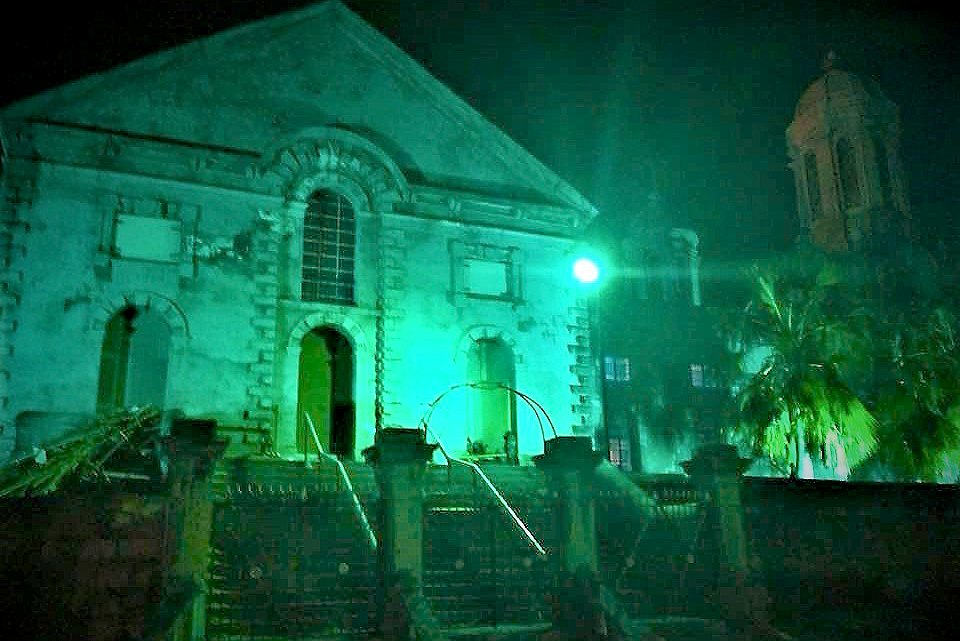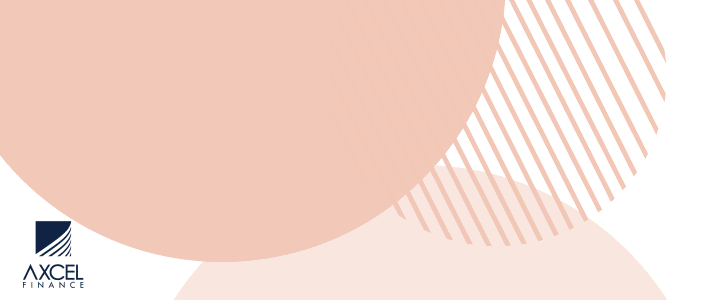 IT'S THE ST. JOHN'S CATHEDRALANNUAL PRE-LENTEN BAR-B-QUE TAKING PLACE ON FRIDAY 21 ST FEBRUARY 5- 9 P.M.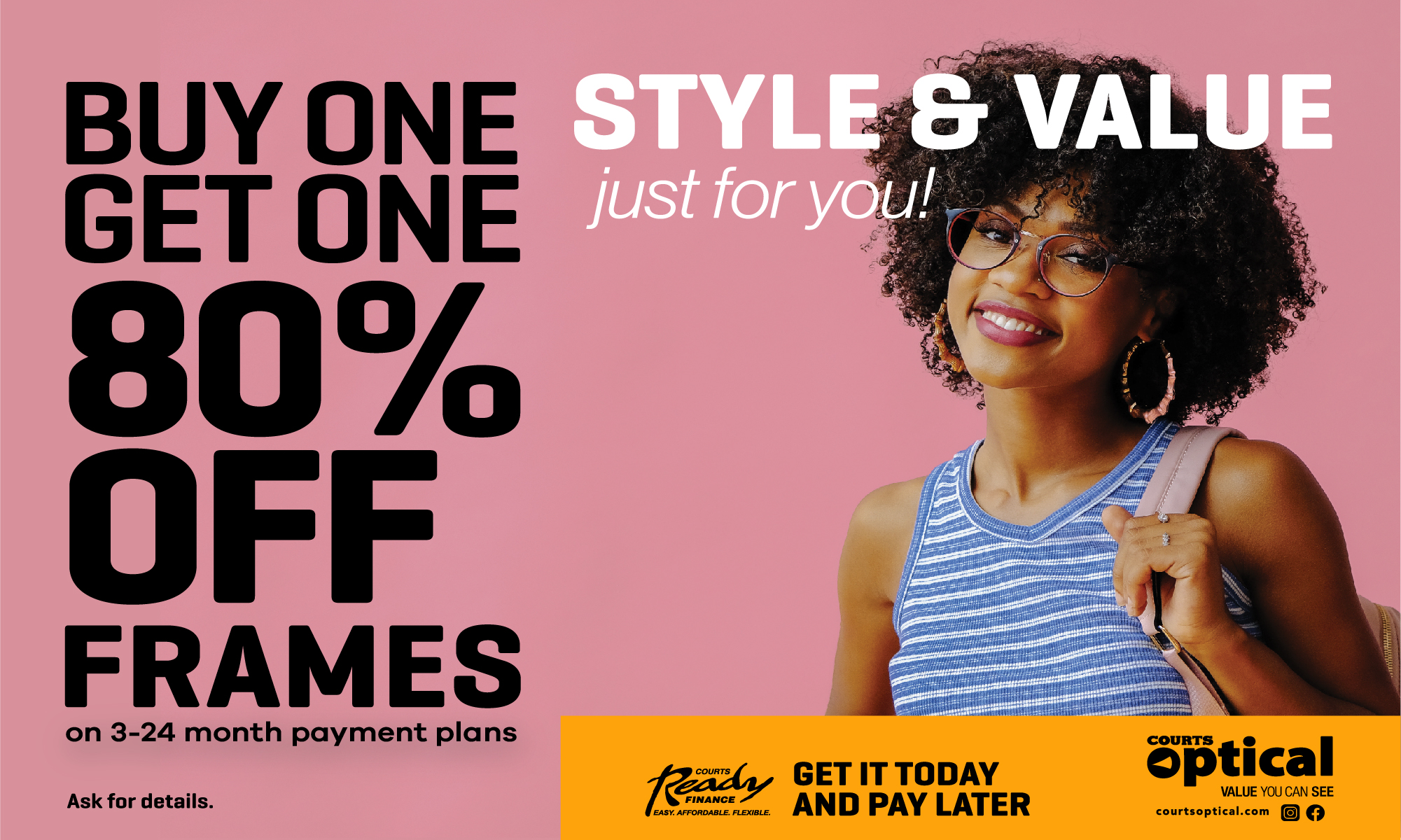 DEAN WILLIAM LAKE CULTURAL CENTRE CAR PARK TICKETS ONLY $20.

YOU CAN PURCHASE FROM THE DEANERY OFFICE OR CALL 729-8399.

YOUR MOUTH WILL WATER FROM THE TASTE OF CHICKEN, FISH AND PORK WITH SIDE DISHES.

CONTINUE TO SUPPORT THE RESTORATION OF OUR HISTORICAL CATHEDRAL OF ST. JOHN THE DIVINE.
WE THANK YOU FOR YOUR SUPPORT IN THE PAST.

CLICK HERE TO JOIN OUR WHATSAPP GROUP