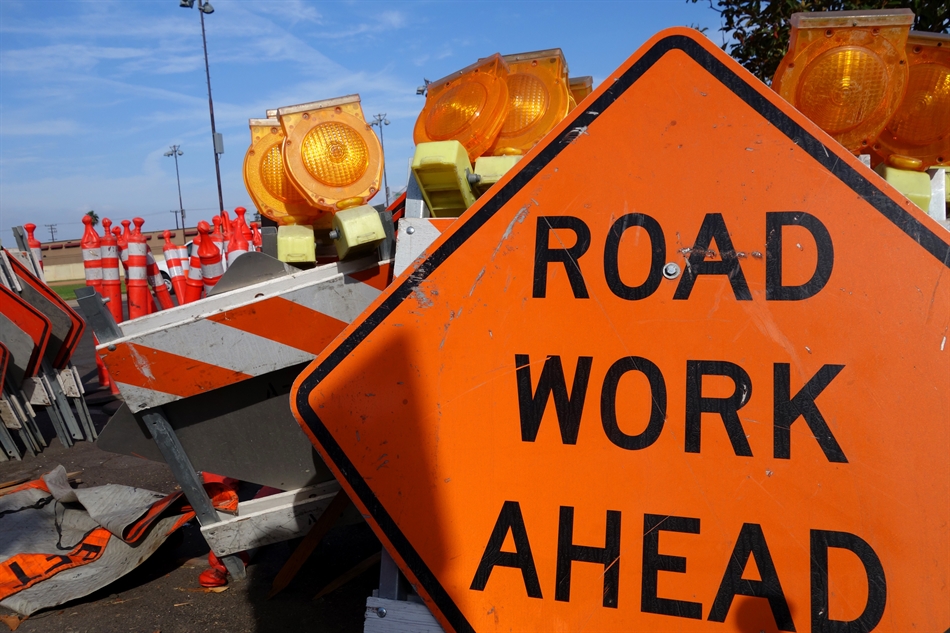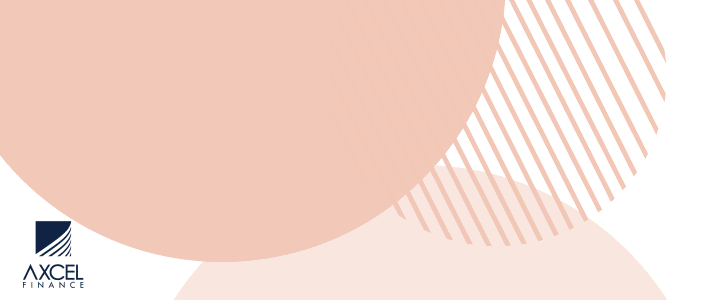 Work on Friars Hill Rd: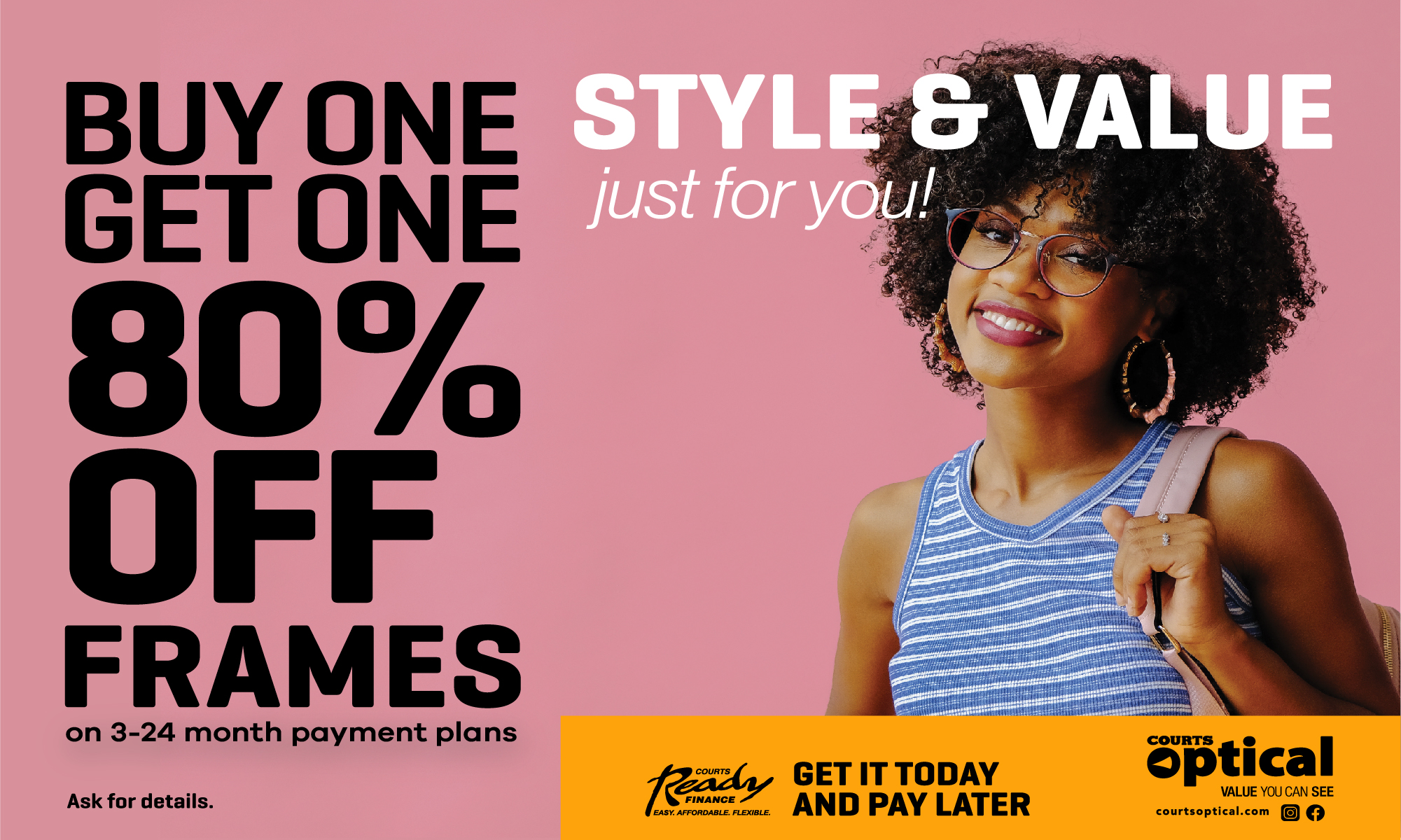 This week roadworks begin between Electric Avenue to south of Epicurean Dr. (Northbound) and will see traffic flow being affected by single lane traffic with the use of traffic lights.

Date: Tuesday 17th March 2020

Time: 7:00am – 3:30pm

Duration: 4 Days
Work on Sir George Walter Hwy:

Roadworks continue near solar farm  (Northbound). There will be single Lane Traffic with use of Traffic Lights.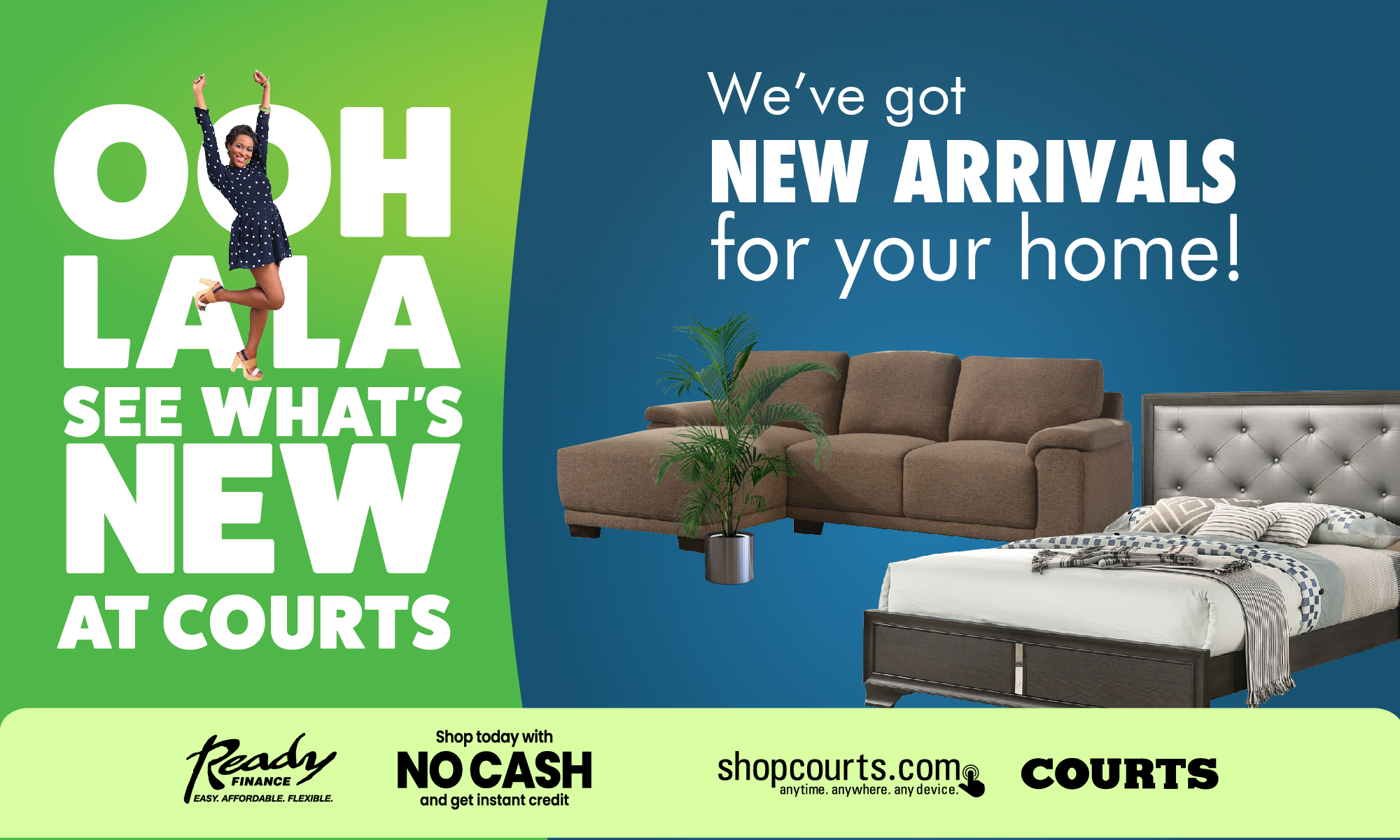 Time: 7:00am- 3:30pm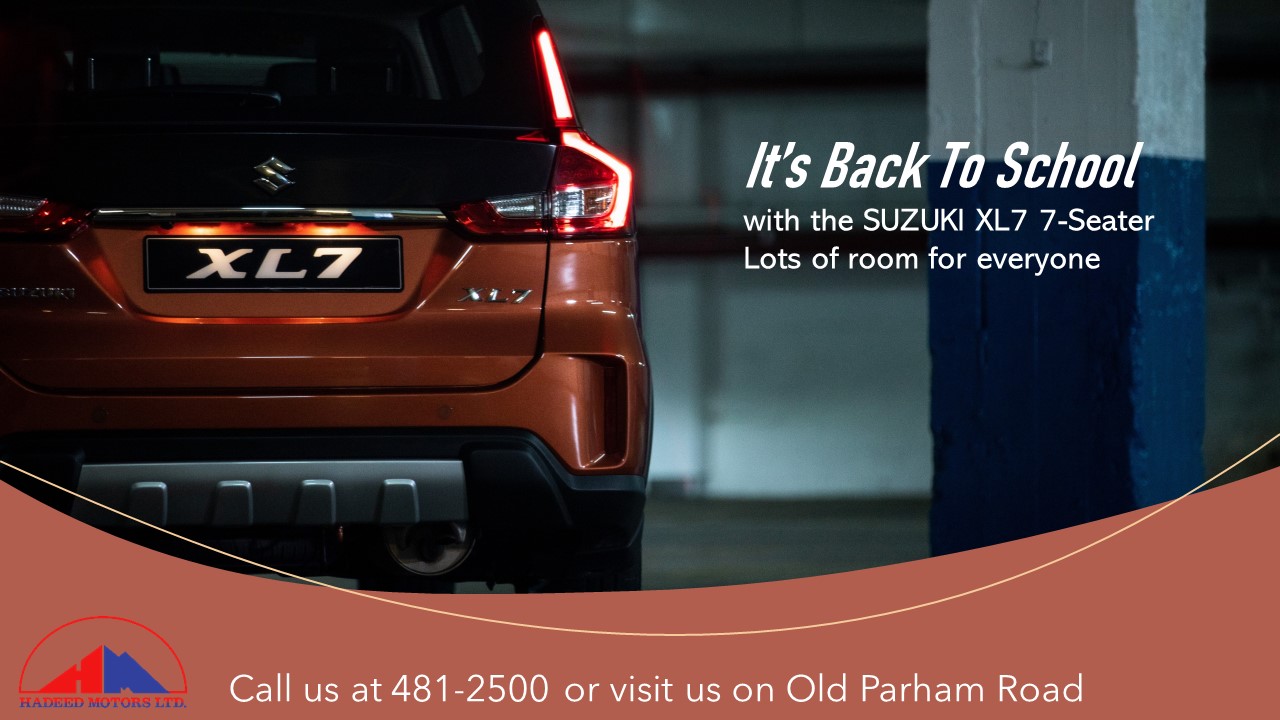 Duration: 1 week
When paving is complete on northbound lane, roadworks will continue to between south of solar farm to Unicomer Entrance.

Date: Thursday 19th March 2020

Time: 7:00am – 3:00pm
Duration: 4 days
To avoid traffic congestion during peak hours; the motoring public may use Barnes/Powell's route to get to and from V.C Bird Int. Airport.
CLICK HERE TO JOIN OUR WHATSAPP GROUP