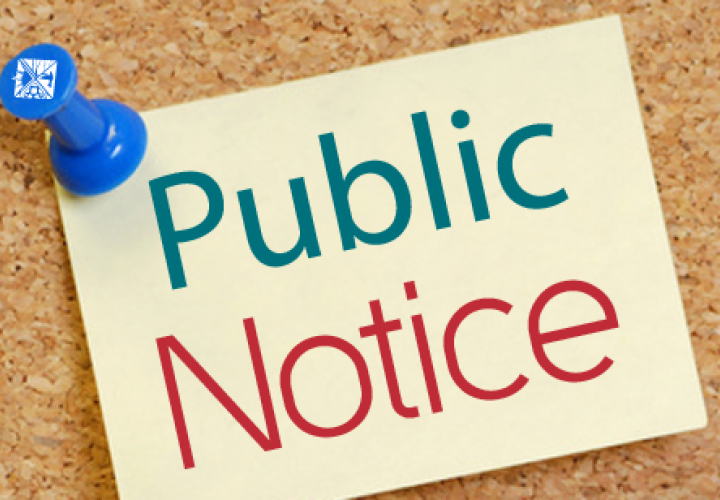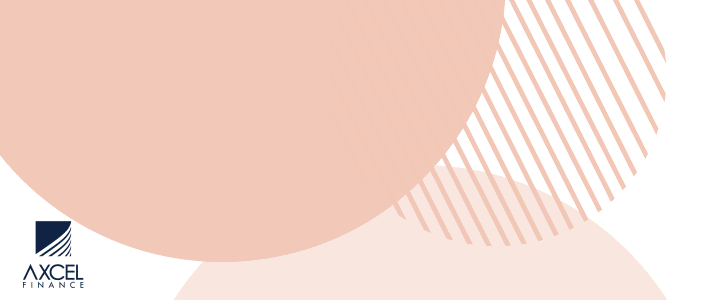 District Extension Officers of the Southside farmers group are inviting farmers within the district to a meeting on Wednesday 11th March 2020 at 9 am under the tree by Hezekiah's stand to discuss collective support that they wish to make following the recent passing of their colleague farmer, Janet Cornelius.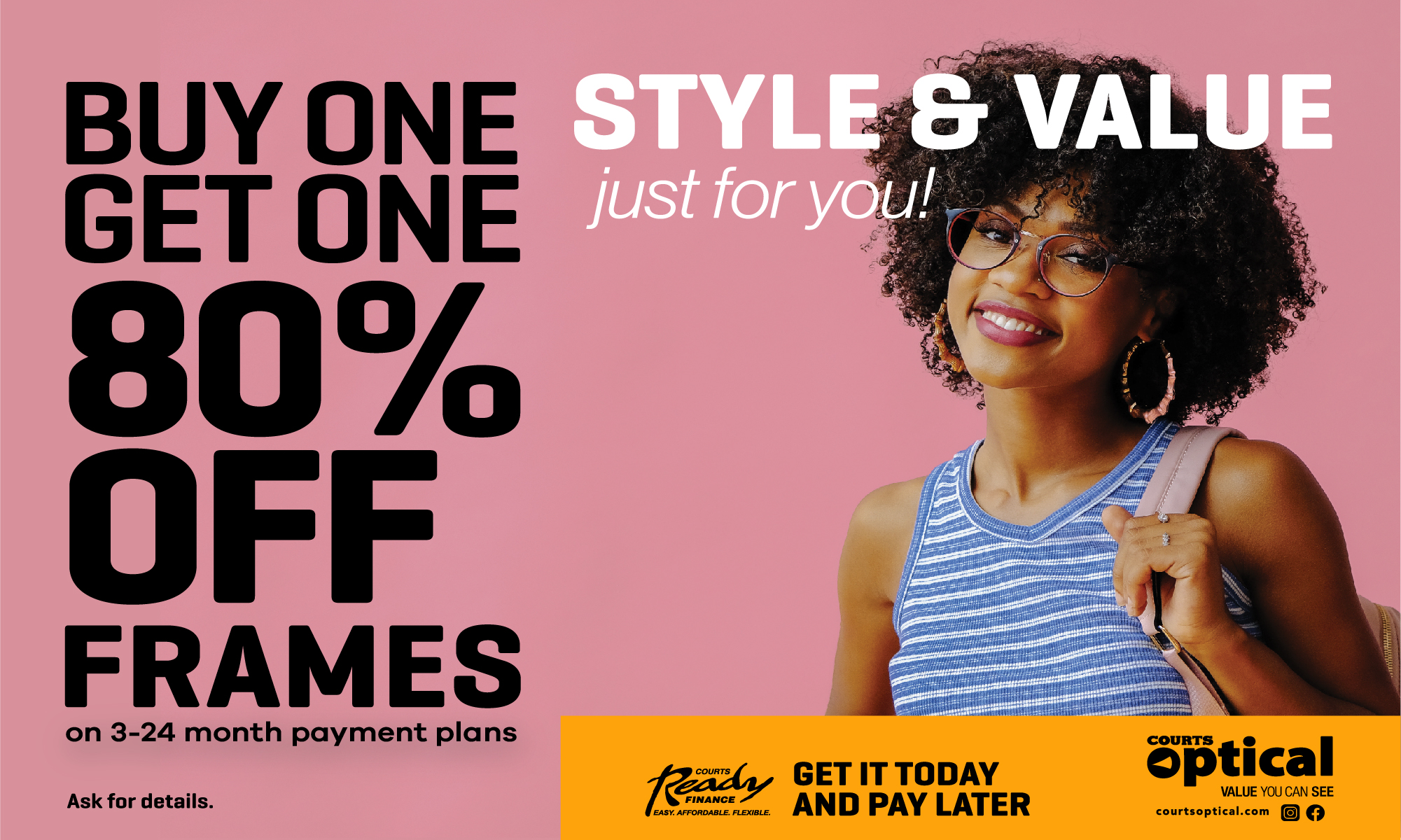 All concerned are asked to take note and be on time.

The Extension Division within the Ministry of Agriculture extends its deepest sympathy to the family and friends of the late Janet Cornelius.

CLICK HERE TO JOIN OUR WHATSAPP GROUP