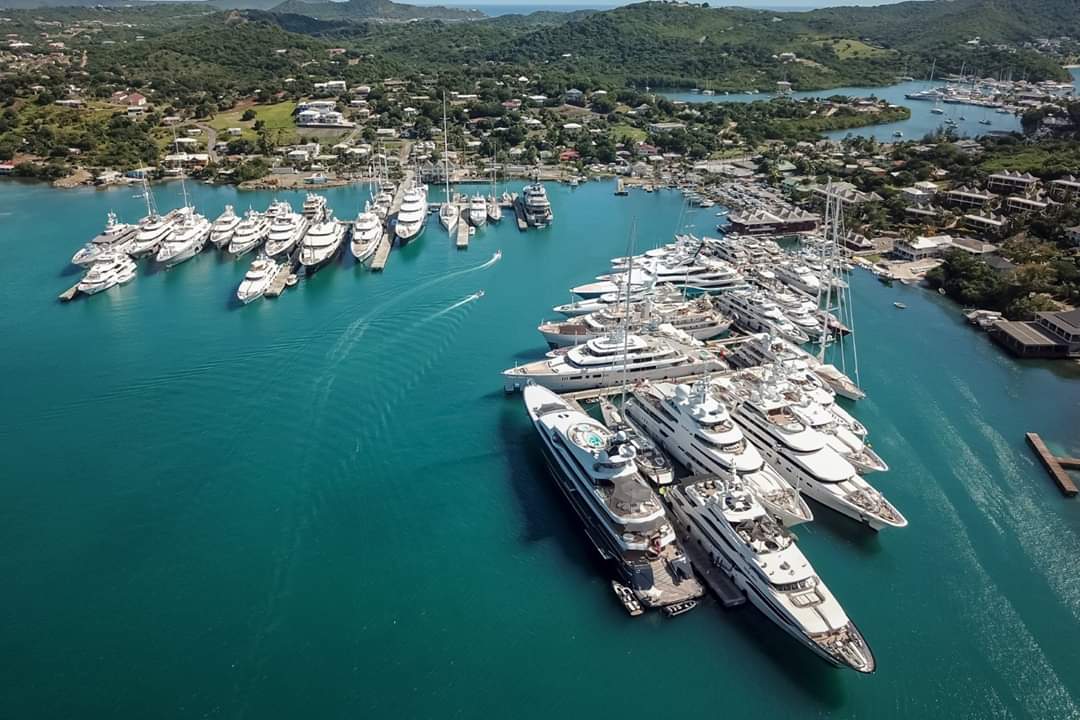 Please note that all vessels calling the jurisdiction of Antigua and Barbuda must enter at the St. John's Harbour for clearance.
Clearance will be facilitated at the Nevis Street Pier between the hours of 8:00am to
5:00pm. Captains will be required to first complete a medical declaration form before
proceeding into Customs and Immigration. An additional Ministry of Health declaration
will be required for each passenger.
The Customs and Immigration procedures remain unchanged.
All vessels must contact the Antigua and Barbuda Coast Guard or the Port Authority Marine Department on channel 16 for mooring instructions.

Provisions can be made for large yachts to dock at the Pier upon request to the Antigua Port Authority Marine Dept. Contact Chief Pilot Beresford Sam. Tel: 1 268 732-4157.
Please note the following contact numbers:

This is a coordinated effort between Port Health, Antigua Customs, Immigration Dept.
and the Antigua Port Authority.