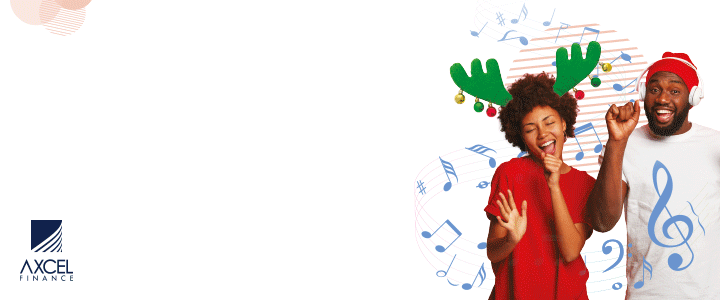 There was a time when family businesses were a part of the fabric of the community. But in today's challenging economic climate, many are disappearing from the business landscape. SamuelFields Consulting Group (SFCG), a private consortium of business and finance experts, launched its 4th monthly Webinar, designed to provide public education to improve financial literacy. The 90-minute session provided a platform for learning and engagement on the theme "Why Family Businesses Need Succession Planning."

A panel comprising local and international family business owners was assembled:
Mr. Leslie Salmon, General Manager, Food Brokerage Services Ltd
Mr Mario Winter, Assistant Manager, Anjo Wholesale
Megan Samuel-Fields, CEO, SamuelFields Consulting
Tren'ness Woods-Black, VP of Communications / Third Generation, Sylvia's ​Restaurant, the Queen of Soul Food
The fully subscribed session attracted a cross section of participants, including owners of small and midsize businesses, as well as entrepreneurs and individuals, seeking financial advice and strategic direction, to address the challenges of succession planning.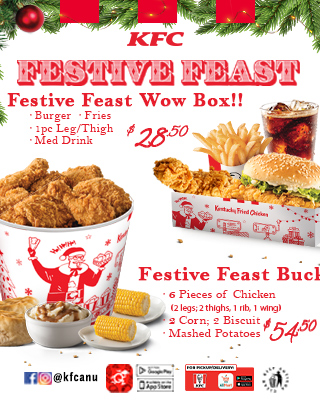 Speakers shared a brief history about their family businesses, highlighting their experiences in various areas of the family enterprise. Due to the pandemic, many family businesses have had to adjust their strategies to remain competitive. Continuity and long-term planning were identified as critical elements for addressing risk factors, while creating a legacy and building a solid structure. Clear communication of the family's vision, developing strong relationships and a focus on grooming the 'right fit" for the next generation of leadership, were cited as major requirements for a smooth transition in the family business.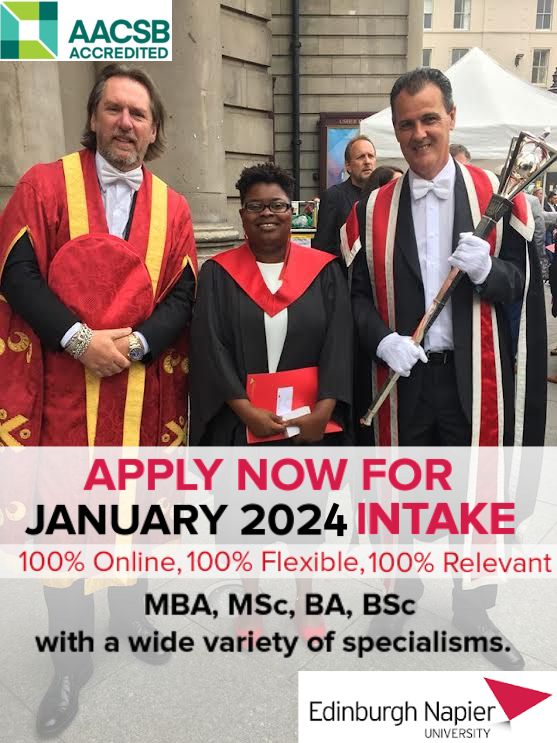 "Any family business, however successful, will reach that critical juncture when ownership must change hands. A plan of succession for the ownership of business interests, ensures that the business will continue to operate with minimum disruption, while reaping maximum benefits for the owner and the successor," said Megan Samuel-Fields, CEO, CPA and Financial Coach at SamuelFields Consulting Group.
Tren'ness Woods-Black, a third generation owner of the iconic Sylvia's Restaurant in Harlem, New York, shared the story of her family's business. Founded in 1962, by her grandmother Sylvia Woods, it began as a luncheonette and was financed by mortgaging the family's farm in South Carolina. In addition to the restaurant's major expansion as a tourist landmark that attracts presidential candidates, celebrities and tourists, Sylvia's has added a thriving catering and events division, a line of prepared food, beauty and skin care items and cookbooks.

"Family businesses are vital to the economy, offering stability, a long-term commitment and responsibility to their communities and employees", said Tren'ness Woods-Black. "Although family-owned businesses are responsible for 60% of jobs in America, only 15% have anything remotely resembling a succession plan in place. This is one of the reasons why businesses have a difficult time surviving through multiple generations; just making it to the second generation is a milestone event; only 30% make it through the second generation, and 12% make it to the third generation," said Woods-Black.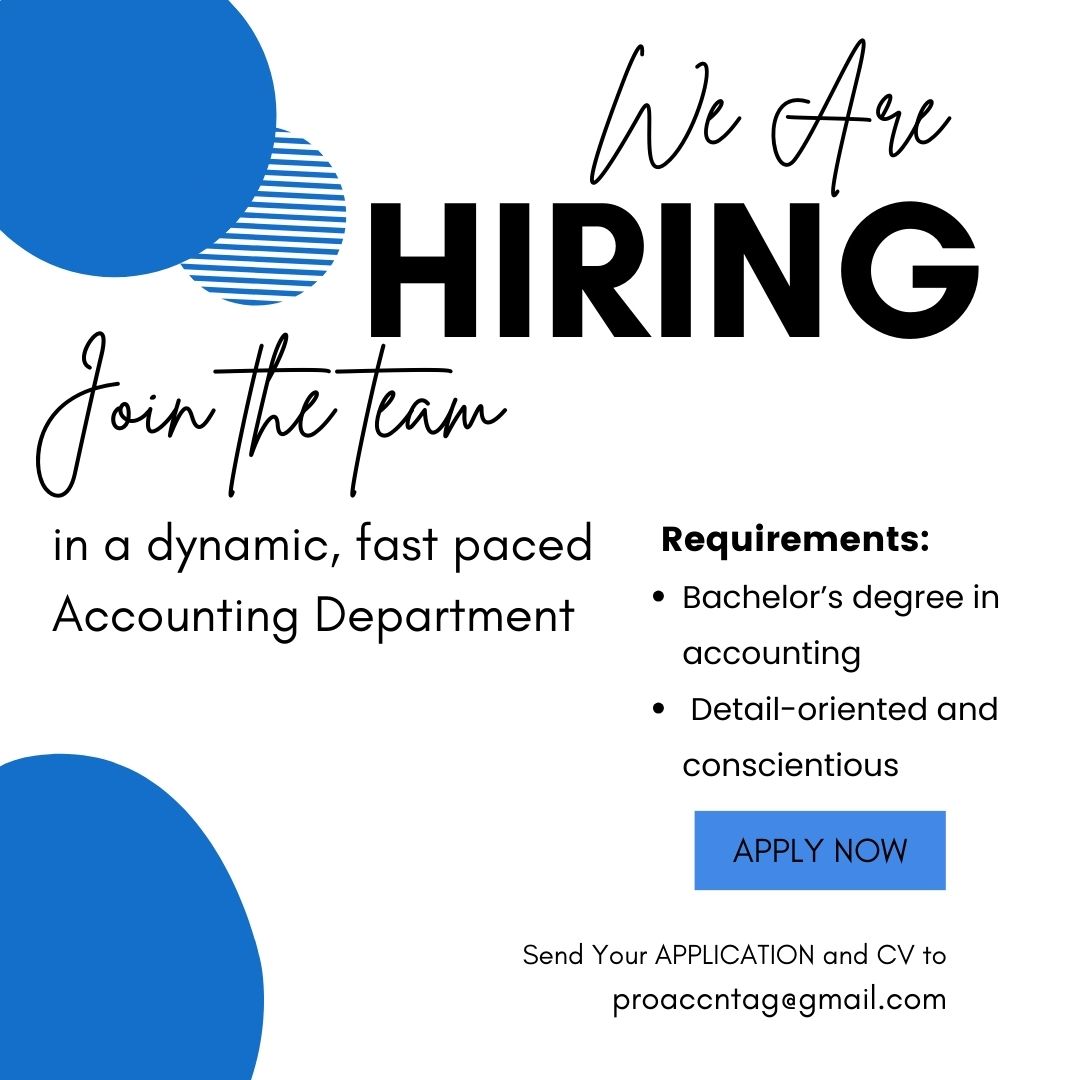 Although still actively involved in the family business as VP of Communications, Tren'ness has created her own boutique communications agency. She is also actively involved in the community as an advocate for small businesses. She was recently appointed to an advisory board to help small businesses recover, by New York Governor, Andrew Cuomo.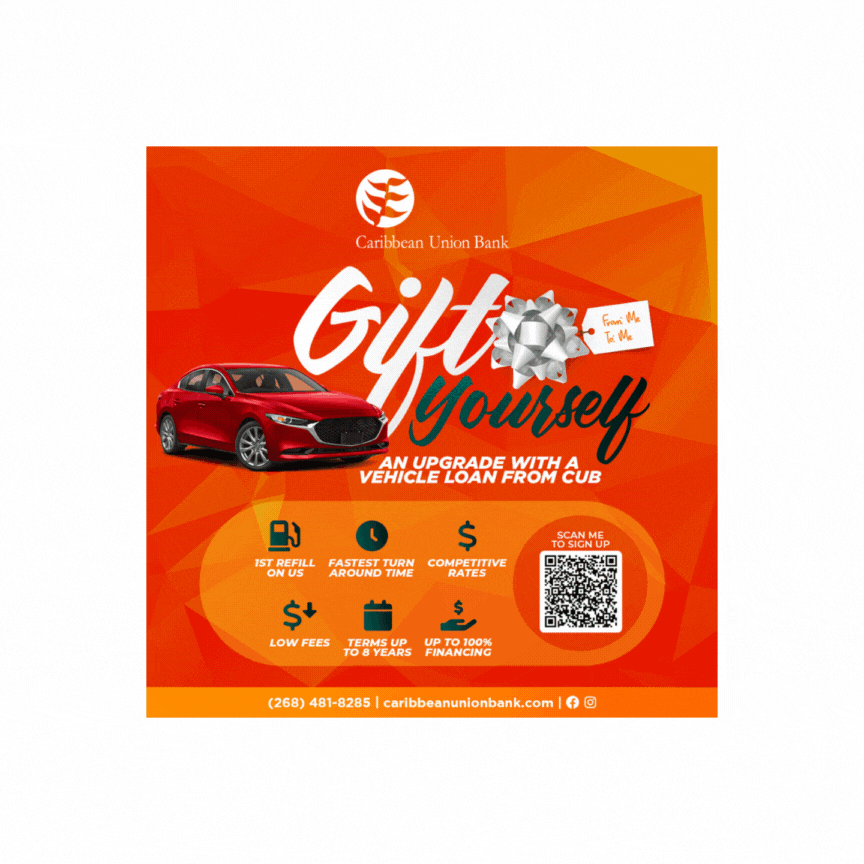 Leslie Salmon, General Manager of Food Brokerage Services, was forced to take over the family business when his father fell ill almost 30 years ago. Without a succession plan in place, he had to hit the ground running. "This is more than just a family business, it is a legacy that was built by my father. During a crisis, relationships with your bank and suppliers are key. We have grown from a company with 8 employees to over 100 employees. Our expansion and success have come about as a result of careful succession planning," he said.

Mario Winter, Assistant Manager at Anjo Wholesale, returned to work in the family business after completing studies abroad. He believes that while there may be a tendency to avoid risks in a family business, during the pandemic, succession planning is critical. "It will allow the business to pivot and diversify its operations, whether it's new markets, niches or consumers. Family businesses are built on finding balance and boundaries. The leadership   has to set the vision and tone for the family business to grow," Winter stated.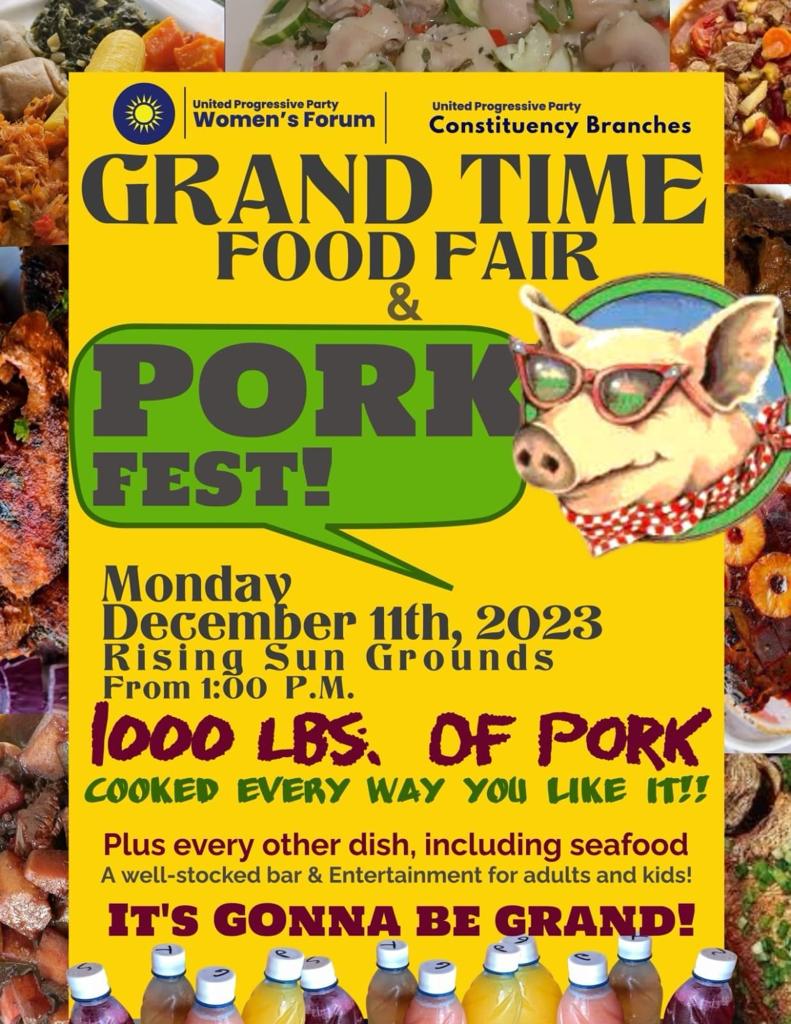 "When asked why they don't have succession plans, family businesses give a range of objections. From lack of time to deal with the issue, it's too early to plan, lack of adequate advice or tools to start, they find the topic too complex, they don't want to think about leaving the business, or they fear conflict with family or employees. As a Community Learning Partner, SamuelFlelds Consulting is committed to providing hands-on advice to encourage individuals and businesses to begin to develop a succession plan. It is a process of developing strategies to maintain financial stability and to safeguard against negative financial effects, especially during this time of uncertainty," Samuel-Fields said.
Click to listen to the webinar:

About SamuelFields Consulting Group (SFCG)
Located in Antigua and Barbuda, SFCG helps individuals, business owners, managers and  organizations throughout the Caribbean, succeed in an ever-changing business environment. Offering virtual and in-person training and support, SFCG helps clients meet their strategic goals, one step at a time. This includes the Likkle by Likkle™ Financial Action Plan which offers a range of financial wellness resources to address the complexities of the current financial climate. A dedicated team of experts provides financial planning, accounting, auditing, legal, management and marketing services. Visit:www.samuelfieldsconsulting.com.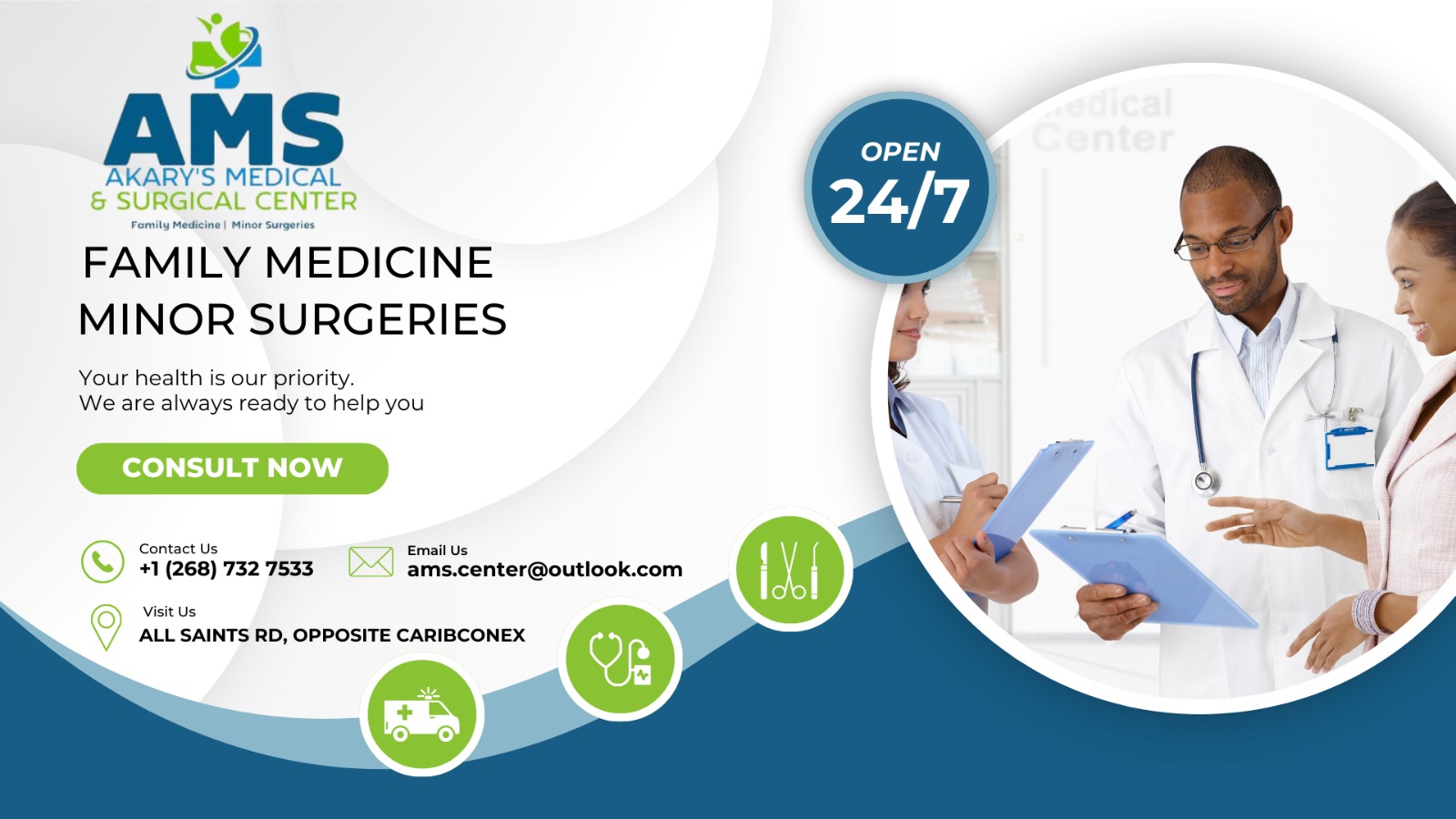 Advertise with the mоѕt vіѕіtеd nеwѕ ѕіtе іn Antigua!
We offer fully customizable and flexible digital marketing packages.
Contact us at [email protected]