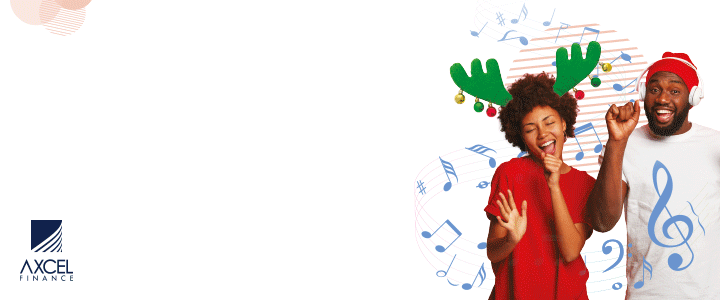 Have you ever wondered why the grading system has been introduced in our education system, how it is for students, and what impact it leaves students?. Well! Much research has been going on to find the relevance of grading in school. It is one of those areas that has to be covered very seriously and with complete focus. But! The conflict is still on whether to stop or continue the grading system in schools.

Purpose of Grading System
The primary purpose of the grading system or marks is to reflect the students' performance. To judge how much effort or hard work the student has put in. It also lets parents know about the performance of their children. But! While giving grades, teachers should be attentive and sincere. Now! Let's look at the advantages of the grading system in schools.
Advantage of Grading System in Schools
The grading system helps students analyze themselves and figure out where they are lacking and what they must do to get a better grade.
Students can look at their grades, fix their targets, and work on them. It gives a sense of clarity to the students on how they have to work and how much hard work they have to do.
Grades help parents know their child's position and how much attention they have to give to improve their marks.
Students become more sincere towards their studies either your are online teaching platform or online.
The main advantage of the grading system is that it generates a competitive spirit among students, because of which students study more and work hard.
How Do Grades Physiologically Affect the Students?
There are different kinds of students in school, and each of them is different from the other. Some are good at sports and extracurricular activities, while some are not. So! There is no parameter to judge whether students are good or bad. We need to understand that everyone cannot be good in their studies and achieve good grades. Therefore we should stop judging students based on grades.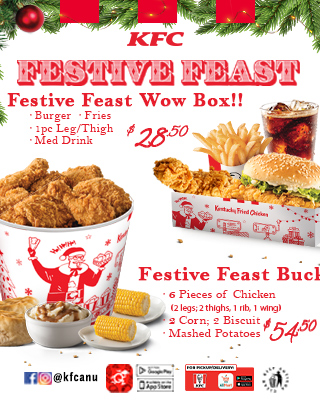 A lot of pressure is created on students, which is not suitable for them. People generally shame students for getting lower grades, which negatively impacts them. Sometimes students decide to quit studying.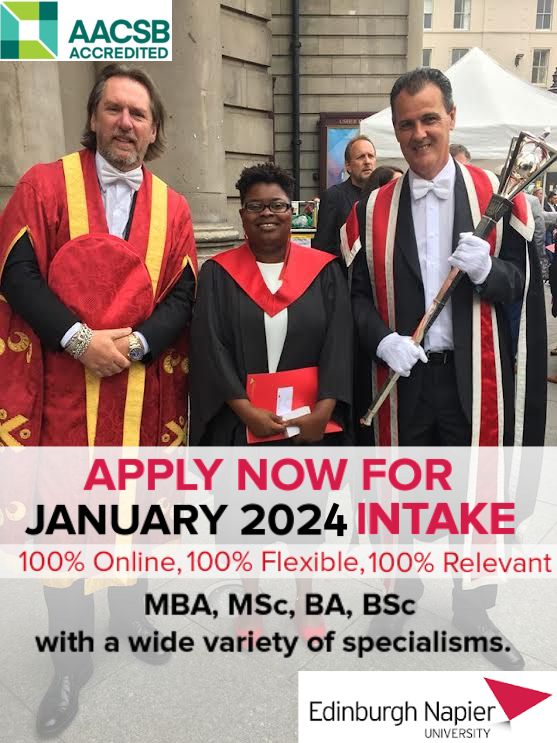 Receiving low grades itself decreases the student's morale, and on top of it, students make fun of such students. Students are often seen making groups based on high and low grades in a classroom. They might get into depression, and the feeling of superiority and inferiority develops.
What affects more badly is the getting compared by their teachers and parents. So! Wherever they make a comparison, they get upset and demotivated.

How to Solve this Issue?
It's high time, and people need to understand that rather than making fun of low grades, they should motivate such students to do better with help of motivational quotes for students that boost them to score better next time.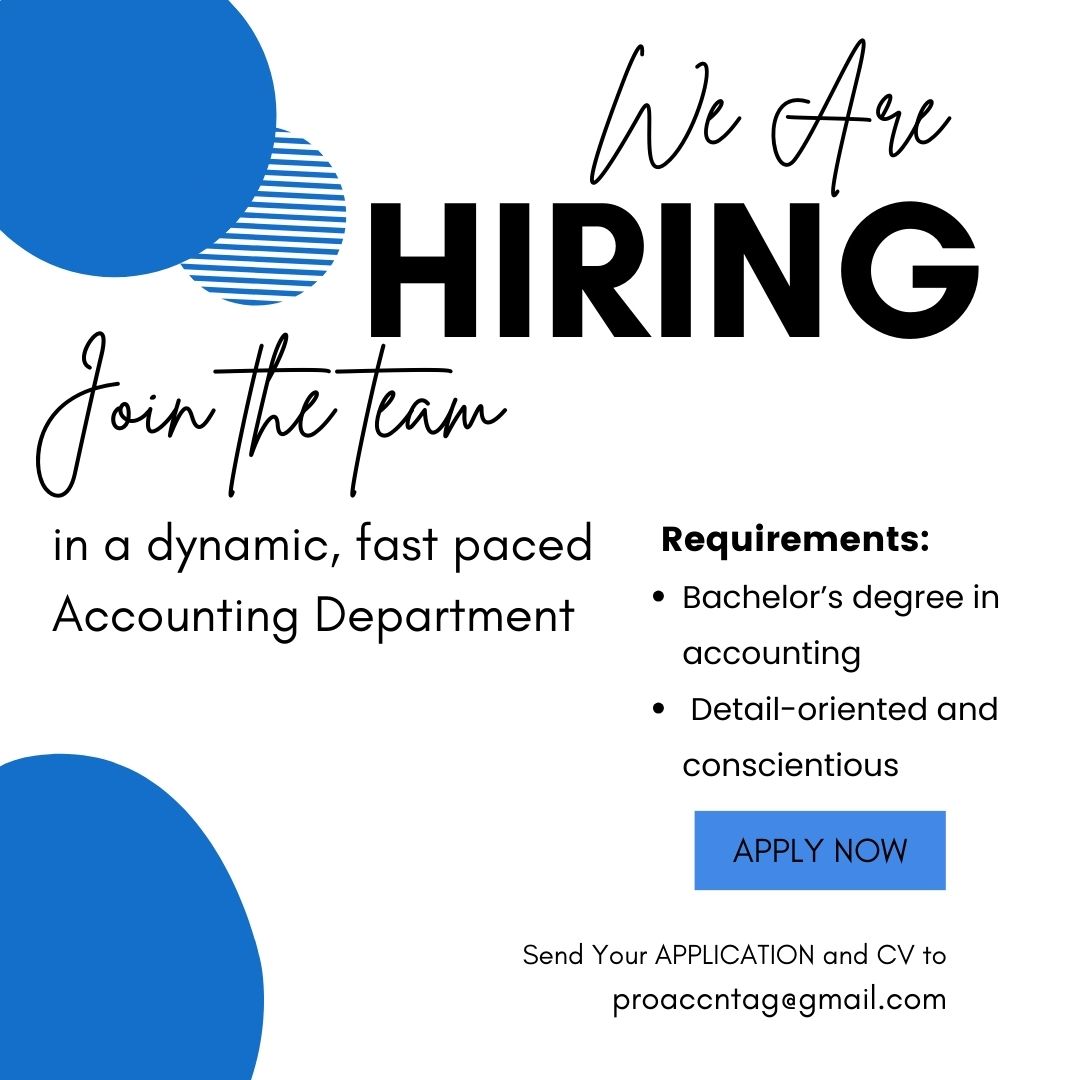 Instead of pointing out their low grades, people should try to point out their good points. It will generate a sense of positiveness, and they will feel motivated. Also! Parents help them with their studies.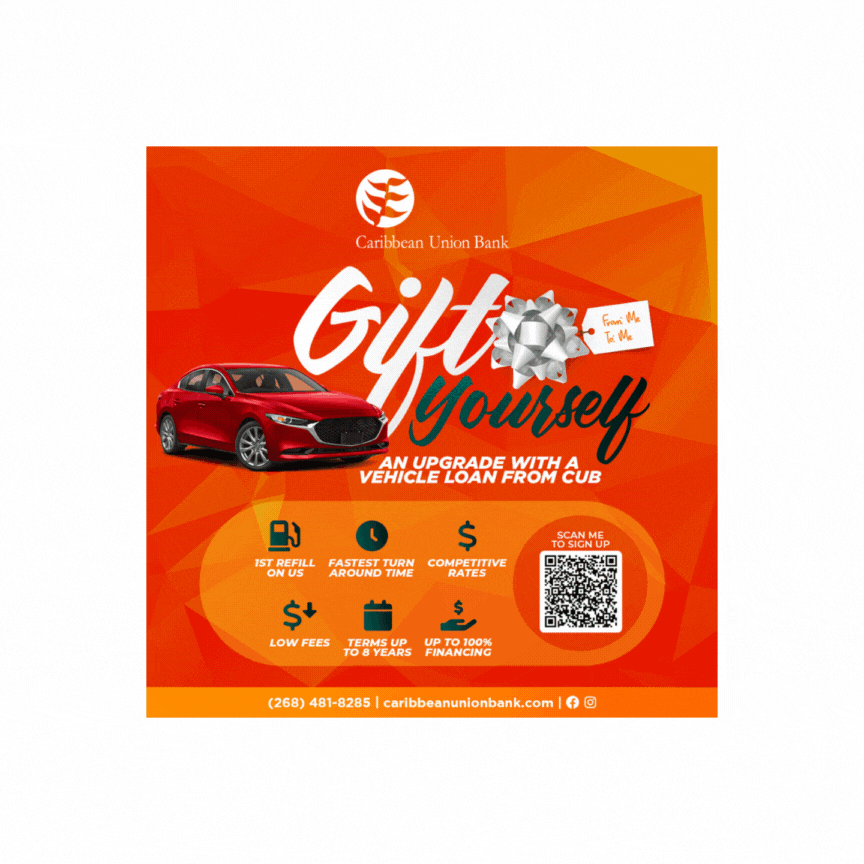 Parents should give extra attention to their children if they get low grades. Instead of making comparisons and shouting at them, they should try to help them in their studies and motivate them to do better.

Teachers should give the student genuine feedback rather than compare their grades. Honest feedback will help bring a lot of positiveness and provide them with the vision to move ahead in the right direction and score better marks.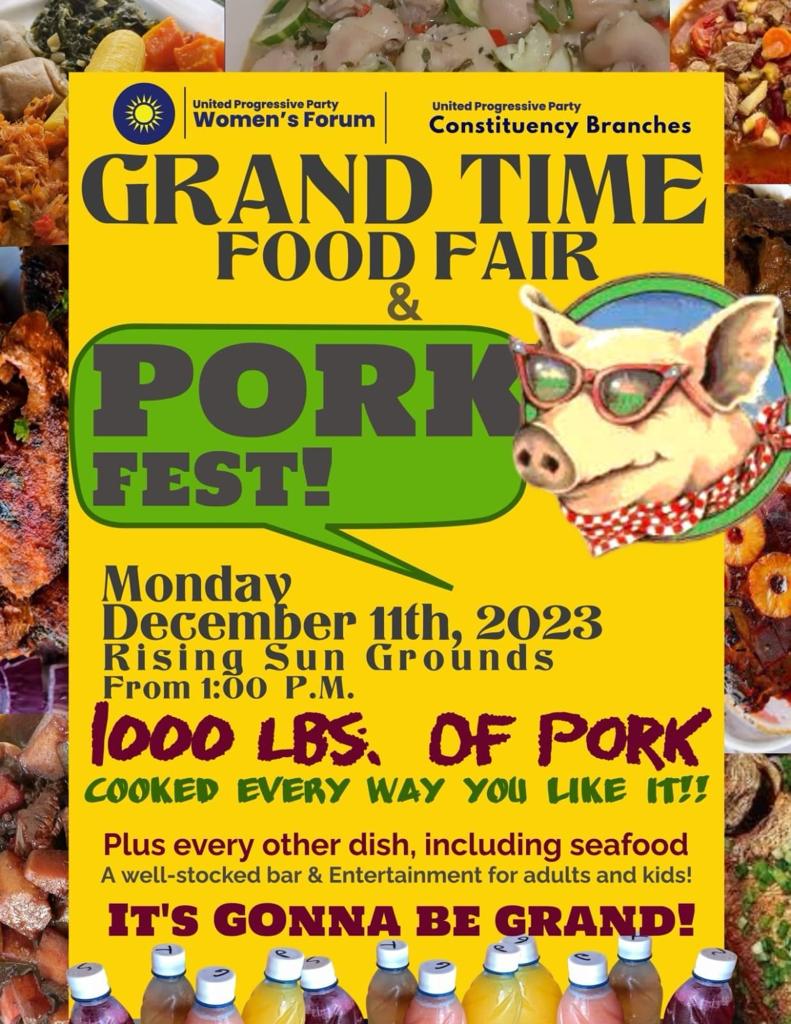 Final Words
Any student can do better in life and score good marks if given the proper guidance, motivation, and care. So! One should never judge students based on their grades.

Advertise with the mоѕt vіѕіtеd nеwѕ ѕіtе іn Antigua!
We offer fully customizable and flexible digital marketing packages.
Contact us at [email protected]