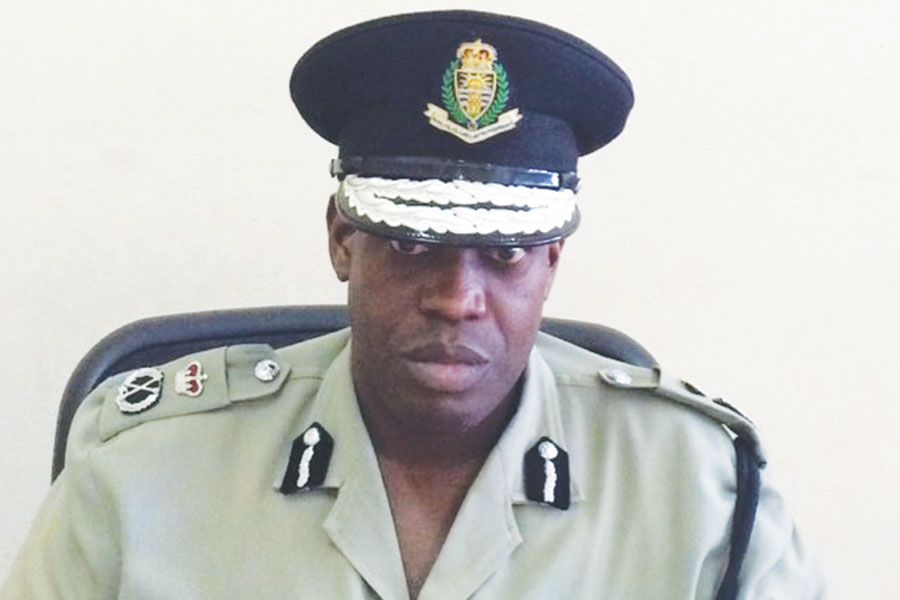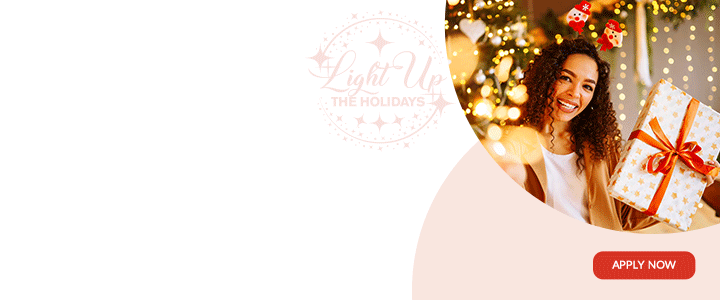 The Police Service Commission has removed Wendell Robinson as Commissioner of Police with immediate effect.

PSC Chairman, Kelvin John reportedly wrote to Robinson yesterday informing him that he was being removed in the public interest.
The PSC also alleges that Robinson does not possess the suitable temperament for the post and his ability to perform his job is severely compromised by his strained relationship with the Minister of Public Safety.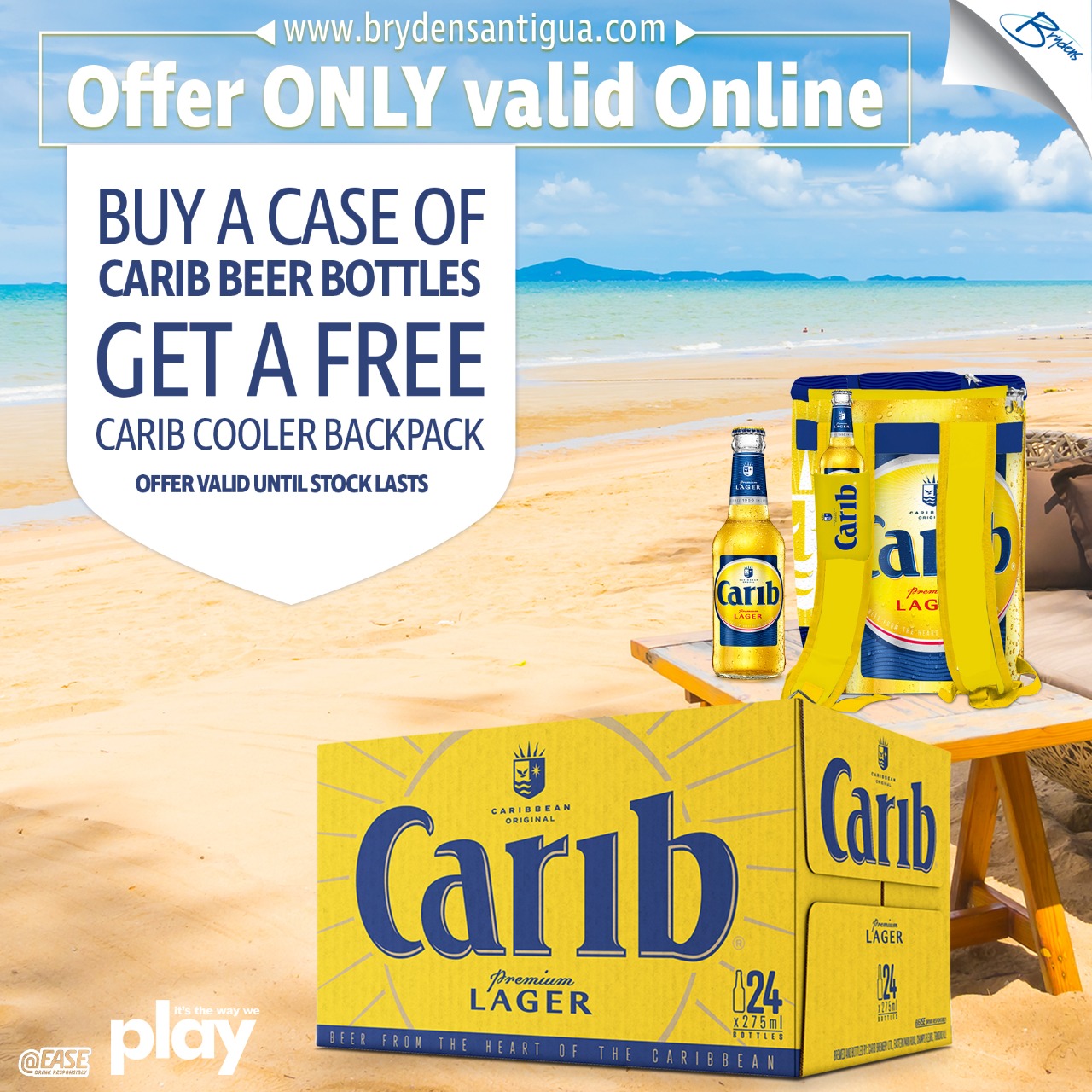 News broke last week that Robinson asked to be transferred to another department within the public service.

He was suspended nearly two years ago over allegations of misconduct in office but the court ordered that he be reinstated.
Instead of following the order of the court, the PSC suspended him again.

Prime Minister Gaston Browne called on Robinson to accept a negotiated settlement.

CLICK HERE TO JOIN OUR WHATSAPP GROUP