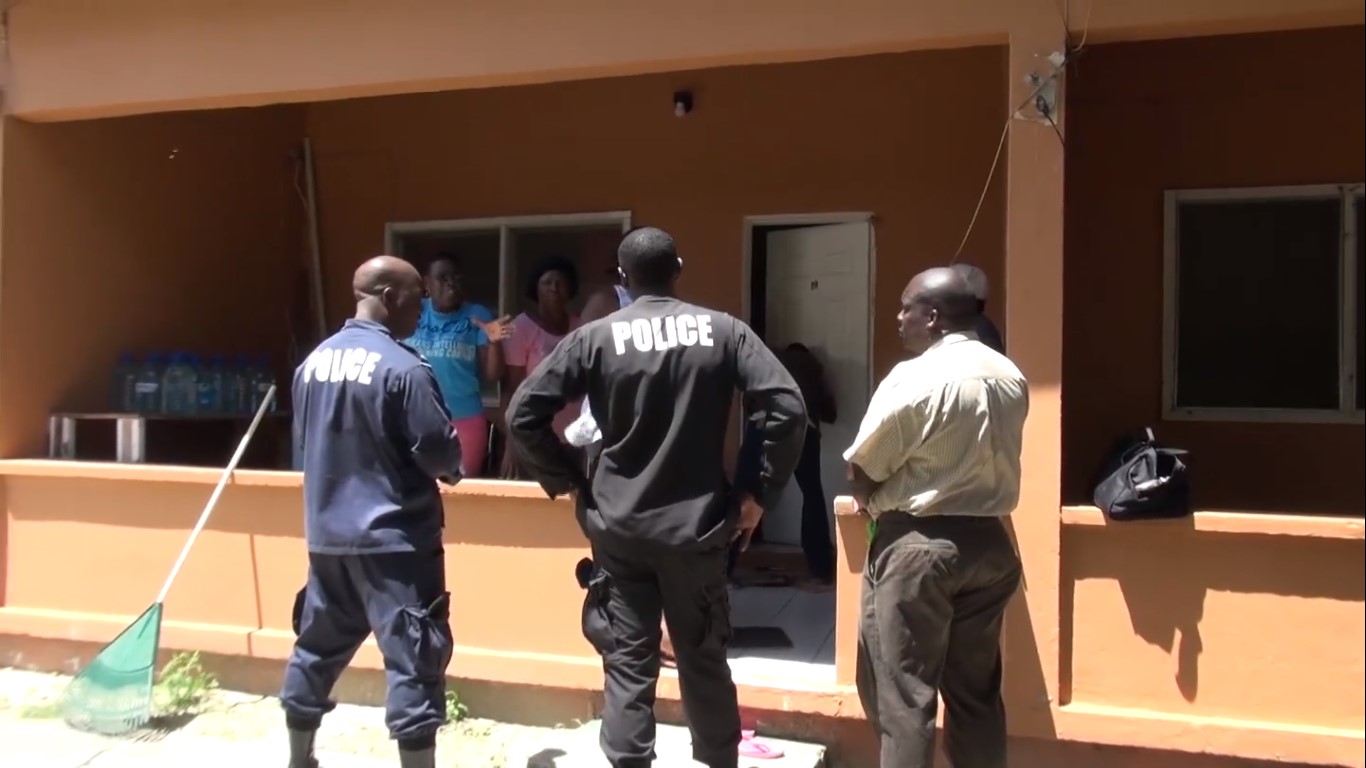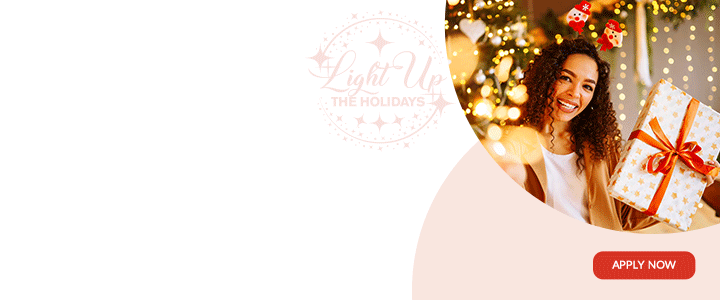 The government's efforts to get the remaining Barbudans and other residents residing in the old Barrymore hotel to relocate is far from over.

Currently, there are still some Barbudans living in the facilities despite being locked out and asked to move.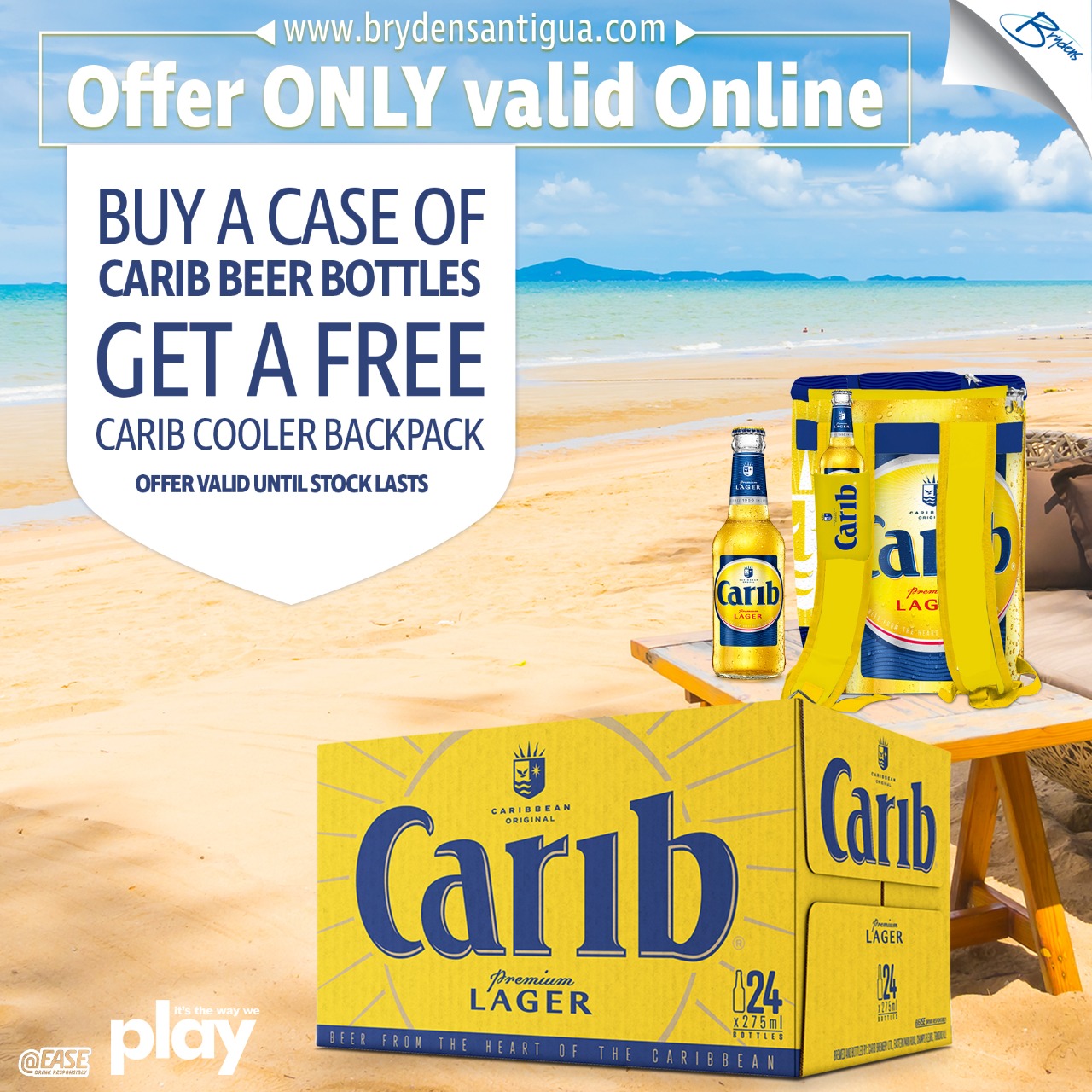 Permanent Secretary in the Ministry of Works Clarence Pilgrim provided an update on the remaining residents with state media.
He said some of the residences have indicated that they have found alternative locations and the Ministry welcomes that update.

"I am pleased to say that a number of Barbudans have come in and other residents and indicated that they have found alternative accommodations, this we welcome and we encourage."
As for the remaining occupants struggling to find a residence, Pilgrim says they are treating them with dignity as they seek to have them relocated.

"We are dealing with the rest of the residences in a humane way, we are looking at the needs of each induvial and we are very hopeful that we can have a positive outcome to the whole situation."

The government is seeking to acquire the property to renovate it and use it as a resident for visiting tradesman.

Some of the Barbudans and other nationals were forced out of the premises earlier this month while the remaining say they were not going to move.

Government has held consultation with the residence in a bid to change their minds.

CLICK HERE TO JOIN OUR WHATSAPP GROUP