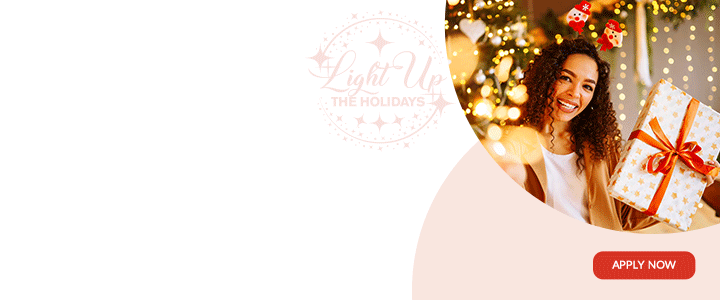 A small group of protesters gathered outside Police Headquarters this week calling for law enforcers to act against young men who reportedly robbed and brutally beat a 17-year-old boy.

"Justice for Jahhym Azoo", read one of the placards, while another read, "MINORS are turning into CRIMINALS and our POLICE are doing NOTHING!! WE do NOT feel SAFE!!"
According to reports, a group of boys under the age of 18, severely beat the teenager after he resisted when they tried to rob him of his cellular phone and a pair of slippers.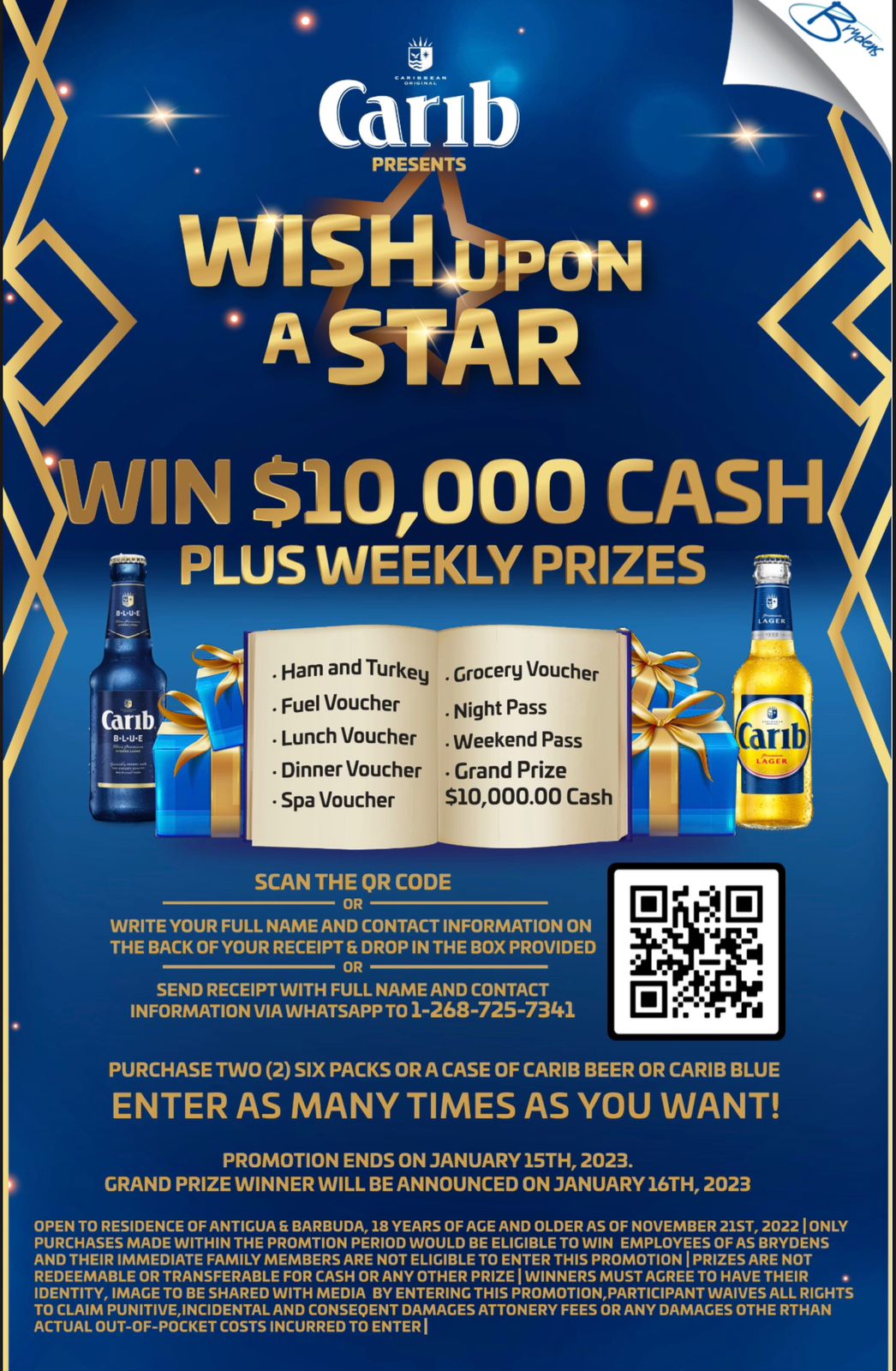 The incident reportedly happened as Azoo was walking through Grays Farm on September 5.

Reports indicated, doctors initially deemed the injured teenager's chance of survival at 50 percent due to bleeding on his brain.
He was later said to be recovering slowly after doctors performed life-saving surgery to stop the bleeding.

On Thursday, Acting Police Commissioner, Atlee Rodney told state media there had been no arrests in the case since police are ensuring they follow procedures in the Child Justice Act.

The Act, which was enacted by Parliament in 2015, established a Child Justice Board to deal with initial inquiries into allegations against suspects under the age of 18.

According to provisions of the Act, minors accused of crimes, must also be assessed by a social worker before taken before the board.

"We are speaking not only to the officers that dealing with it, but also to the other stakeholders when it comes to juvenile matters, so the other agencies are involved and we are trying to bring some solution to this problem", Atlee said.

CLICK HERE TO JOIN OUR WHATSAPP GROUP