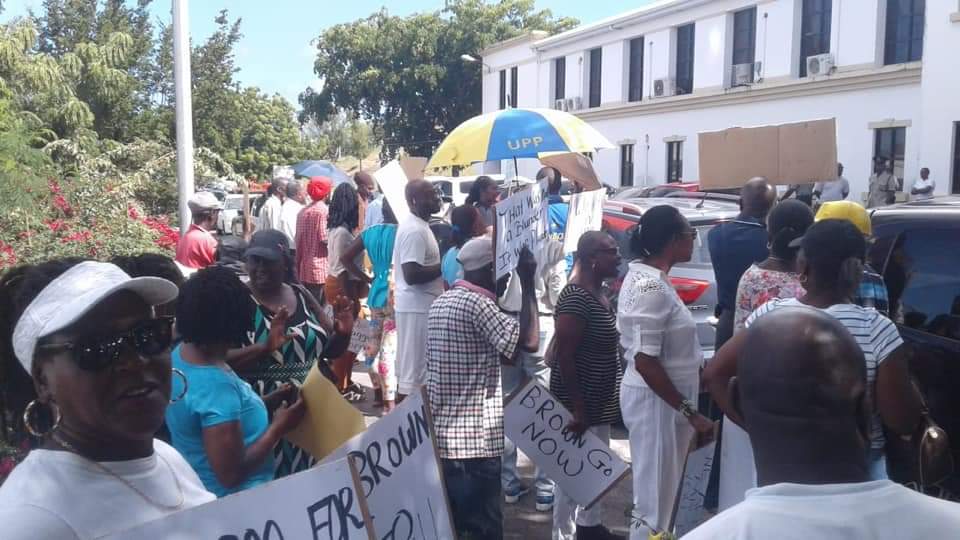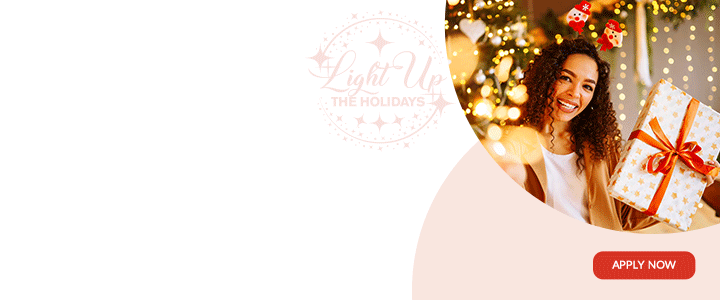 Dozens of residents have protested outside the Ministry of Education in a bid to have the minister resign over the E-books scandal.

This week Michael Browne accepted responsibility for the "irregularities" which has left the government with an unforseen bill of US$ 5 million annually.
Today's protest was led by opposition forces who are of the view that Browne should resign or be fired by Prime Minister Gaston Browne.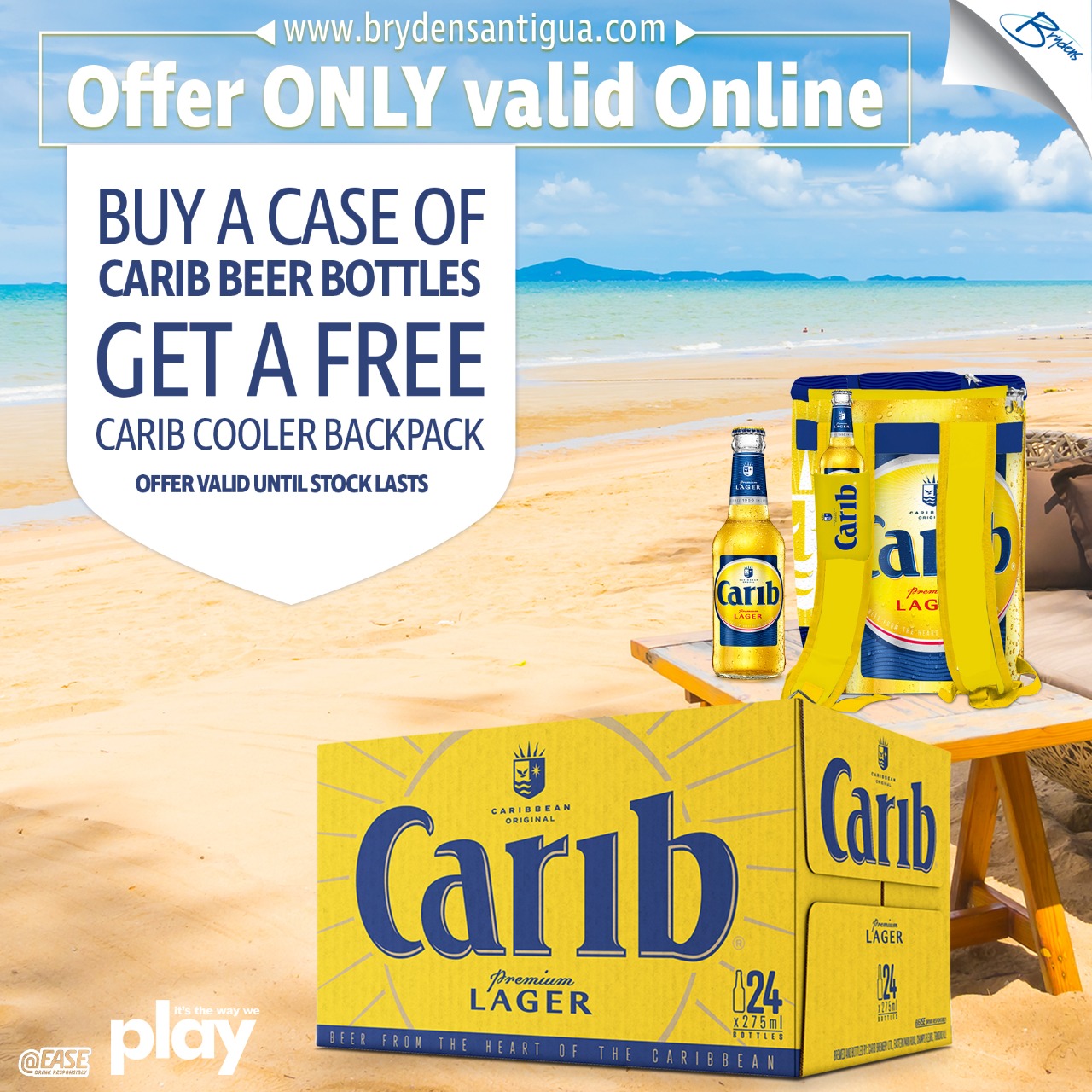 PM Browne told the nation that there were procedural breaches when the E-books contract was signed.

He also said the minister would be held responsible but has taken no action against him to date.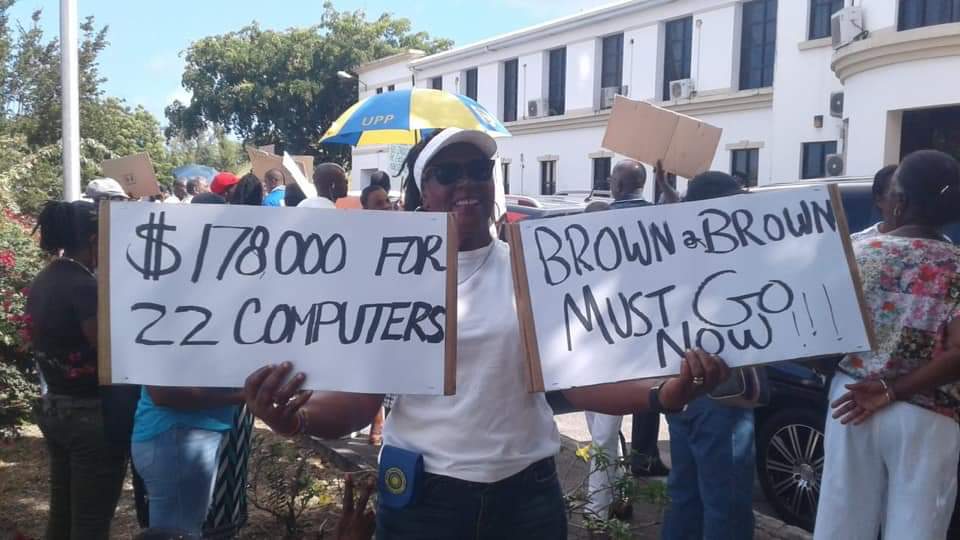 CLICK HERE TO JOIN OUR WHATSAPP GROUP