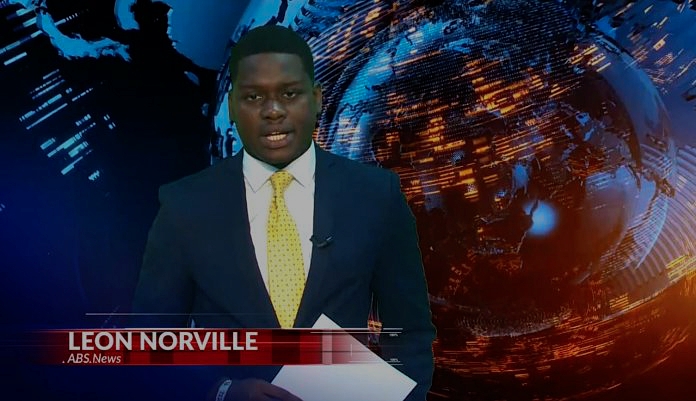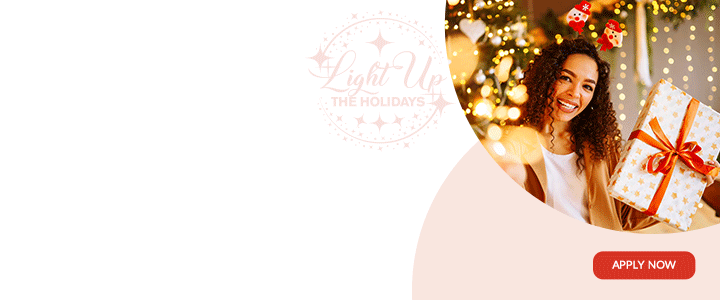 ABS is really in a sad state of affairs as their employees with talent, vigour and notable potential opt to resign from the media house than continue to suffer through the growing pains of poor management.

Within that last month the organization has suffered with the resignation of two employees and trust me there is more staff members on the verge of taking their exit.

Earlier this month promising young media professional Leon Norville resigned from the organization after being employed by the media house just under four years.
As a current employee of the organization, I have watched Norville morph into a young man that is professional and has so much potential to be in the league of his senior peers but was always stifled under the thumbs of his managers.

I've always admired this young man's professional approach to his job – from his personal deportment and attire to his on-air Prescence for the newscast, Norville always took pride in his craft. But working for a company that hand picks who they want to see go up the ladder because of their personal preference and not work ethic or some set metric within the organization is discouraging to staff so I wasn't surprised to see Norville take his exit and now veteran broadcaster Andy Liburd.

What's even more sad about the departure of these men is that management always wants to ensure they have the last say in determining the narrative and outlook for anyone who decides to have a voice or simply exit stage left.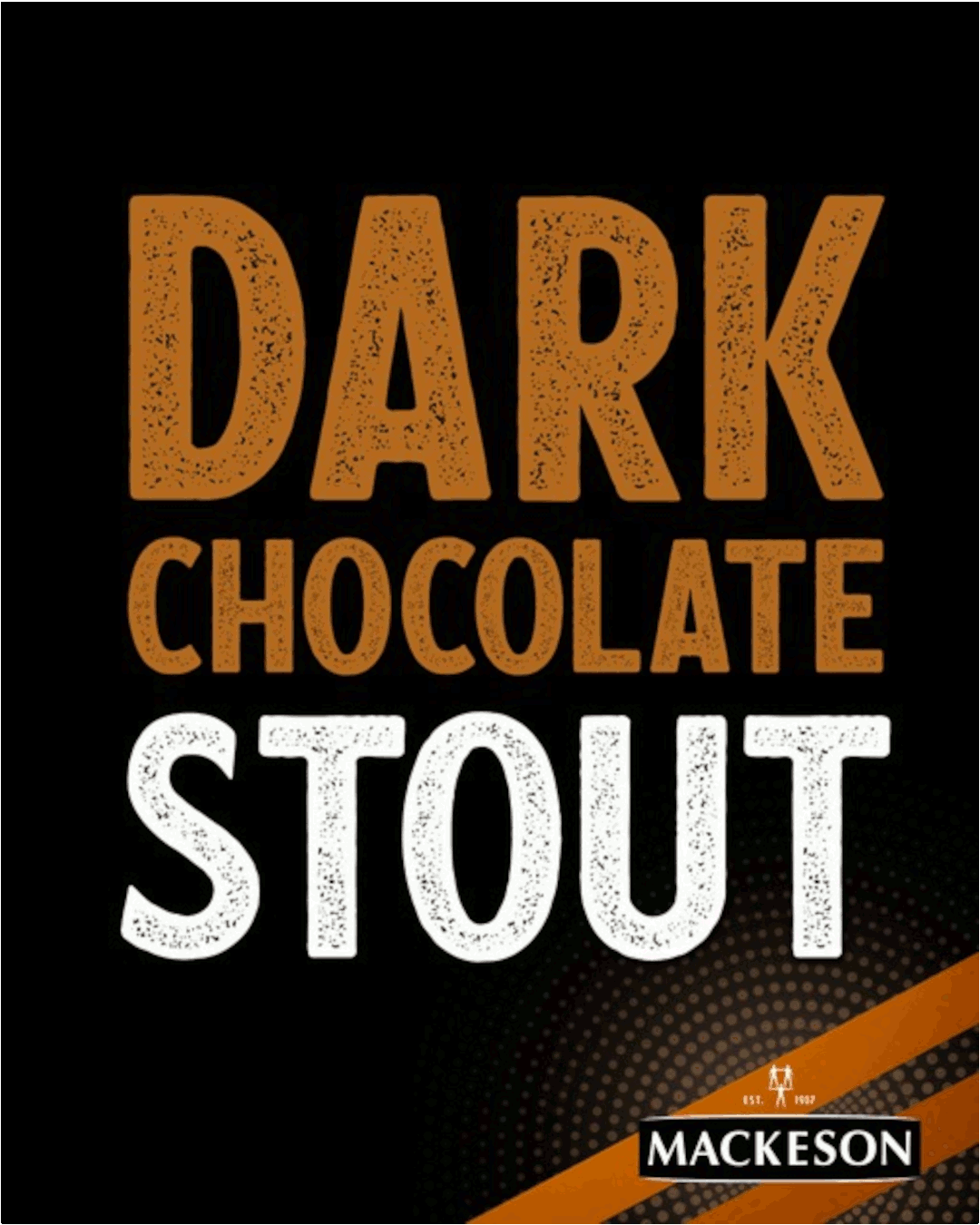 When Norville resigned from ABS he was called in by management to have an "Exit Evaluation" where they scored this young man so poorly…As I said I've worked with this young man from time to time on assignments and in the general work environment and I could not believe it. A 2/5 for his professional appearance and Norville in my option is one of the best dressed male reporters to grace the halls of ABS. So it was all done in spite to break the young man's spirit and was management's final attempt to exert "their power" in a situation they had no control of because he had already resigned.

What's even more sad is that just earlier this week in a meeting the organization indicated they had no immediate replacements to fill the shoes of the gentlemen that would have resigned, and the newsroom is now grossly understaff with just about five reporters carrying the weight of the department that once in its glory days was overflowing young, promising Antiguan media professionals.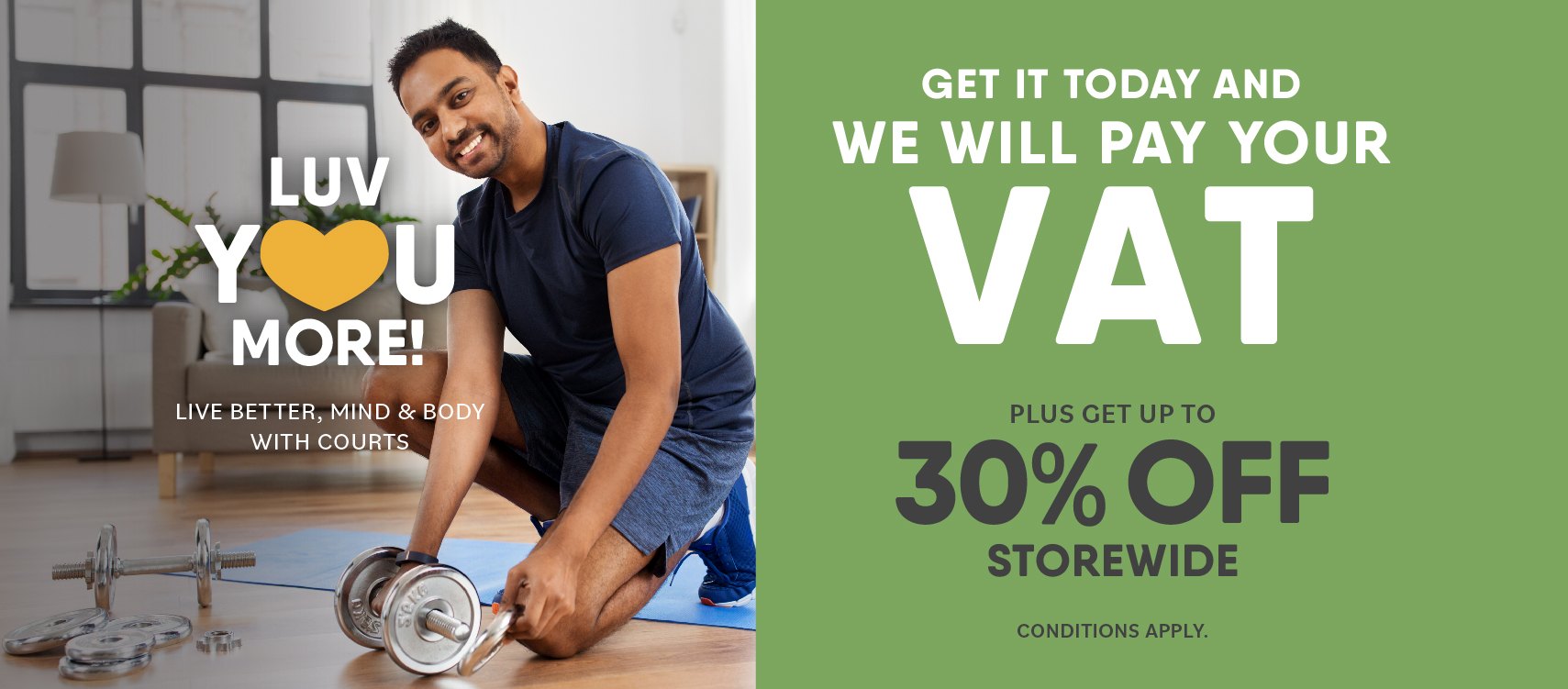 Now, let me make this clear! I have no problems with Garfield Burford as head of the news department because he is good at what he does. What I have a problem with is the fact that this man since his arrival at ABS has forced his way into creating the narrative that there is nobody at ABS who is capable of doing the job.
From forcing veterans like Jack Matthew and Joel Rayne out of the sports spotlight to shine the light on himself and always jumping on major assignments to brand himself as the saving grace for ABS shows me that he is not there to help anyone else grow and hone their craft. It just about him.

Instead of focusing on the real issues plaguing his newsroom staff like continual training and development, pushing for the use of up-to-date equipment so they can get the job done efficiently, even the simple task of putting out their month-to-month work schedule in a timely manner are things that have fallen to the ground because he's so "busy" ensuring he's on every talk show, newscast, interview and sports commentary.
So, it's no surprise that we continue to see staff resign from the media entity because there is literally no room for growth and development and the conditions and management practices that staff are forced to work on isn't healthy for one minute. Let's not even get started on the outstanding overtime and holiday pay we have been fighting for since God knows how long!

Leon Norville is young and the world of opportunity awaits him out there, since his arrival at the station in 2017, we (at ABS and the nation at large) have seen him grow and make his mark in the industry. The sky is the limit young man and as much as you loved your job your mental health and you comes first over everything. Andy Liburd you have made your mark and you have your own path to tread now. We at ABS are proud to have worked alongside these young men and your contribution to the station and the media landscape in Antigua and Barbuda have not gone unnoticed. Your best is yet to come! Believe that!
Current Employee

Advertise with the mоѕt vіѕіtеd nеwѕ ѕіtе іn Antigua!
We offer fully customizable and flexible digital marketing packages. Your content is delivered instantly to thousands of users in Antigua and abroad!
Contact us at [email protected]