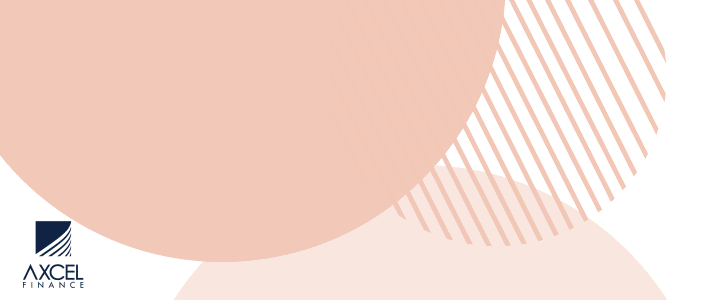 The Head of the Antigua and Barbuda Intellectual Property Office in collaboration lawyer from the World Intellectual Property Organization is working on a project in which local inventors can benefit materially from their work, utilizing the systems available.
Both entities held discussions with the cabinet on Wednesday about the project.
According to chief of staff Lionel Hurts, the WIPO official is responsible for assisting in the drafting of a proposed STRATEGY that would encompass agricultural inventions, innovations in sports, music and other forms of activities that can be transformed into intellectual property.
Hurst informed that the objective is to ensure that those who innovate can have their new systems described and packaged, and registered in other countries, so that licenses or other forms of permits would be required to utilize the Antigua and Barbuda inventions. The ultimate object is to ensure that creative and inventive thinkers earn income from their work.
The WIPO official stressed that the fulfilment of the project requires three stages: First, to Set-up a Committee of Experts that would include the Intellectual Property Office, lawyers with an interest, scientists and others. Second, to engage in Action that would promote the product or device or system that is deemed worthy. Third, Evaluation of the chosen paths.
The object is to turn scientists and inventors into entrepreneurs that will in turn result in the creation of new jobs. The strategies must be tailored to fit the needs, and the product must be copyrightable or patentable. There will also be the need for public/private partnerships in order to secure success.
CLICK HERE TO JOIN OUR WHATSAPP GROUP