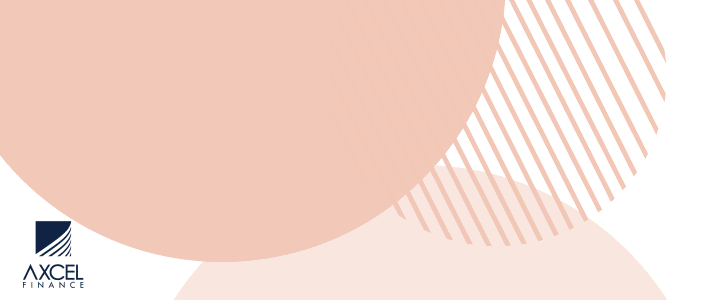 Progressive Youth, the official youth arm of the United Progressive Party will be launching a digital show called "All Jokes Aside", in advance of their planned "Youth Month" in August. CLICK HERE TO JOIN OUR WHATSAPP GROUP FOR NEWS UPDATES.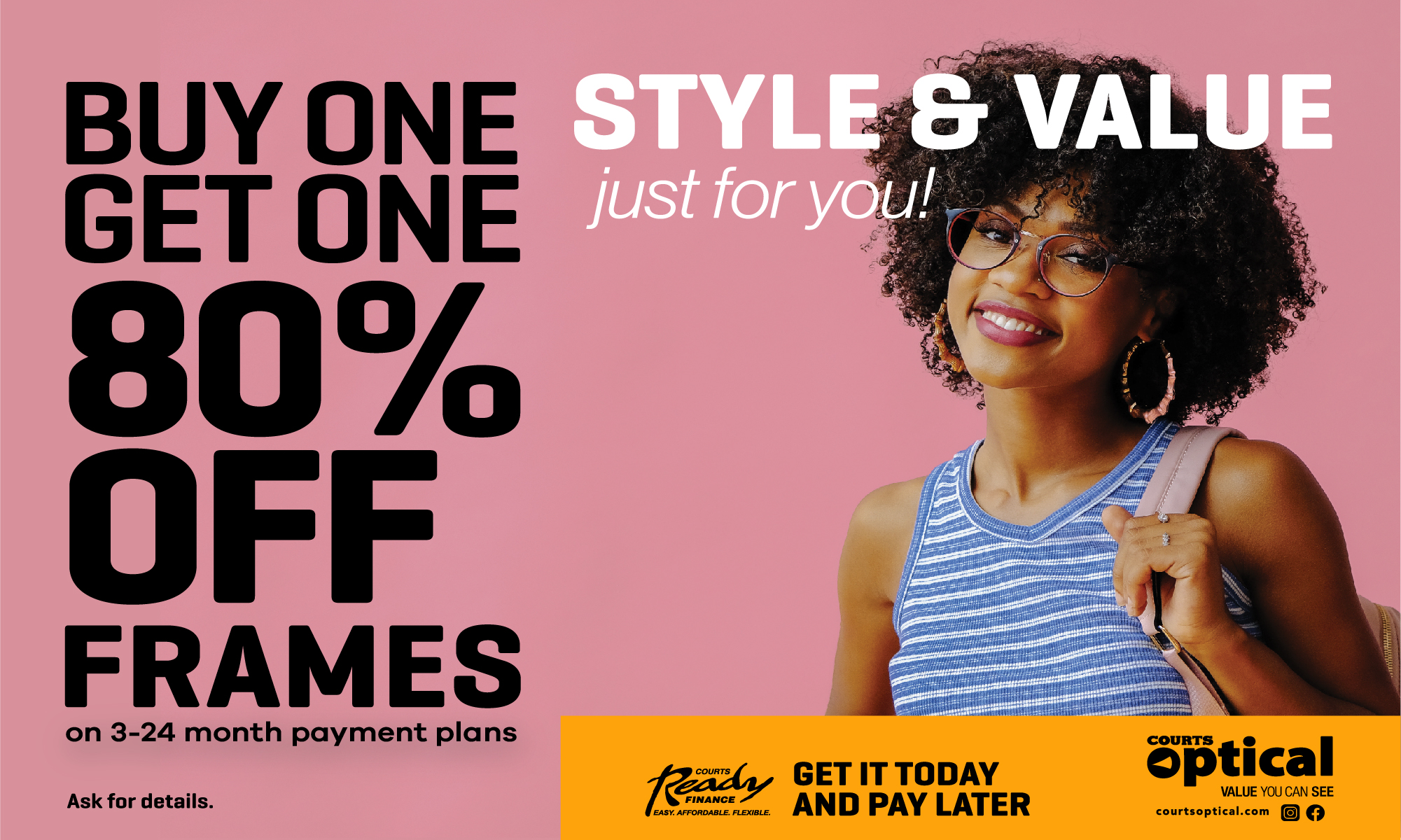 The show will create a youth-friendly platform, elevating the voices and actions of Antiguan and Barbudan youth.

Our objective is to demonstrate that youth are ready to affect social, economic, and political change in the country. Starting from 18 July 2022, "All Jokes Aside" will be aired for one hour on a bi-weekly basis, live-streamed on all UPP media channels including Progressive Radio—107.3 FM, the UPP Facebook page and the party's YouTube channel.

Each episode will feature a dynamic panel that will discuss national issues that have a direct impact on the youth, including youth in politics, education, the economy, crime, and health care.

The panel will also discuss existing policies and procedures affecting them, including the draconian "Check your Minister" culture in the country, which continues to determine access to and eligibility for lands and some jobs.
The host of All Jokes Aside, Johnathan Wehner stated, "Today's youth are informed, focused, creative, and determined in the pursuit of change.

Our country has many problems, and we as young persons will inherit many of these problems and must choose to be a decisive voice in defining the solutions.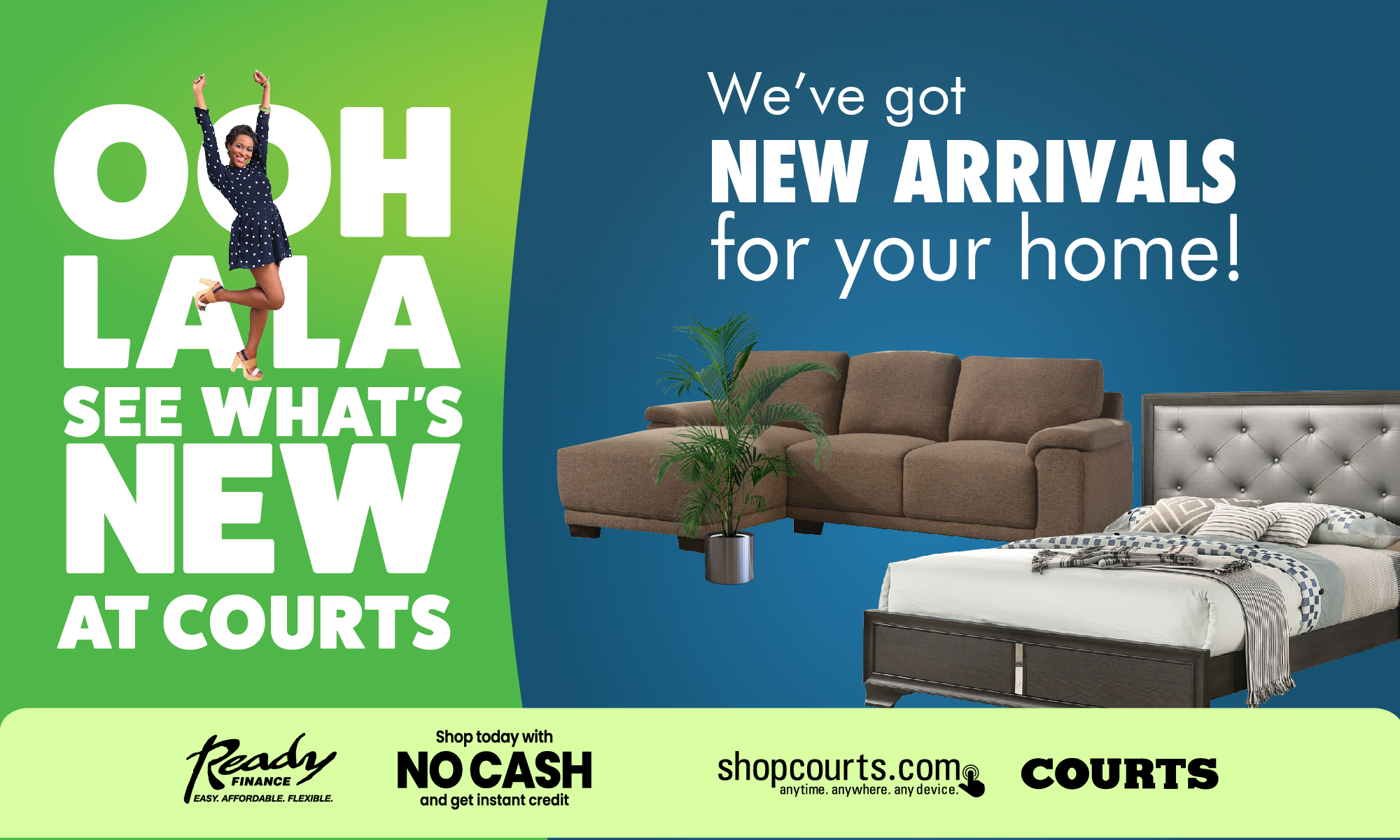 The Progressive Youth will focus on the education, engagement and empowerment of young Antiguans and Barbudans. We are capable and ready to play a responsible and effective role in our society."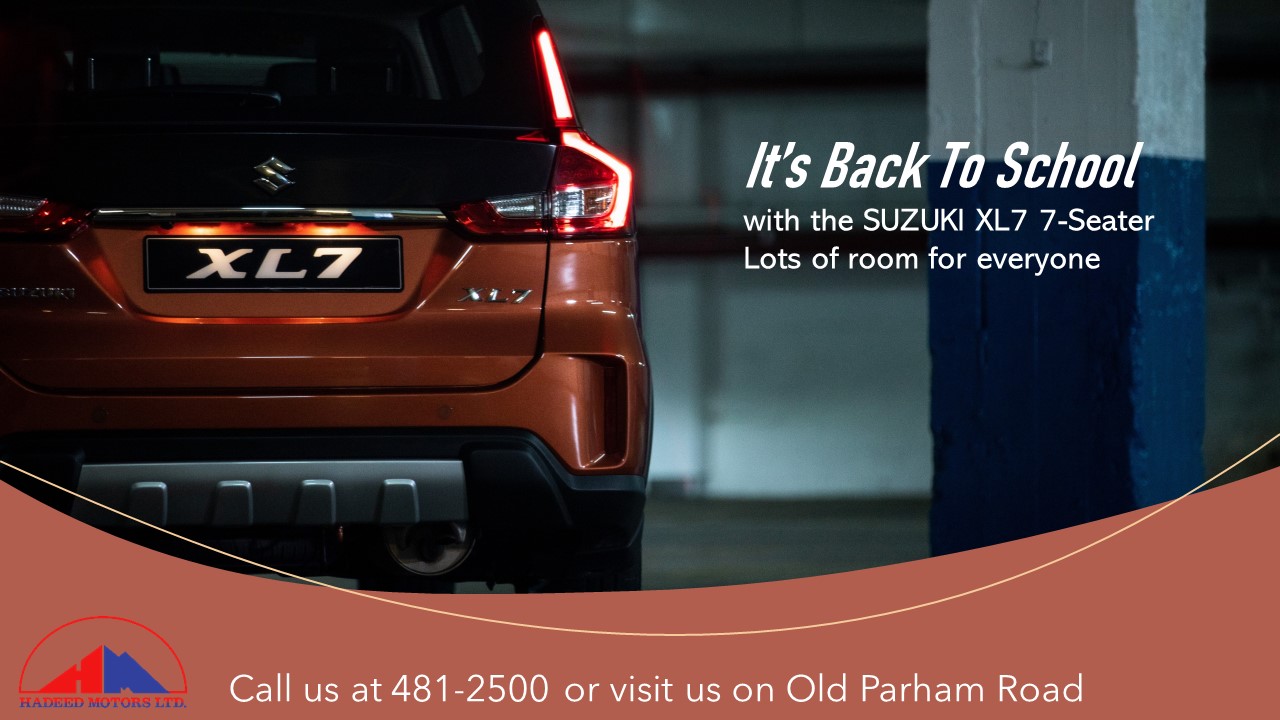 The UPP Youth arm is targeting youth ages ranging from 15 to 35 from all constituencies throughout Antigua and Barbuda. Voter registration drives and a range of other activities will form part of the planned activities throughout the month of August.

Additionally, International Youth Day, which is held on August 12, will be observed as a day of awareness for the empowerment of youth as partners in today's global society, making positive contributions to their communities and nations.

Political Leader Harold Lovell said, "We look forward to celebrating our youth during the month of August and we applaud the Progressive Youth for continuously spotlighting the issues that affect the youth.
Our youth should not be on the sidelines in the planning of their future but should instead take the lead in developing plans and policies that will uplift our country for generations to come." CLICK HERE TO JOIN OUR WHATSAPP GROUP FOR NEWS UPDATES.
CLICK HERE TO JOIN OUR WHATSAPP GROUP