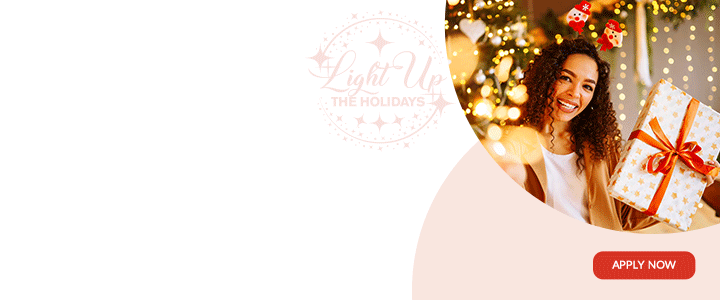 Vice-Chancellor of The University of the West Indies (The UWI), Professor Sir Hilary Beckles addressed the United Nations Security Council (UNSC) on Tuesday, November 3, as part of a live, open debate on Peacebuilding and Sustaining Peace.

The meeting was chaired by His Excellency, Dr Ralph Gonsalves, Prime Minister of Saint Vincent and the Grenadines who holds the presidency of the Security Council for November 2020, and opened with remarks from Deputy Secretary-General of the United Nations, Ms Amina J. Mohammed.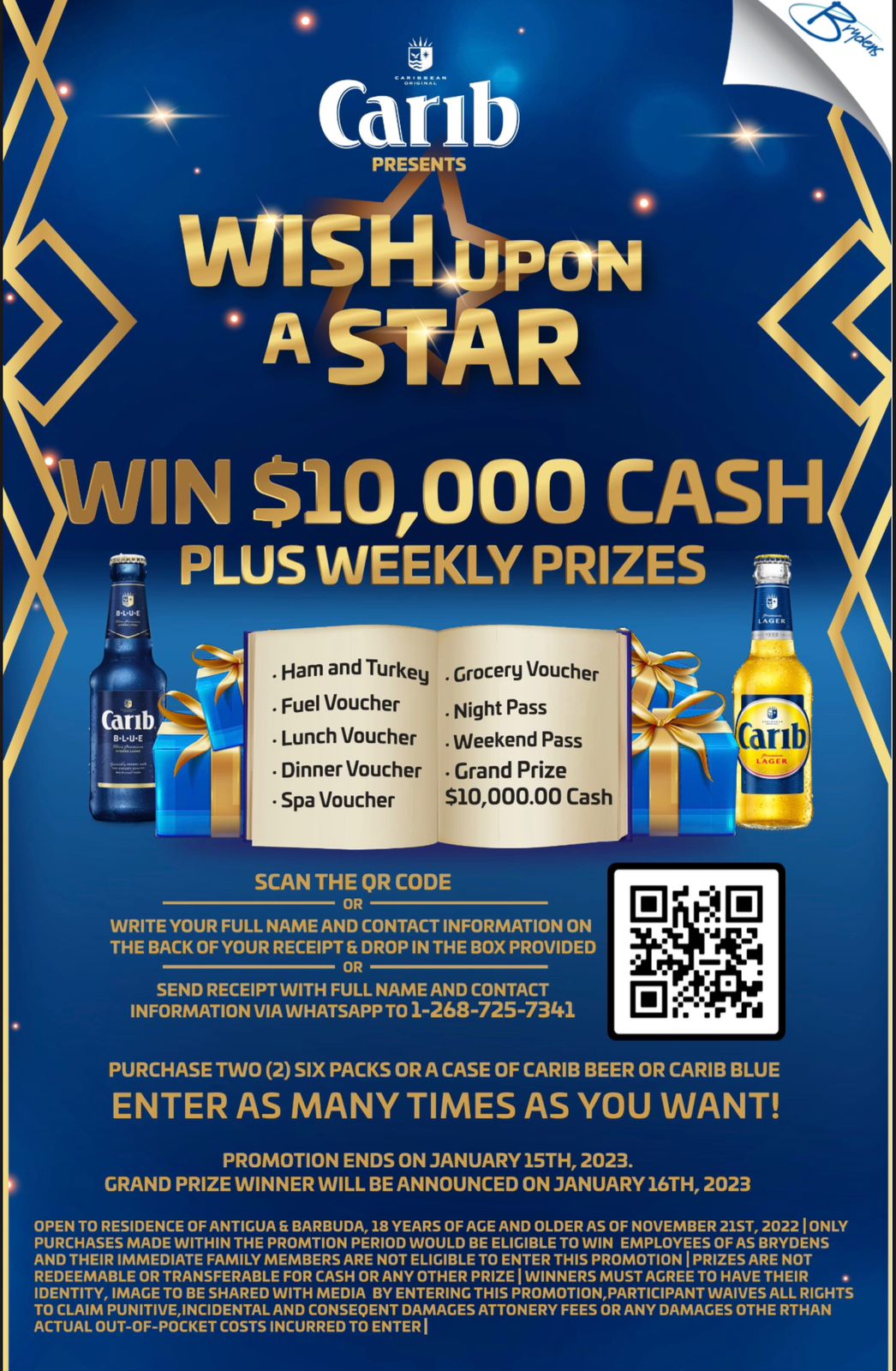 With an aim to facilitate the exchange of views about the security impacts of modern day conflict drivers and instability, the open debate gathered delegates from around the world, including government Ministers and International Agency Heads. Sir Hilary was the only University Vice-Chancellor invited to participate in the high level meeting which was carried live on The UWI's public education platform, UWItv.
In his presentation, he addressed reparatory justice as a development paradigm for Caribbean nations and other nations built upon these legacies, stating, "Injustice anywhere is the seed of instability and violence everywhere. The Caribbean, Africa and its diaspora are calling for the reconciliation of peace within the context of reparatory justice."

He described the Caribbean as being determined to be "the freest zone of humanity in the world. It celebrates the global industry of tourism which is effectively the invitation industry of humanity and its generosity," he said. "From this space of respected tolerance comes the greatest movement of the 21st century—the reparatory justice movement against the legacies of slavery, violent colonisation and institutional racism."
"CARICOM has embraced the economic development paradigm framed around reparatory justice that calls for a 'finance plan' within the tradition of the post-war Marshall Plan that promoted economic reconstruction in Europe. Such a plan was proposed by Sir Arthur Lewis for the West Indies Federation and was rejected by the British government, though a similar proposal from the Asian colonies was accepted and became known as the Colombo Plan which laid the basis of economic development in postcolonial Asia."

He called on the Security Council to acknowledge and support the reparatory justice framework and movement that have emerged from the need to repair the continuing suffering caused by extreme extractive colonialism and its instruments of slavery and indenture, and told the Council that The UWI has offered itself as a broker and negotiator of the conversation.

CLICK HERE TO JOIN OUR WHATSAPP GROUP