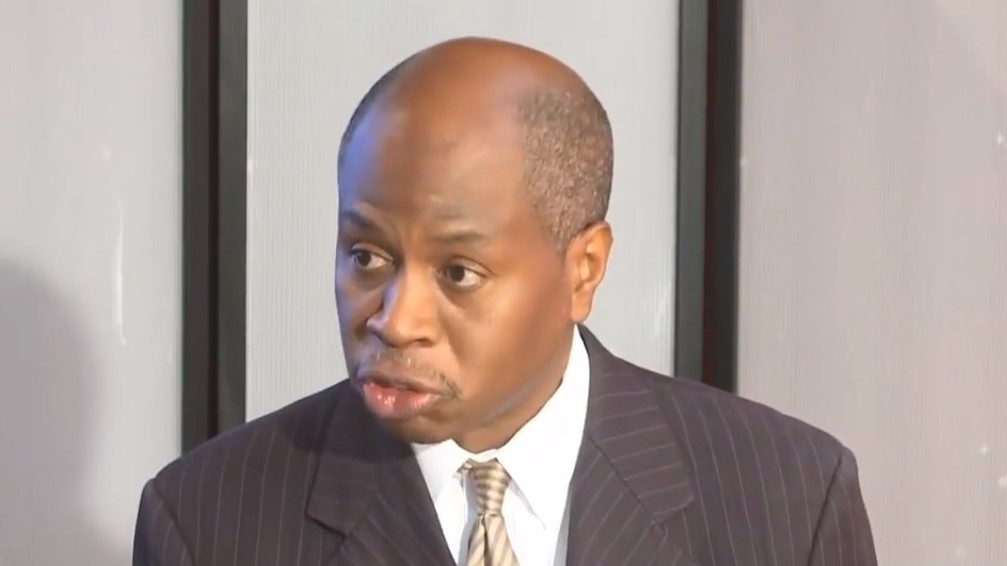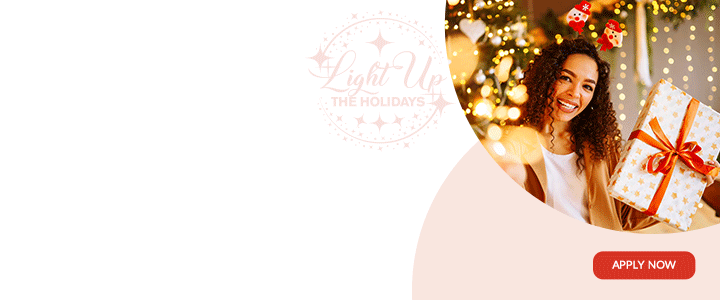 A very sobering moment is how Leroy King's Attorney-at-Law, Dr. David Dorsett described this week's Privy Council ruling that paves the way for his extradition to the United States to face criminal charges.

Dorsett's candid assessment was in response to a question about the mental health of his elderly now that his handing over to U.S authorities is looming.
"I would imagine and I sense that a person in his condition, having heard the news, it's like a person who has a trial and has been sentenced to a very heavy sentence. It is not a happy feeling. Not a moment of joy or glee. It is a sobering moment. No he did not tell me this, I can see it," he said.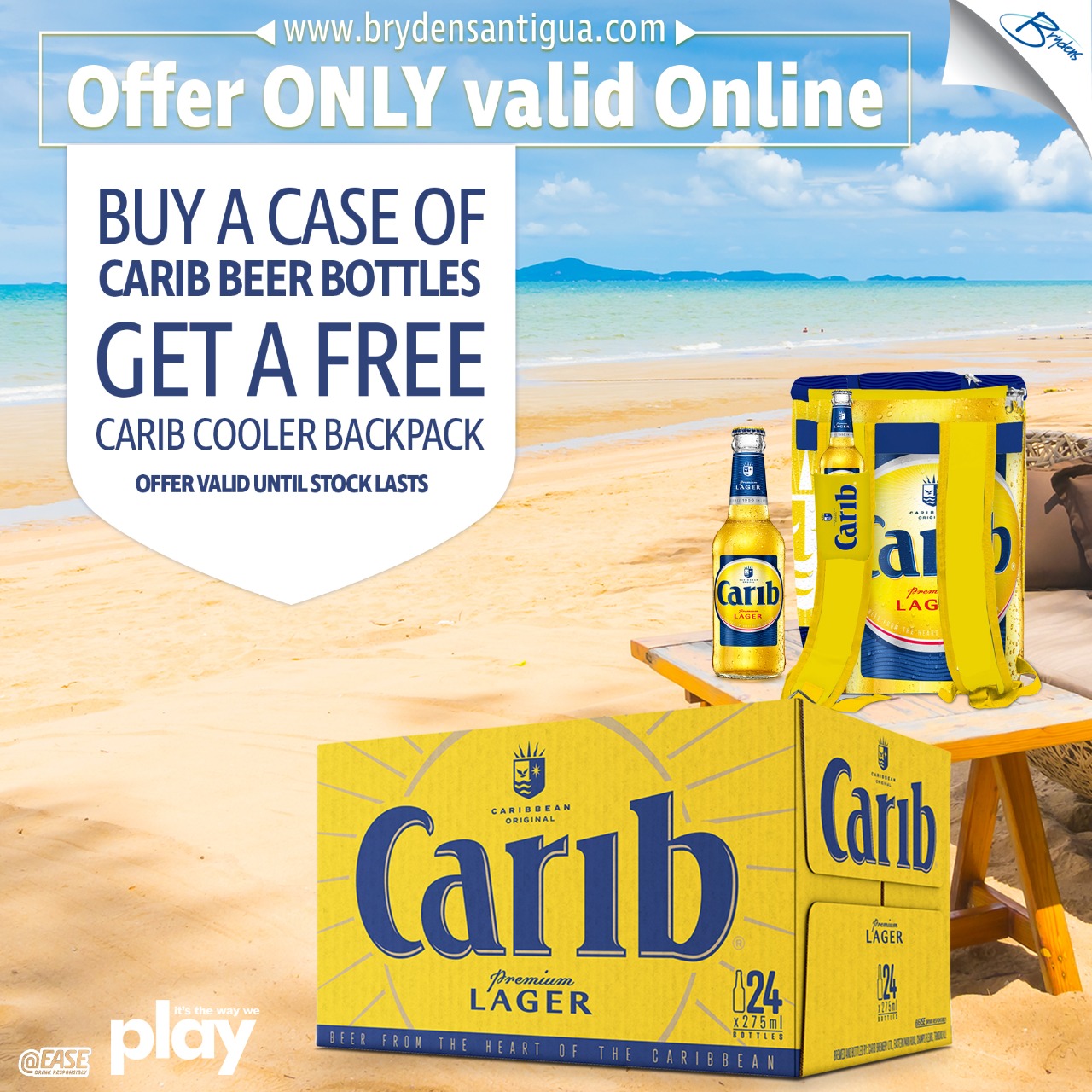 Dr. Dorsett met the 73-year-old King at least twice on Thursday, a day after the Cabinet denied their request for him to be removed from Antigua no earlier than January 1, 2020. In a letter to the Foreign Affairs Ministry Mr. King had explained that he wanted to put his house in order, to include addressing certain medical concerns that he has.

In the same correspondence, it was disclosed that the former head of the Financial Services Regulatory Commission was diagnosed with cancer twice. During a brief interview, his lawyer declined to divulge the types of cancer or whether his elderly client was still battling the disease. He however disclosed that they were two different types of cancer, with the diagnoses being made in the last 10 years.
That's also the length of time Mr. King has waged his legal battle to avoid extradition, beginning in the Magistrate's Court right through to the London-based Privy Council, Antigua and Barbuda's final court of appeal.

He is due to stand trial in the U.S. for 11-fraud-related offences stemming from his alleged role in the US$7 billion Ponzi scheme of convicted fraudster, Allan Stanford.

Up to the time of the publication of this article, Dr. Dorsett said he was in the dark as to when King would be handed over.

"I haven't been told that in express terms. I was informed the decision had come out and that the government was having regard for the decision. So I am reading between the lines," he stated.

The Attorney General Steadroy Cutie Benjamin said earlier on Thursday that the U.S authorities were expected to arrive in Antigua for Mr. King, in the next 24 hours.

CLICK HERE TO JOIN OUR WHATSAPP GROUP