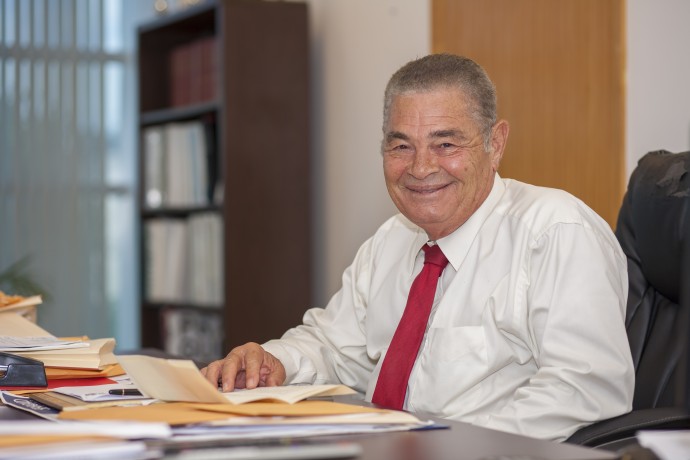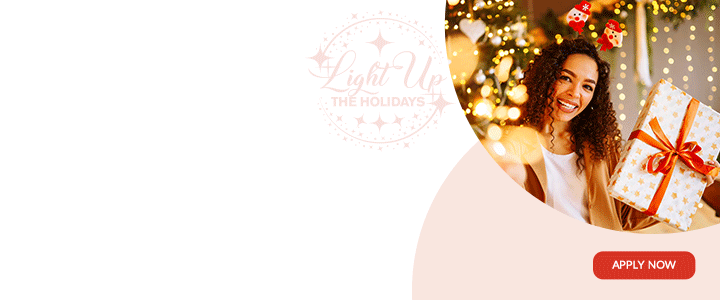 The Privy Council has ruled that Christiana Yearwood, the ex-wife of Sir Robin Yearwood, can register her divorce award in Antigua & Barbuda.

Mr and Mrs Yearwood were granted divorce by the High Court of England and Wales on 8 December 2009.
The English High Court made various orders against Mr Yearwood as a result of the divorce proceedings. These included an order dated 10 May 2010 directing Mr Yearwood to pay Mrs Yearwood £3,144,456.80 but it was the money judgment order made by Moor J on 9 July 2012 requiring the husband to pay £1,882,851 immediately, and the order of 12 November
2010 for the payment of a quantified sum of costs, together with interest that the Privy Council was concerned with.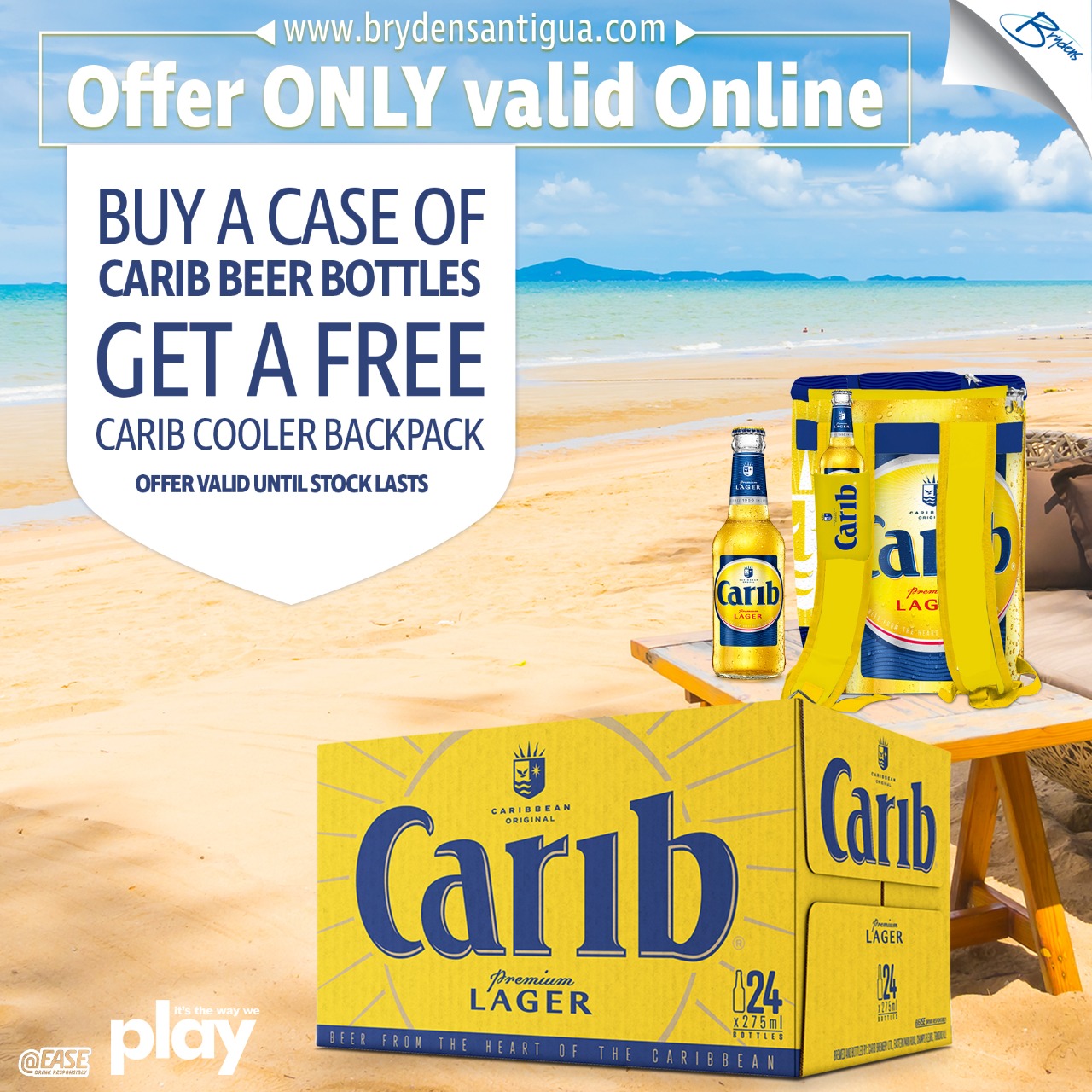 The Board said that there is, indeed, jurisdiction under the Act to order the
registration of the orders as the wife seeks.

Lawyers for Robin Yearwood sought to prevent the order from being registered in Antigua on the basis that court rules do no permit it.
But the PC said the Act gives the High Court power to order the registration of a judgment whether or not rules of Court have been made regulating the practice and procedure in respect of the proceedings.

More to come…

See FULL JCPC judgment below.


CLICK HERE TO JOIN OUR WHATSAPP GROUP