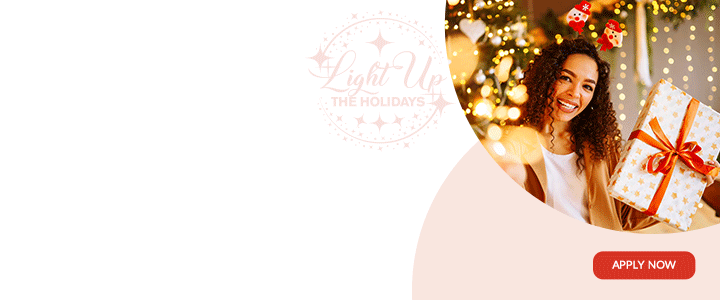 The Judicial Committee of the Privy Council reportedly dismissed Leroy King's appeal to challenge his extradition to the United States on fraud charges.

According to reports, the judgement was delivered Monday morning and will take effect on November 6.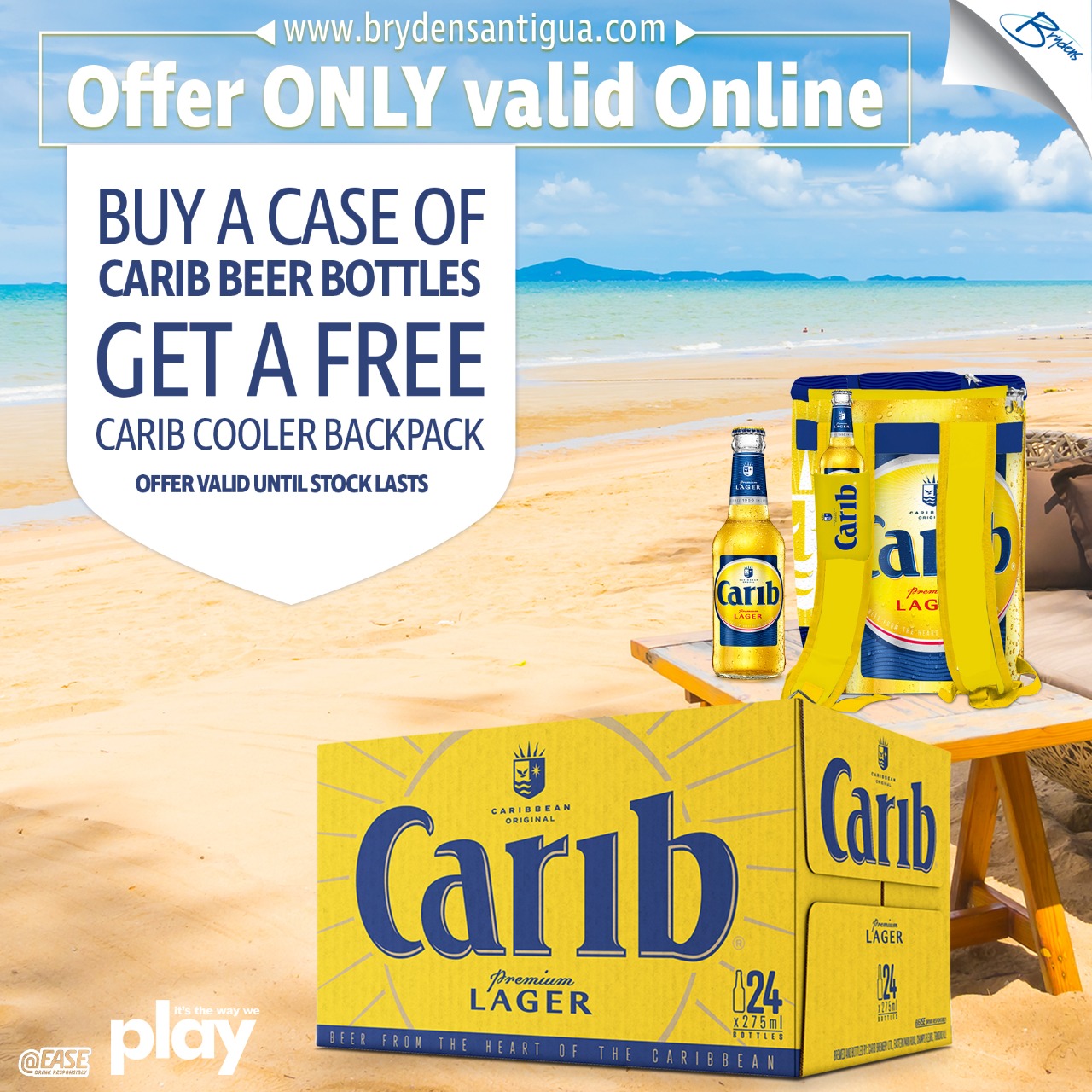 King is wanted in the United States on 11 fraud related charges stemming from the seven billion US dollar Ponzi scheme carried out by the disgraced American billionaire, former financier and banker Allen Stanford.
The former Chief of the Financial Services Regulatory Commission, (FSRC) mounted several legal challenges to prevent his extradition since he was named a defendant in the fraud case.

Extradition proceedings are expected to begin now that King's case was dismissed by the Privy Council, which is Antigua and Barbuda's final appellate court.
Stanford was sentenced to 110 years in prison in 2012.

CLICK HERE TO JOIN OUR WHATSAPP GROUP