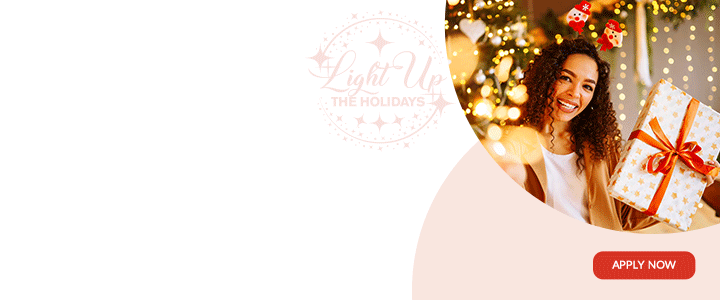 The government says a team of investors will build a new private hospital at the site of the Adelin Medical Centre.

According to reports, the purchase of the building is being finalised with a deposit already made.
Little is known of the new investors at this state but the government says  a team of investors and a very skillful doctor/surgeon who have purchased a decrepit clinic and will build modern purpose-built buildings to operate a private hospital.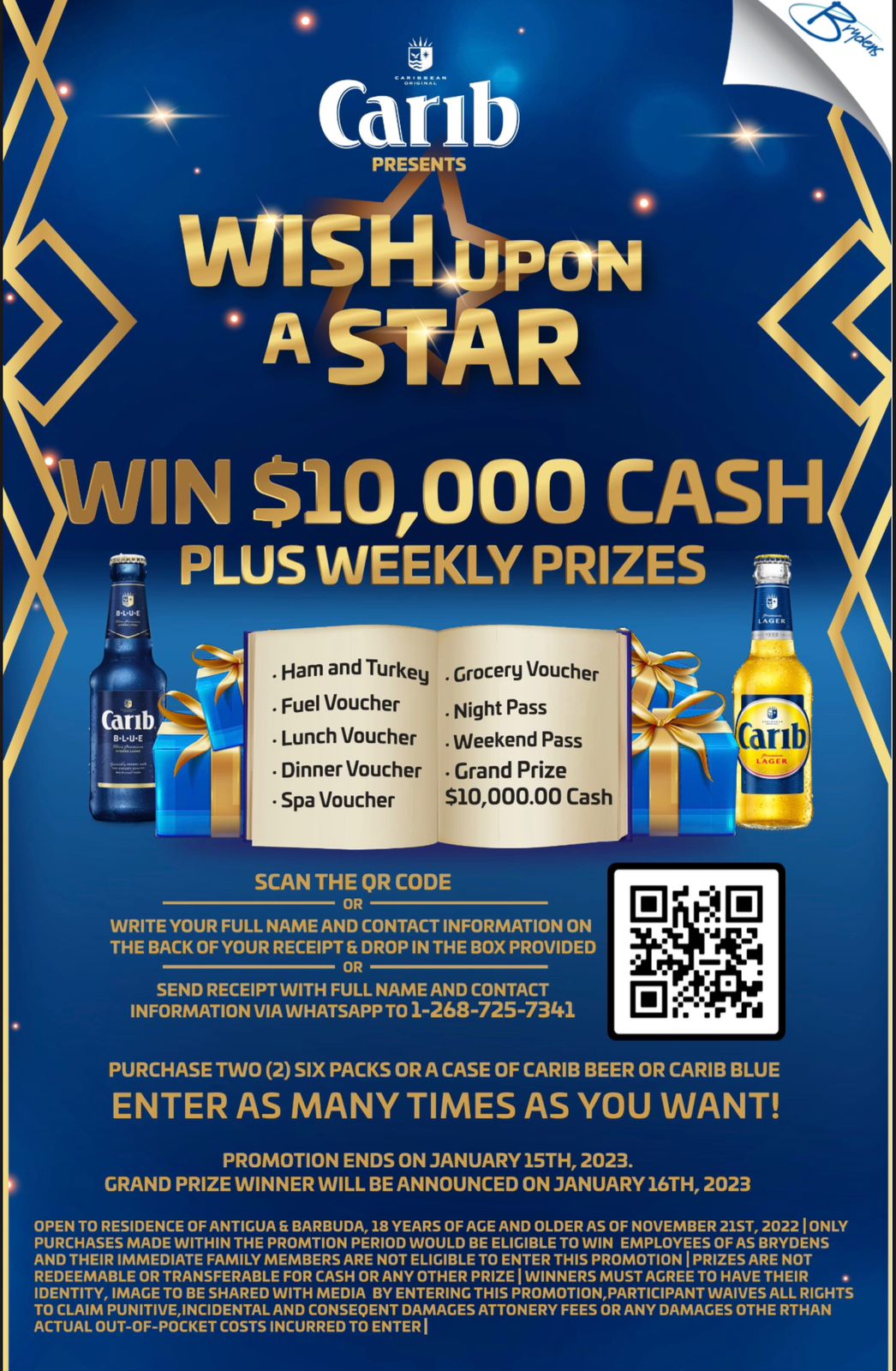 The investment will be about US$ 80 million, state media reported.

"Design plans for the buildings have already commenced," Cabinet revealed.
Following the purchase, designs for the buildings will be submitted to the Development Control Authority (DCA) and to seek the approval of all government departments as required under law.

If all goes as planned, the construction could begin within the first quarter of 2020 at the Fort Road site.

CLICK HERE TO JOIN OUR WHATSAPP GROUP