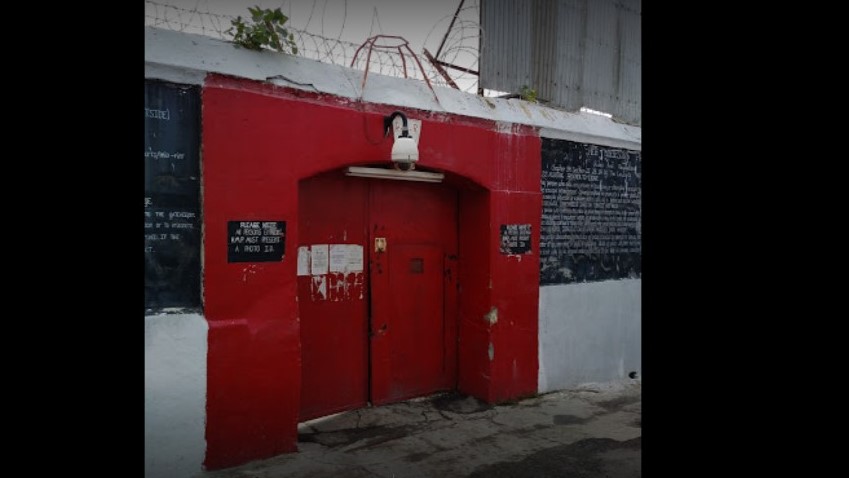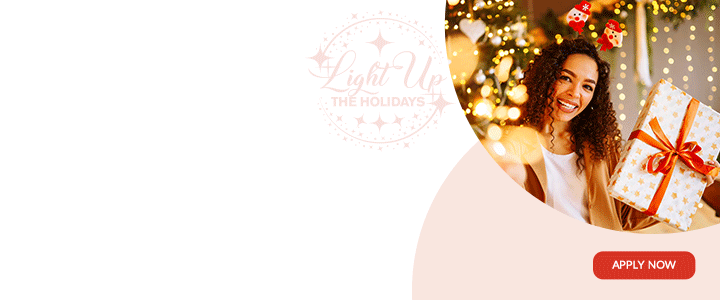 The Head of Her Majesty's Prison and the officials, who ensure the prison's functioning, met with the Government at weekly Cabinet Meeting where plans to ensure the temporary prison is up to standard were discussed.

According to Chief of Staff, Lionel Hurst, the prison officials were instructed to coordinate with the Ministry of Works, the Ministry of Public Safety, the Development Control Authority and the Ministry of Health and the Environment, in order to ensure that the temporary prison, which is intended to hold those prisoners on remand, conforms to all the requirements for an acceptable prison.
The inter-departmental meetings will commence on Thursday, October 24, 2019.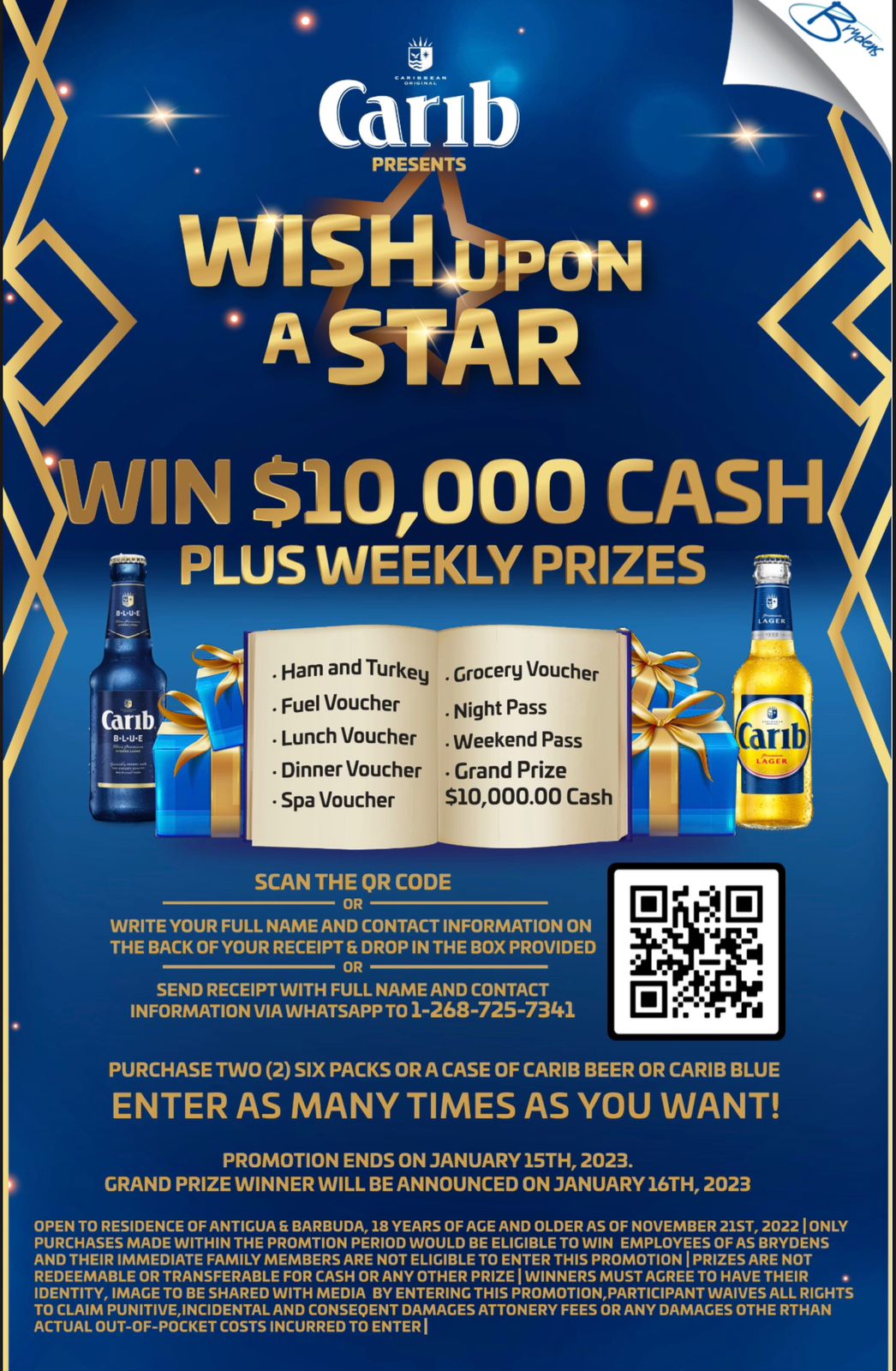 CLICK HERE TO JOIN OUR WHATSAPP GROUP