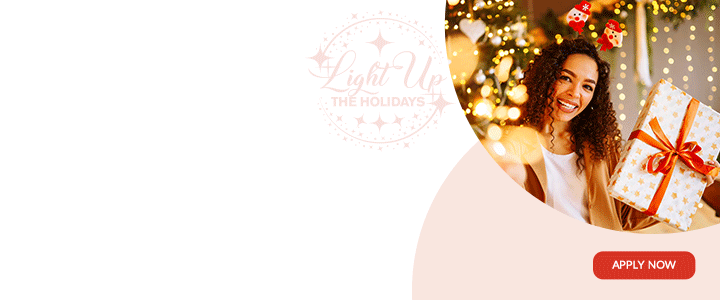 Three Prison Officers from Her Majesty's Prisons have successfully completed an  annual  two-week course hosted in Colorado and have returned home.

Chief Officer Jermaine Anthony, Acting Principal Officer Kevin Desilva and Junior Prison Officer Thelma Thomas are now certified in Correctional Institution Management after attending a two-week course held in Colorado.
The course which is one of many courses held annually and funded by the U.S State Department gave the trio an opportunity to aggrandize Her Majesty's Prison as they proudly represented the Nations Correctional facility and are able take with them the knowledge and information shared during the courses.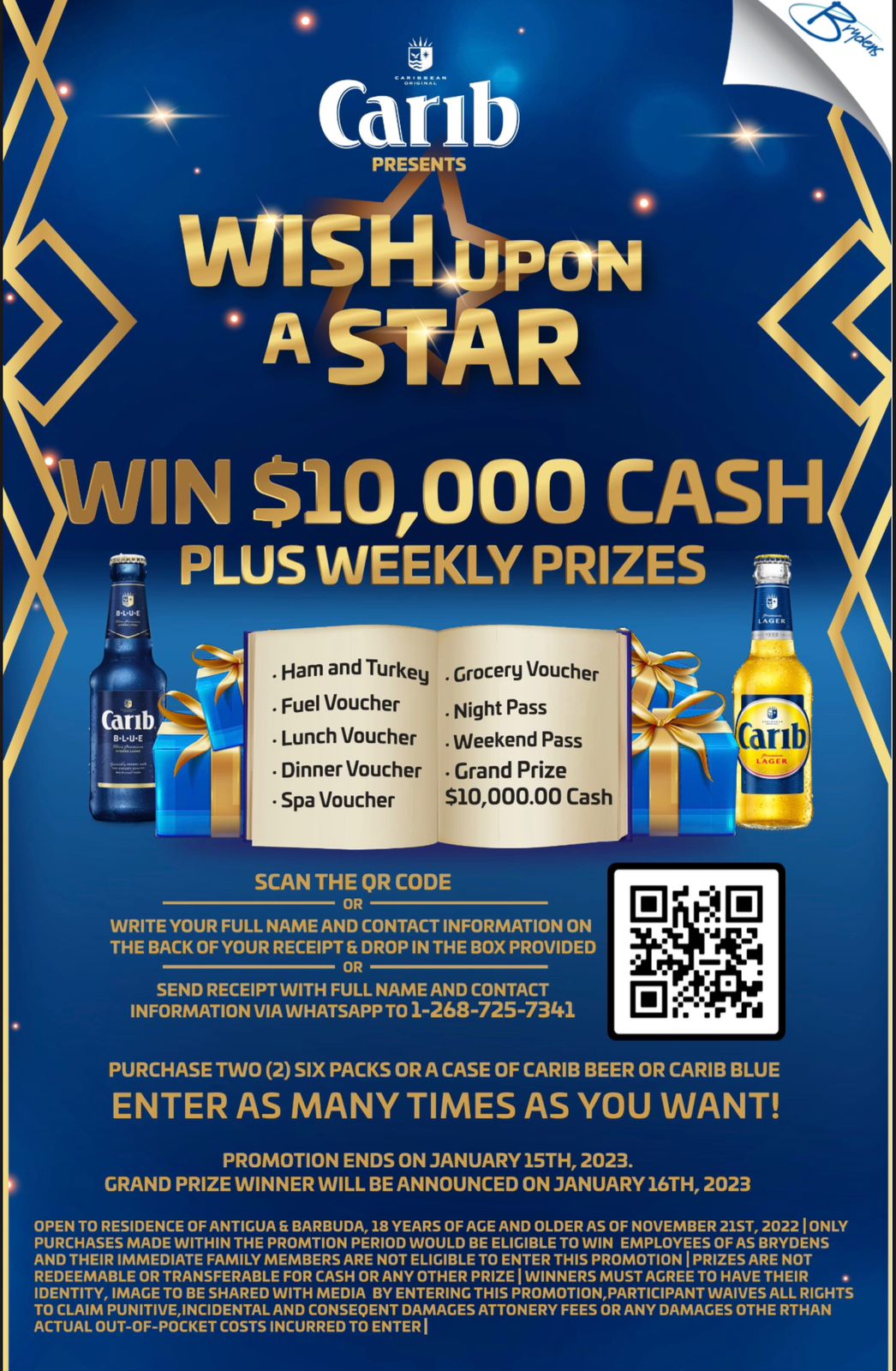 Information such as the Mandela Rules; a set of international rules and regulations governing the rights of inmates, facility management strategies for penal institutions, prison industries and their purposes were some of the key subjects covered in the course.

A brief interview permitted the three (3) Officers to give individual remarks on how the course has positively added to their career and how Her Majesty's Prison will benefit from their participation in such courses.
The officers stated that the course has given them the opportunity to gain new insight, as the  Inmate Classification for Needs and Management has allowed them to conceptualize the importance of preparing inmates with survival skills necessary to be successful citizens upon their release from the correctional facility, healthcare and mental health for inmates during the offenders period of imprisonment and the result of effective team work among Prison staff within Correctional facilities.

This type of information will be shared among their colleagues and displayed in their professional attitudes and behaviors, augmenting the stature of the state's correctional facility, Her Majesty's Prisons.

CLICK HERE TO JOIN OUR WHATSAPP GROUP