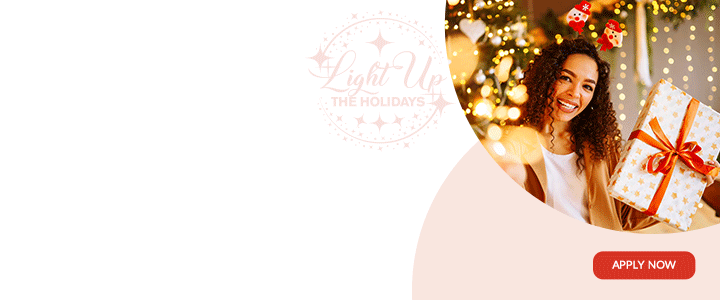 Three prison officers from Her Majesty's Prison have successfully attained certificates in a First Line Leadership course hosted in Colorado.

The trio who spent two (2) weeks in The International Correctional Management Training Centre, attended training sessions in the host state of Colorado with other correctional facility officers who travelled from neighboring countries to include Jamaica, Haiti, Dominica, other OECS countries and Mexico.
A brief interview with the three officers, Junior Prison Officers Royston Adams, Sharon Defoe Simon and Jessy James agreed that the Dynamic Antiguan Trio represented the nation well and as a result were chosen to deliver the delegation remarks at the graduation.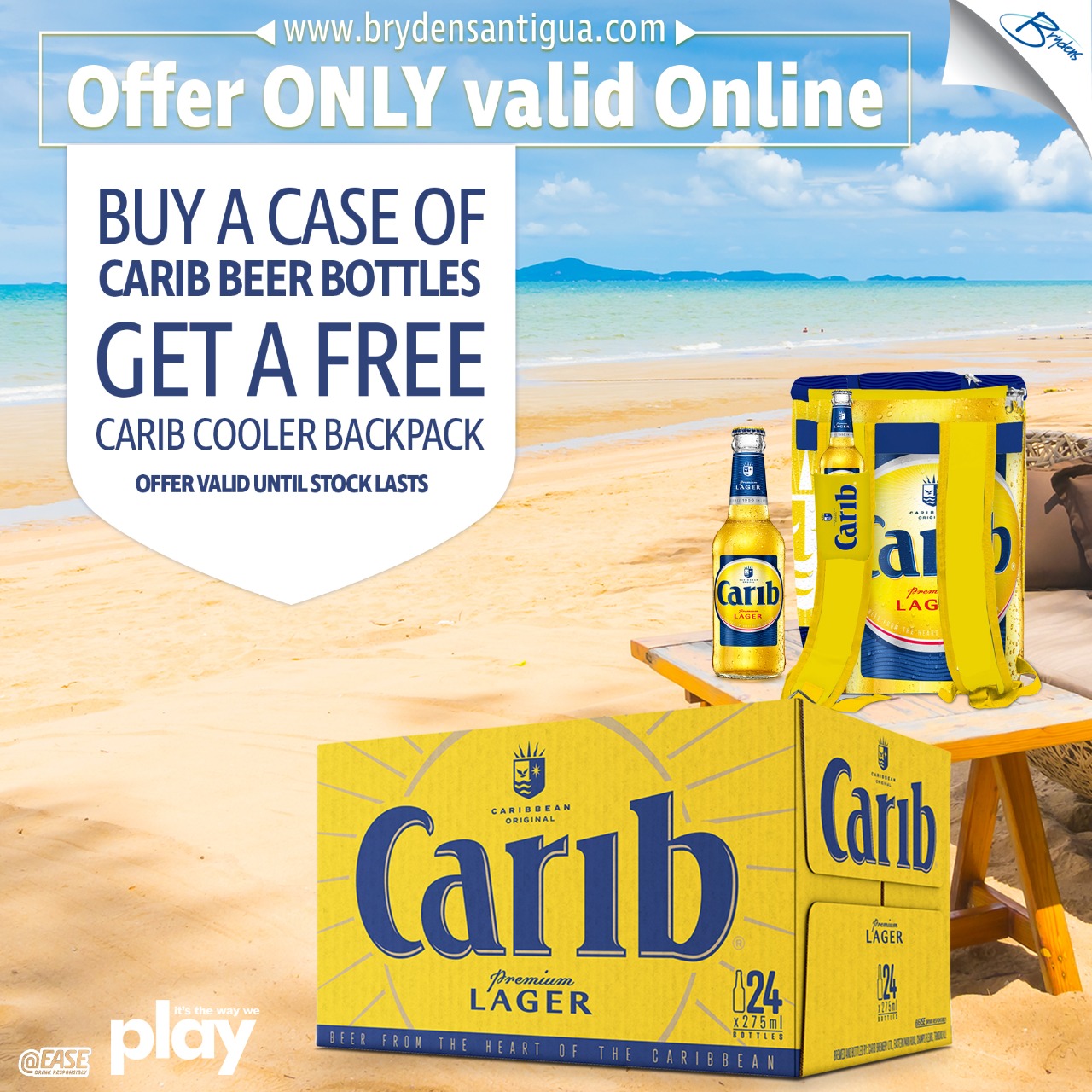 Proudly reciting the theme of the course "One Team One Mission." The Officers in unison expressed their gratitude to the government of Antigua and Barbuda for allowing them to take part in these empowering courses.

The main objective of these courses is to educate and train officers about the importance of team- work. Cover fundamental subjects in discussions and Power-point presentations such as conflict resolution, problem solving, resource management, encouraging performance, emotional intelligence, and effective communication. In this course the officers were able to gain insight into new information and many other fundamental topics one should be knowledgeable of whilst being employed within a correctional facility that is required to meet acceptable international standards.
A brief exposure to prison industries and a visit to another Correctional Facility, named the Freeman Facility was also a part of the course outline. The Officers stated that upon the visit to the Freeman Facility the pertinent social matter of housing and caring for transgender inmates was also discussed by the course coordinator. This topic although sensitive, was necessary as it addressed the reality and importance of providing the care and assistance necessary for transgender inmates within a correctional facility.

With this new collection of information and training gained throughout the training course, the officers stated that they intend to share and demonstrate among their peers what they have learned. This will increase effort to strengthen and update our penal facility Her Majesty's Prison about techniques and practices which will boost productivity, teamwork and resource management.

The course outline also included a submission of individual presentations by the participants on the final day of training. All three officers submitted both Oral and written presentations as part of the requirements and successfully completed the course.

The nations lone correctional facility respectively Her Majesty's Prison has a positive outlook on educating it's staff and will continue to encourage officers to participate in any training or courses be it locally, regionally or internationally that will enhance their personal profile making them not only qualified to work within the nations penal facility but meet international standards and represent the nation at an exceptional level whenever nominated to do so and to also benefit and add to the productivity of the correctional facility.

CLICK HERE TO JOIN OUR WHATSAPP GROUP