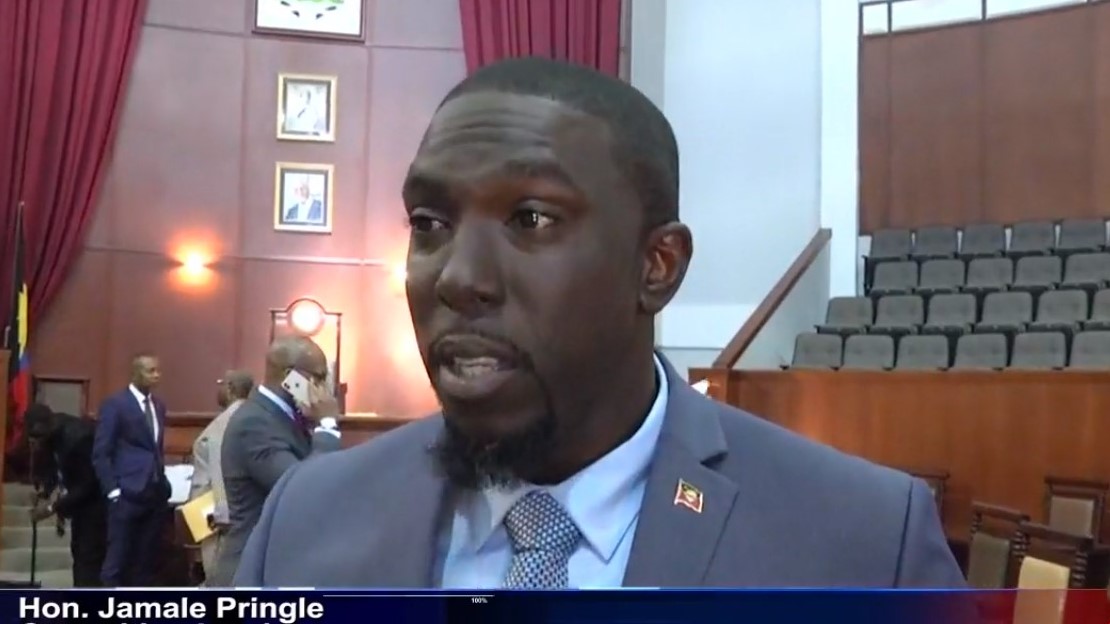 Opposition Leader Jamale Pringle says the United Progressive Party is serious about forming the next government of Antigua & Baarbuda.
He expressed confidence today that the UPP will return to the governance of the country.
"When you look at how the slate is shaping up [you will see that] all of these individuals are grassroots people," Pringle said.

"Politics don't change people — people show their true colour when they get into politics," he said.
"If I'm a genuine person, there is nothing about politics that can change me from that."
"By having discussions on a one-on-one basis and in groups, persons are able to get an understanding of an individual rather than just seeing the individual and think that they are [elitist]," he explained.
Regarding his own prospects in the next election, Pringle said based on the feedback on the ground, he is confident of a second term, adding that this time around, the margin of victory "will be more than 10 votes."