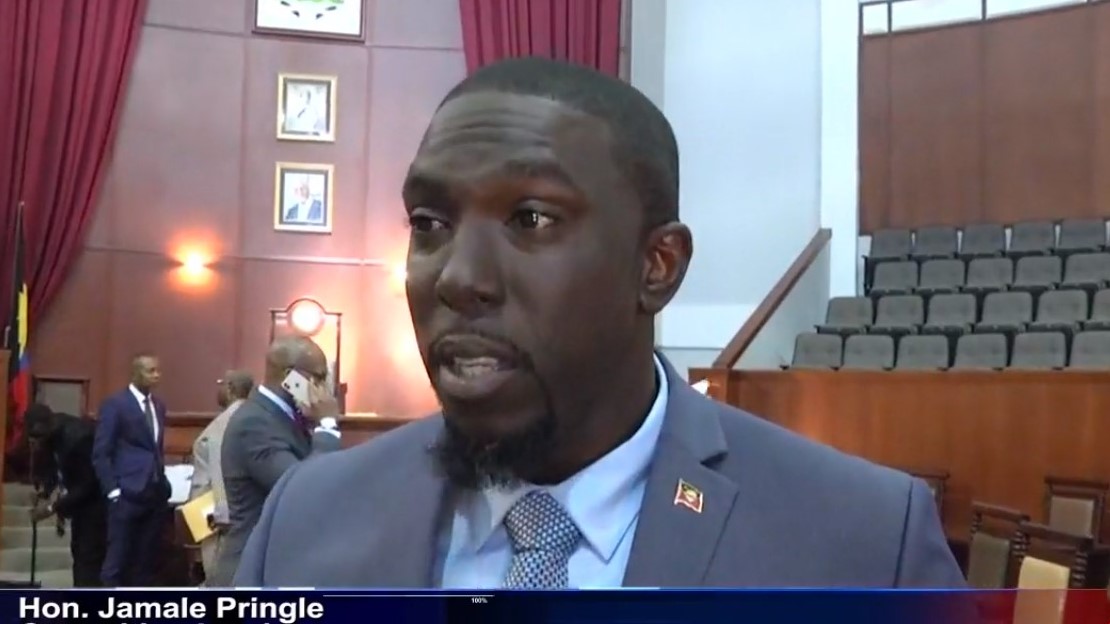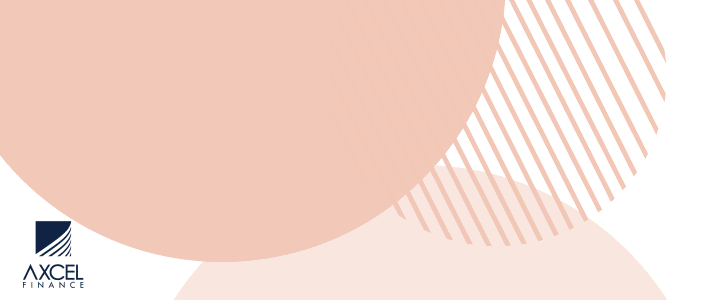 Leader of Opposition in Parliament, Jamale Pringle, says the UPP will soon be introducing bills into Parliament to address the shortcomings of the law.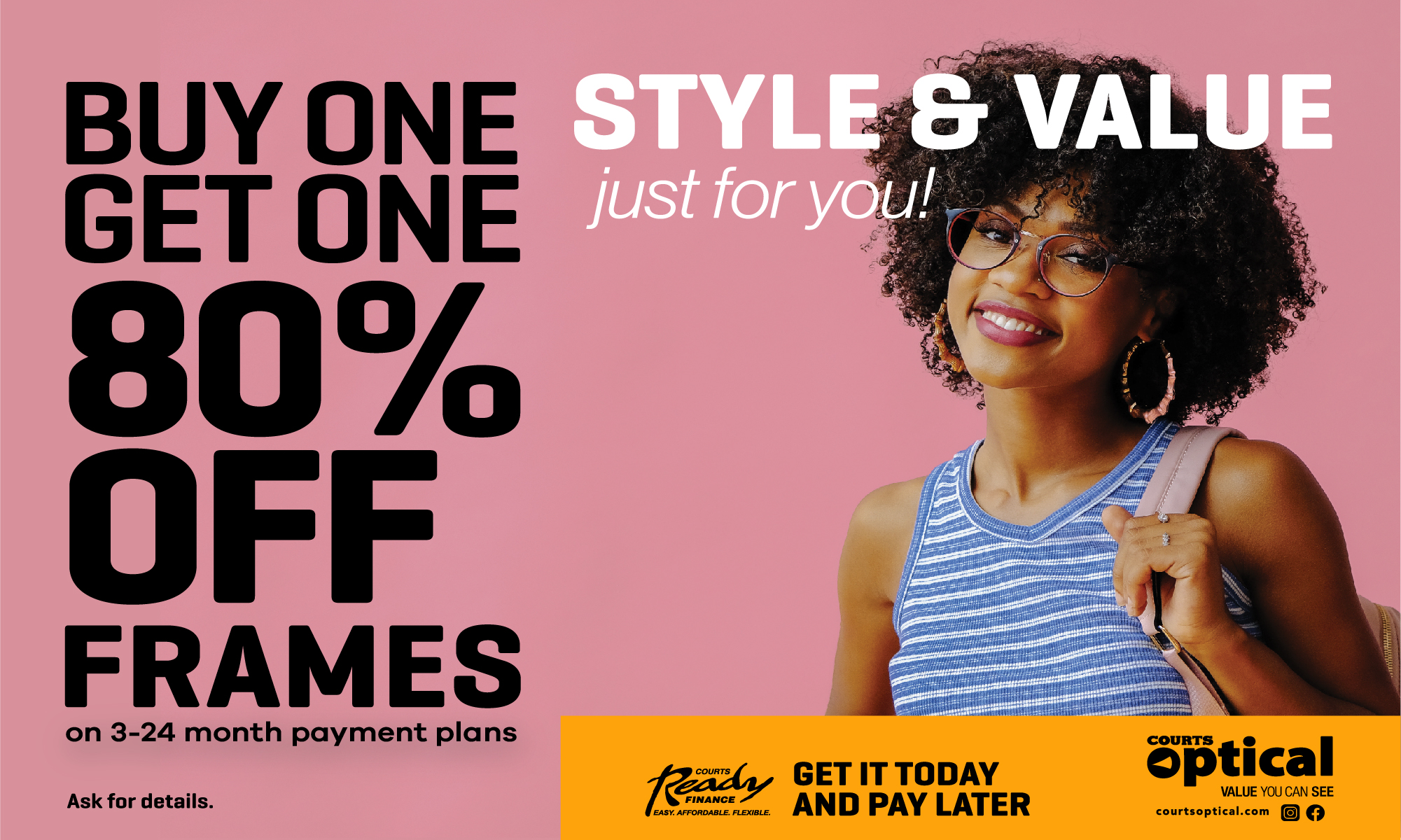 "We realised that there are some issues and some things that need to be addressed, that the government is slow or does not seem to care in addressing … the laws of Antigua and Barbuda." said Pringle.

Although he refrained from disclosing the bills, he shared that they will be introduced within months and it will be historical.

"So, within the coming months, you will see us putting bills to the Parliament for approval. And that will be the first time in the history of politics you will see this happen," Pringle claimed.

The Member of Parliament for the All Saints East and St Luke constituency is confident that the party can make a meaningful contribution to the legislative agenda.
CLICK HERE TO JOIN OUR WHATSAPP GROUP