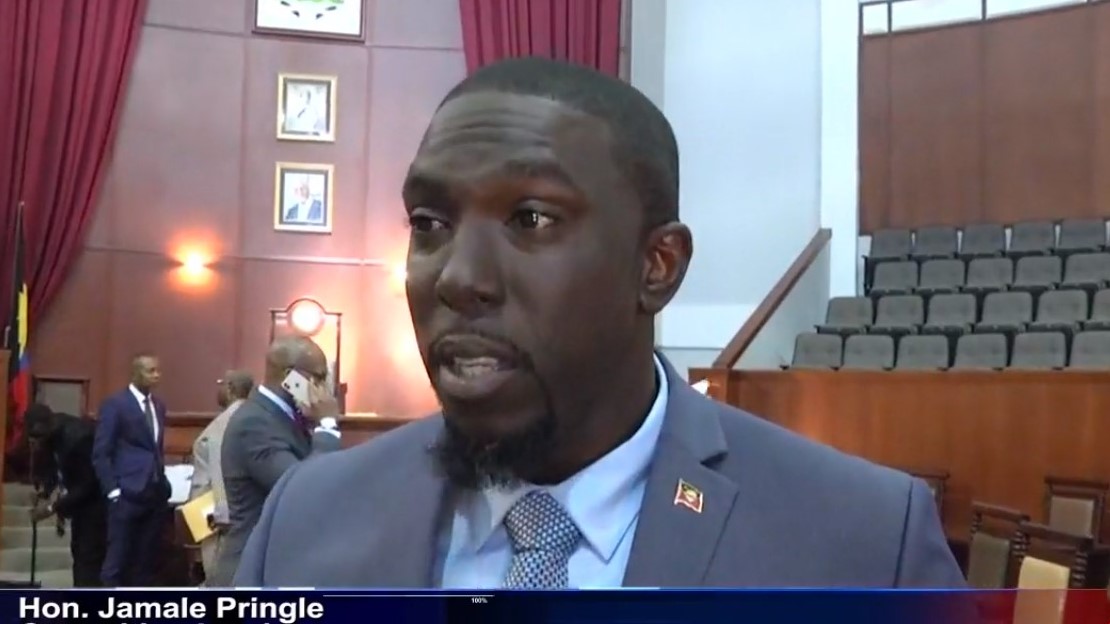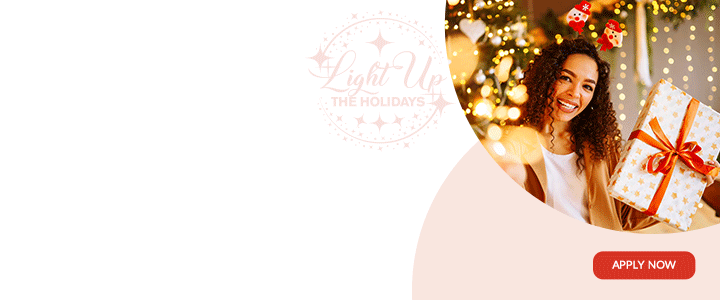 REAL NEWS: Jamale Pringle, the Member of Parliament for All Saints East and St. Luke, will be launching an initiative aimed at benefitting families who find themselves in need of legal advice but are not able to afford it.

As of next Saturday, October 31, persons in need will be able to access the Free Legal Clinic organized by MP Pringle. It will be conducted in the last week of every month at the Office of the Leader of the Opposition, on Market and South Streets, from 10 a.m. to 2 p.m.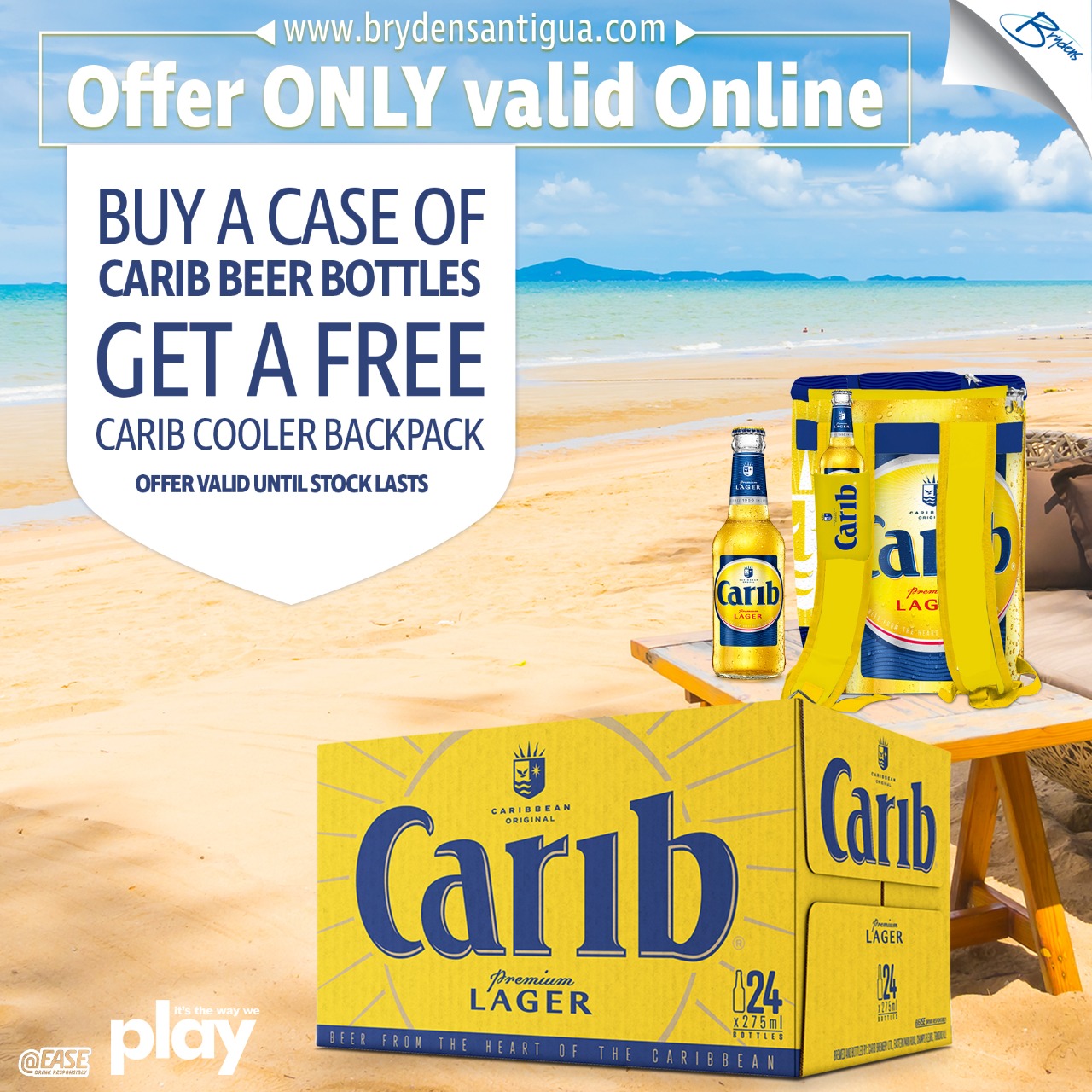 The Clinic will be facilitated by five of Antigua and Barbuda's legal luminaries, professional men and women who are experienced in a wide scope of legal issues.
"This is an effort to further demonstrate to the people of my constituency that I am not only community-minded but country-focused," says MP Pringle, who is affectionately referred to as 'The Black Panther of the South."

"There are many persons who have legal questions that they would like answered, or need advice on certain matters, but cannot afford the consultation costs. This venture will give them the opportunity to do that," Pringle explains.
"And, with the unfortunate effects of COVID-19, where personal finances have seen better days, this Free Legal Clinic is predicted to be timely and very beneficial to the people of Antigua and Barbuda," he adds.

Those attending the Clinic in person are reminded that all COVID-19 protocols will be observed. Registration details will be shared in the coming week, the MP's Office says.

CLICK HERE TO JOIN OUR WHATSAPP GROUP