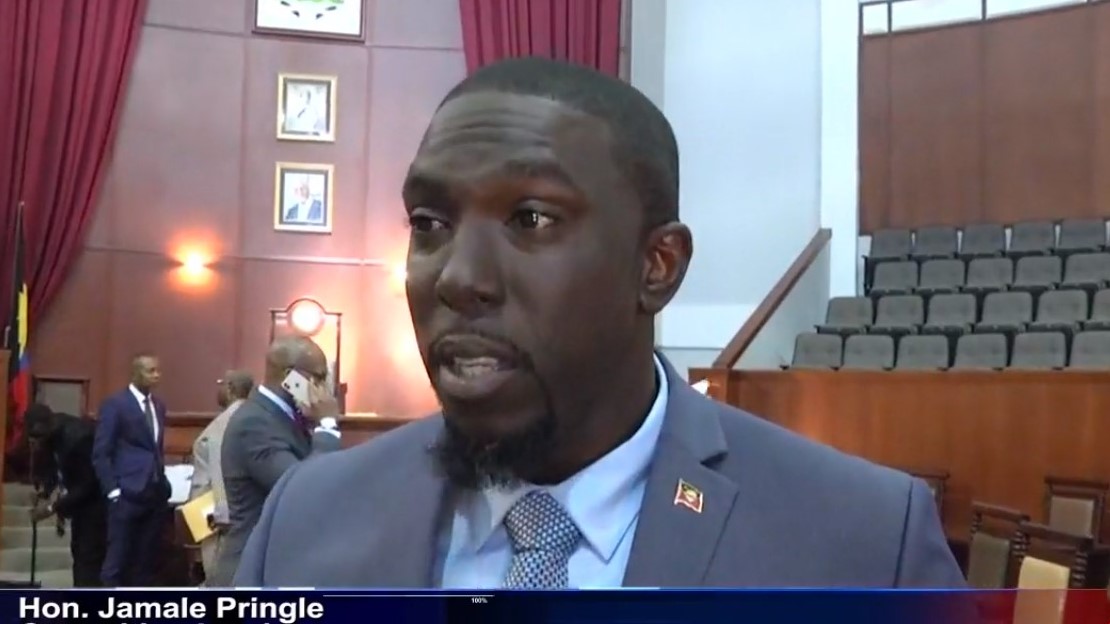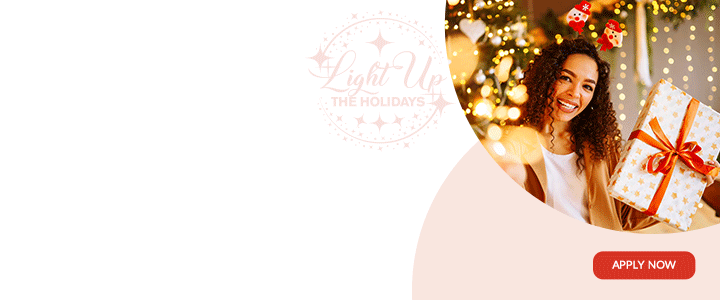 Opposition Leader Jamale Pringles has confirmed that he has received the keys for his office.

Pringles gave the Gaston Browne lead administration an ultimatum to provide him with a suitable office by March 2019. He complained that both the Market Street office and the office in the parliament needed to be fixed.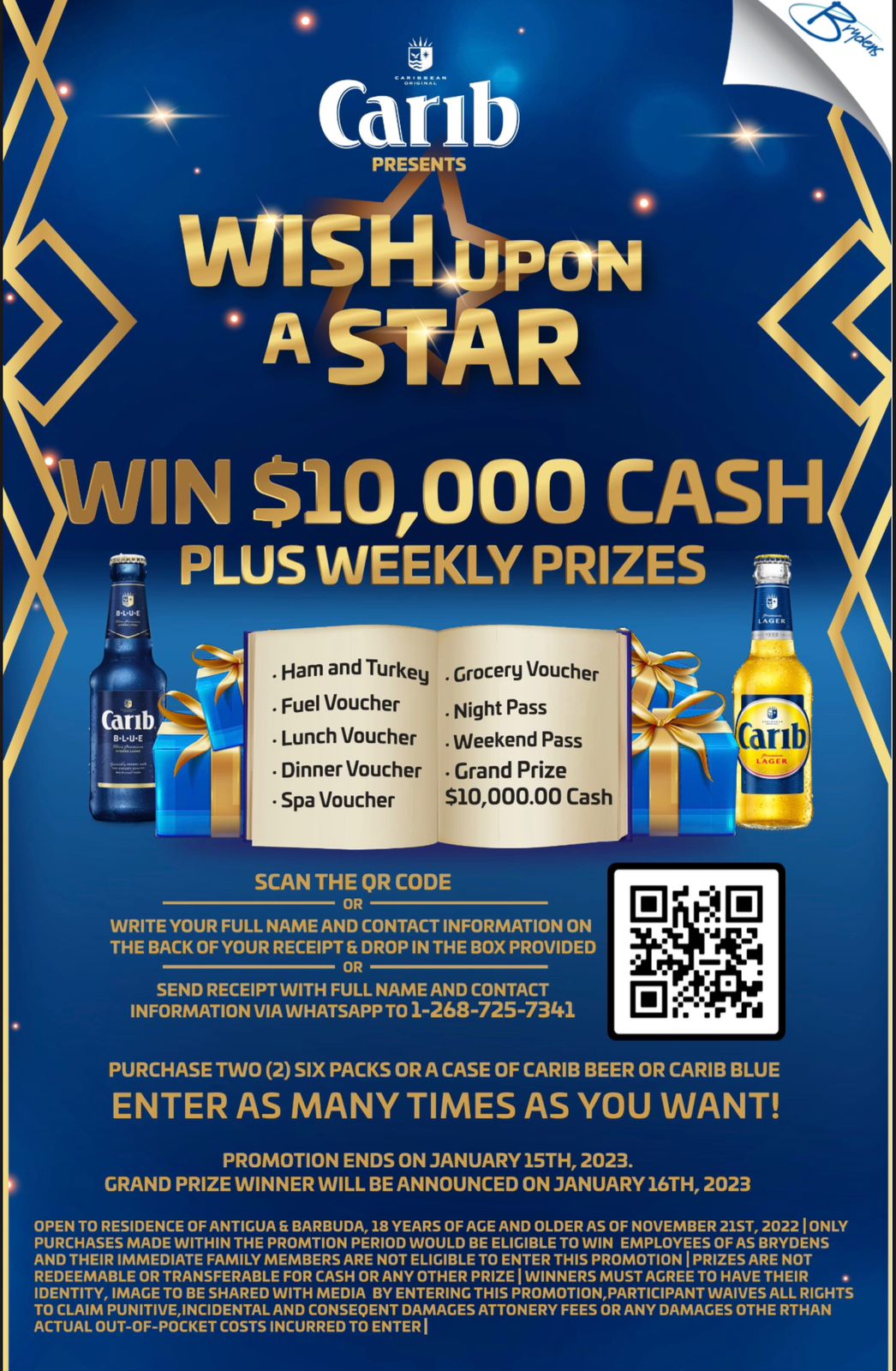 In response to the Opposition Leader, Browne told Pringle he will not be getting a new office since but committed to repairing the existing space.
On Friday Pringle confirmed he had received the keys for his office but did not give details on the extent of work done.

"I got the keys last week Wednesday I am just now moving things so, I can occupy it by Monday."
CLICK HERE TO JOIN OUR WHATSAPP GROUP