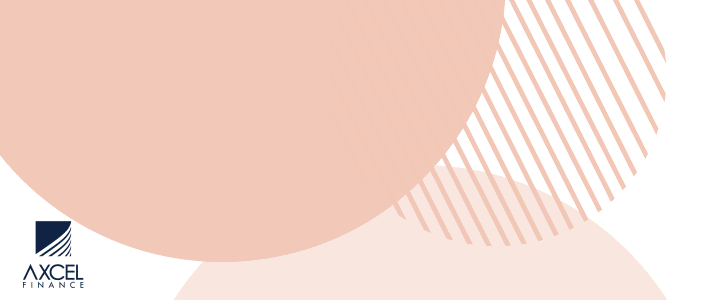 Meghan Markle and Prince Harry have partnered with World Central Kitchen to help feed communities and the first two of these centers will be opened in Dominica.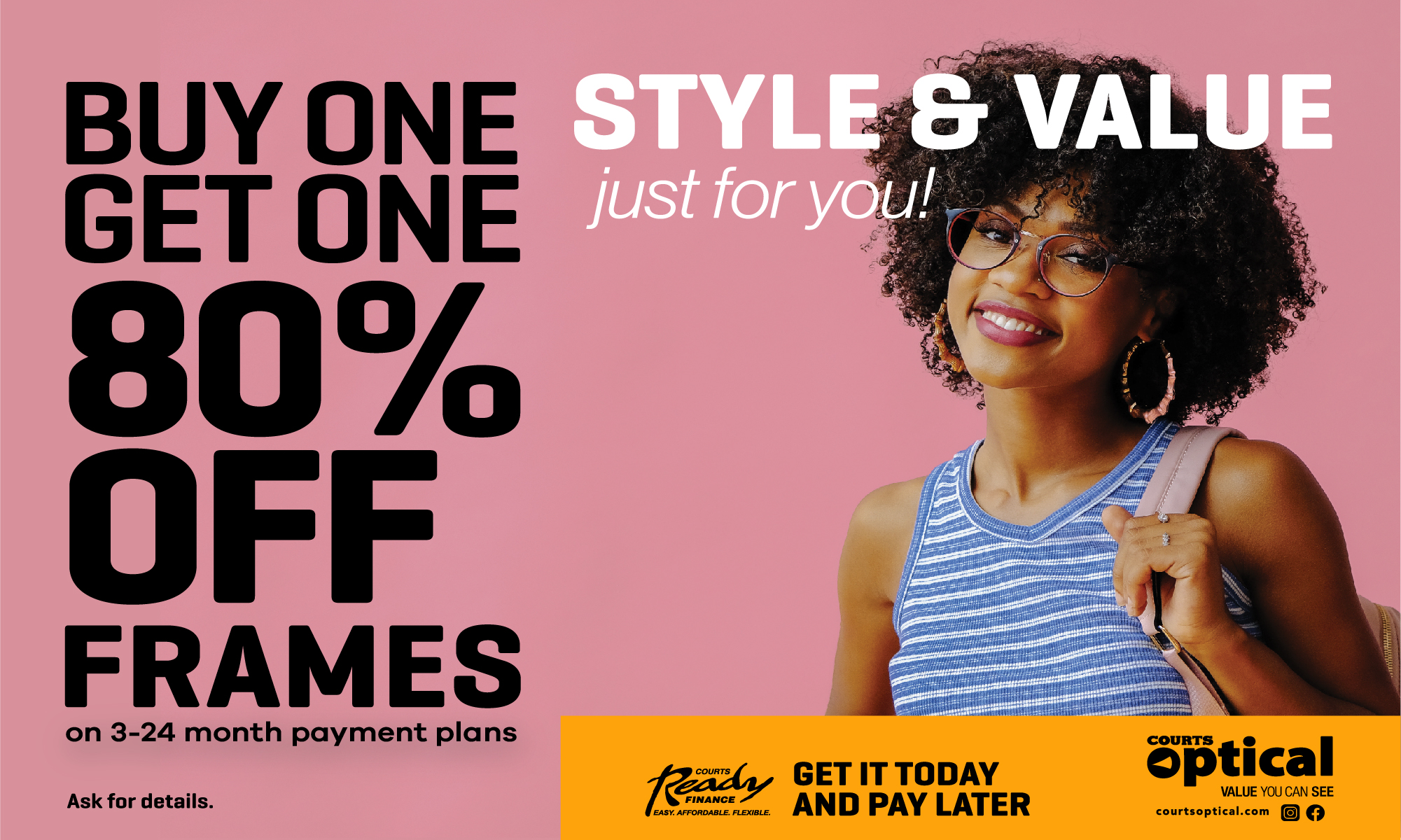 Founded by José Andrés, World Central Kitchen helps to feed communities in the wake of natural disasters.

As Bloomberg reports, Meghan and Harry are funding four "Community Relief Centers" for the non-profit, which will begin as service kitchens in emergency situations before potentially transitioning into schools, clinics, and community centers.

The first centers will open in Dominica and Puerto Rico, both of which suffered immense damage due to Hurricanes Irma and Maria.

Founded in 2010, World Central Kitchen has provided 50 million meals across 17 countries to date.
"The health of our communities depends on our ability to connect to our shared humanity," Meghan and Harry said in an emailed statement to Bloomberg.

"When we think about Chef Andrés and his incredible team at World Central Kitchen, we're reminded that even during a year of unimaginable hardship, there are so many amazing people willing—and working tirelessly—to support each other. World Central Kitchen inspires us through compassion in action.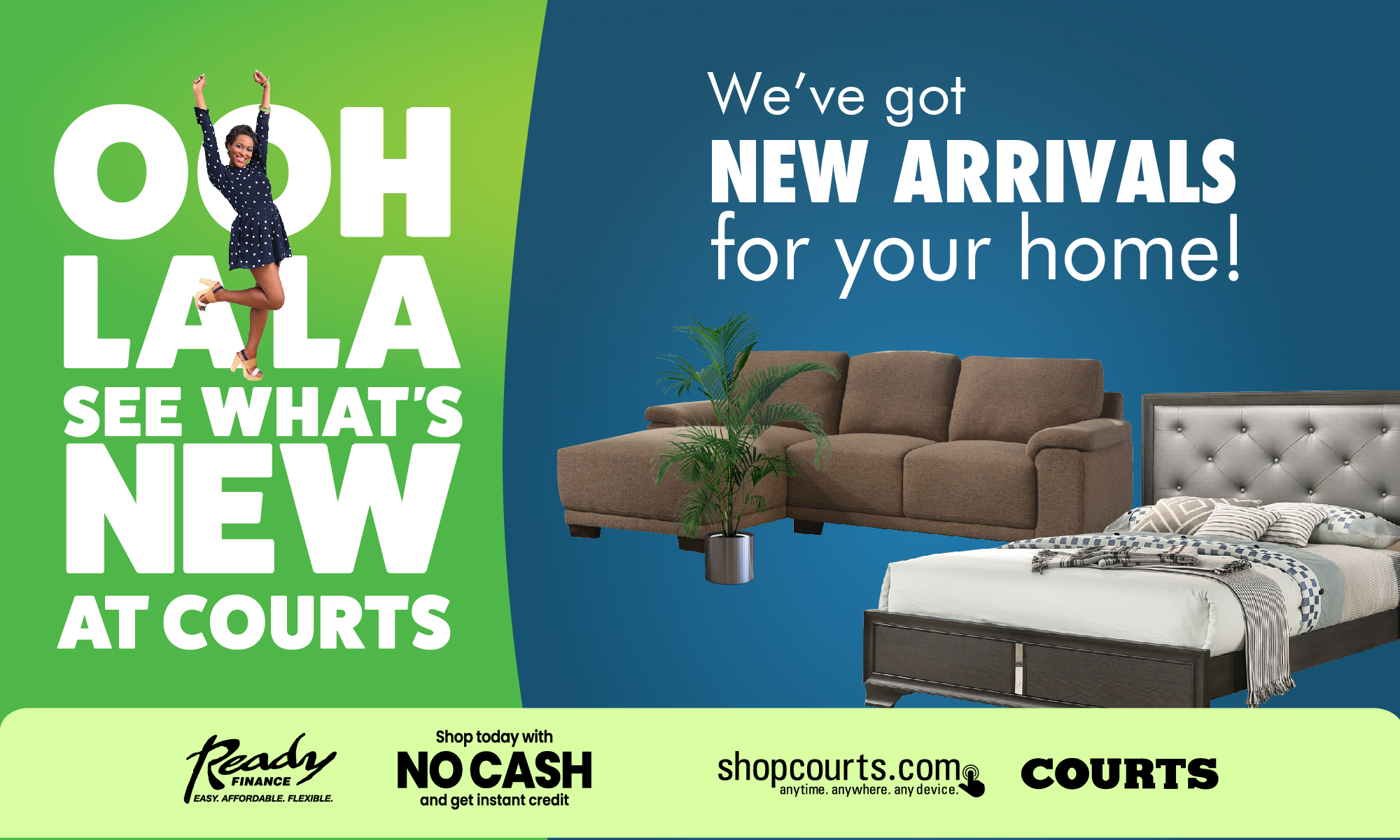 The Sussexes told Bloomberg that they hope to bring more partners to World Central Kitchen, enabling the non-profit to build more Community Relief Centers.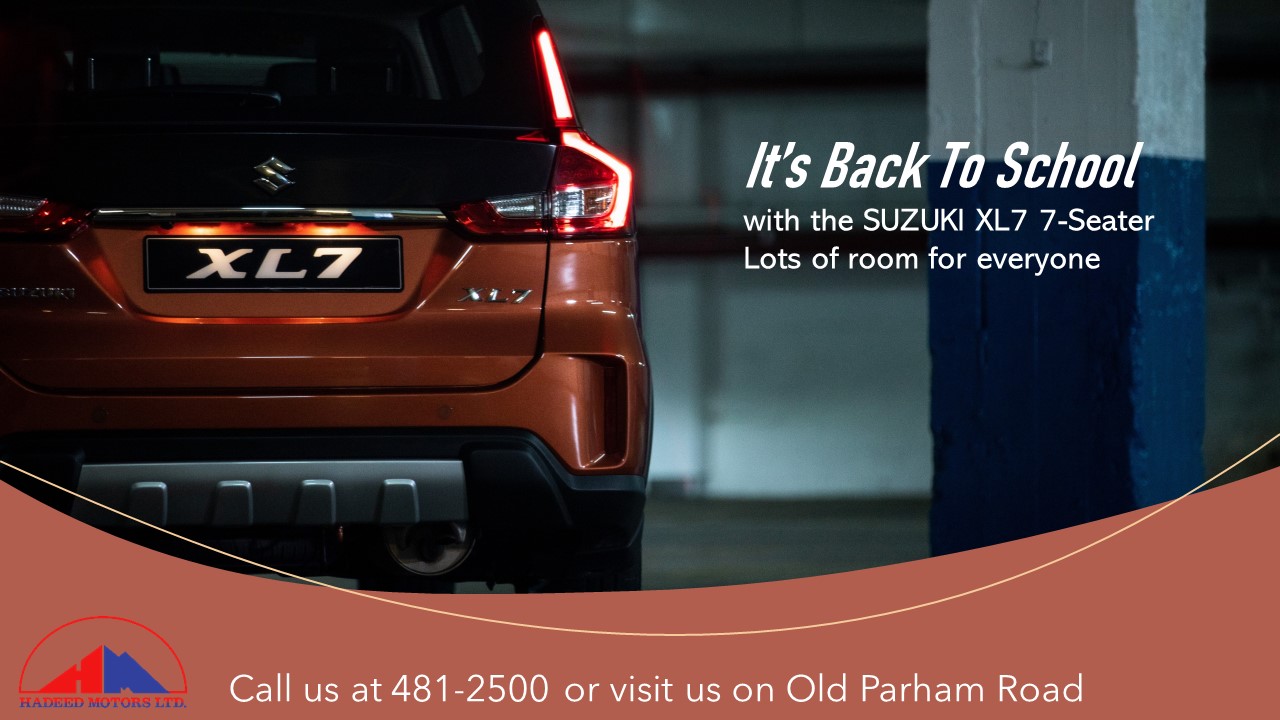 They also said they'll visit the finished centers in the future, after the COVID-19 pandemic has subsided.

CLICK HERE TO JOIN OUR WHATSAPP GROUP