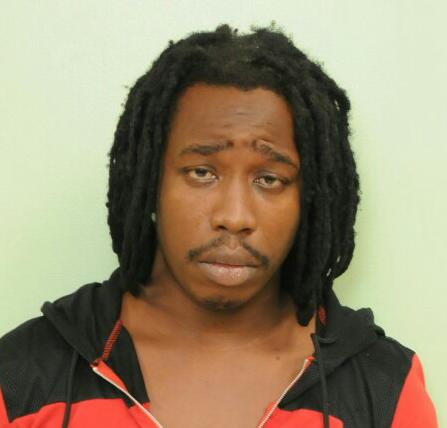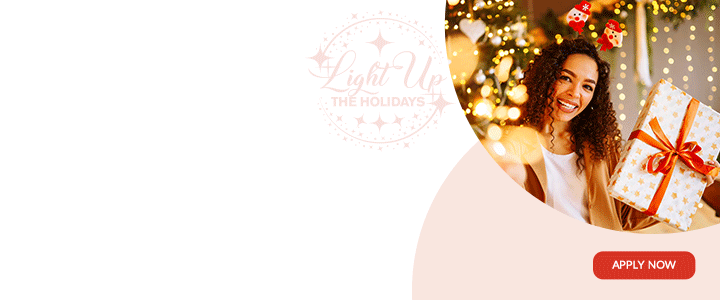 Prince Charming Graham has been found guilty of murder.

In 2017, police charged the 28yr-old of Grays Farm with the murder of Jalon Thompson of Paradise View.
Graham is alleged to have stabbed Thompson during a fight at "Jam Dung Night Club" on Lower Nevis Street.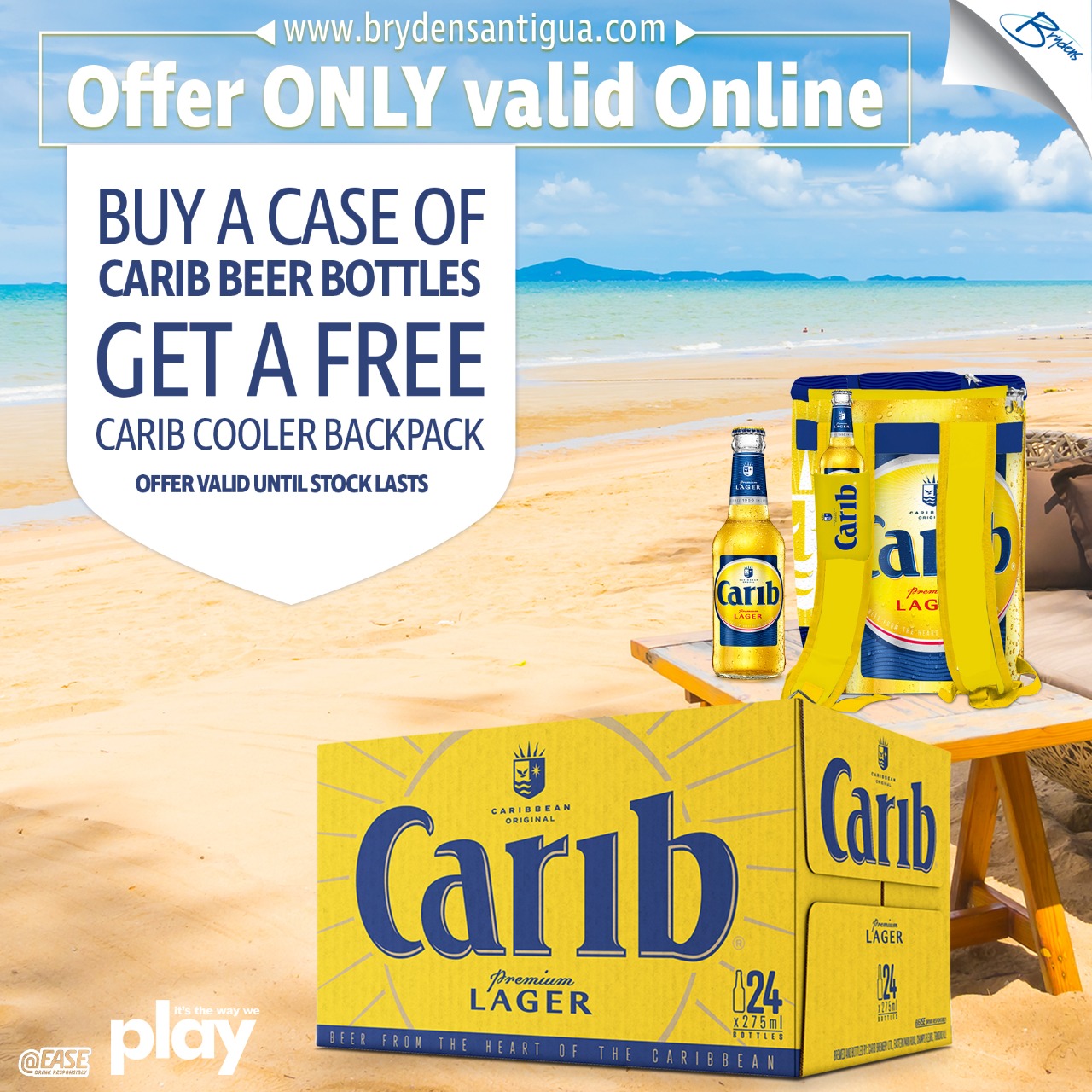 He was later pronounced dead at the hospital.

CLICK HERE TO JOIN OUR WHATSAPP GROUP