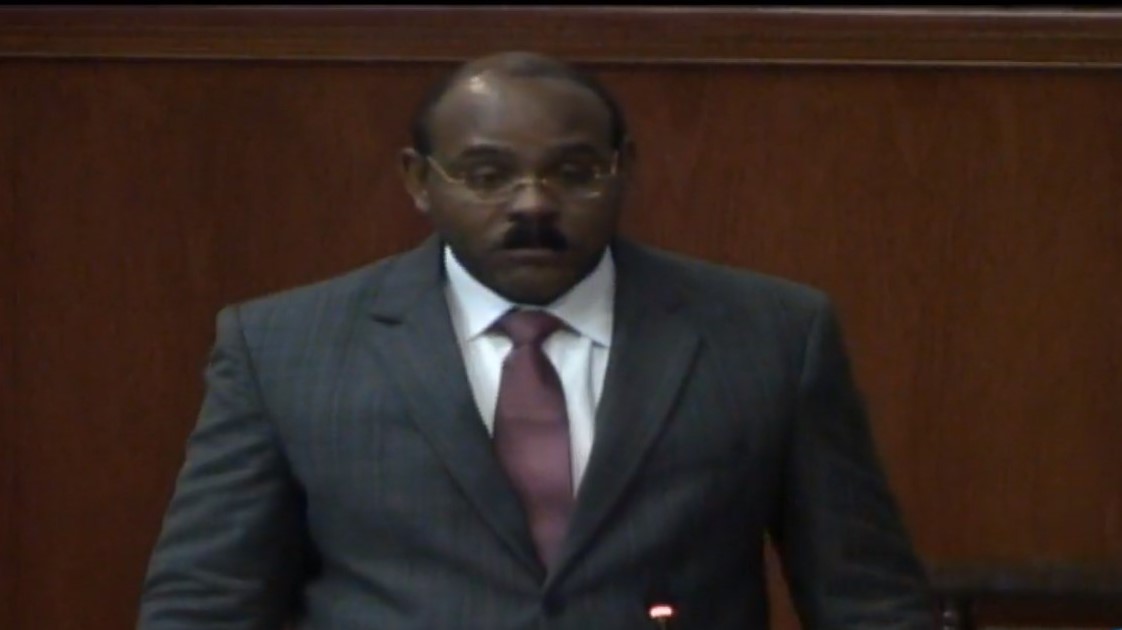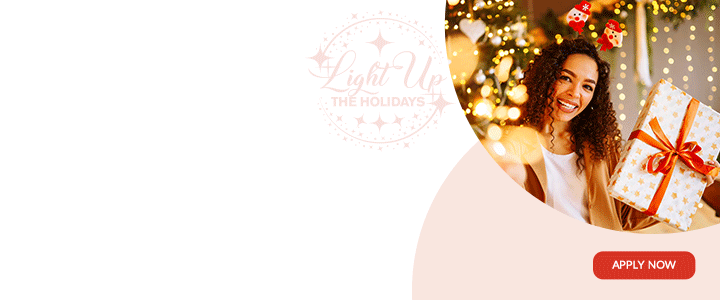 Prime Minister Gaston Browne says he will be writing to the International Monetary fund asking for the head of one of the official responsible for the Caribbean.

Browne said he has heard of voice note which he recognises as the voice of the individual making corruption allegations against him and other heads of government in the Caribbean.
The prime minister said he confronted the individual during a telephone conversation and he "danced around the issue" and appeared to deny he sent a voice note what's up.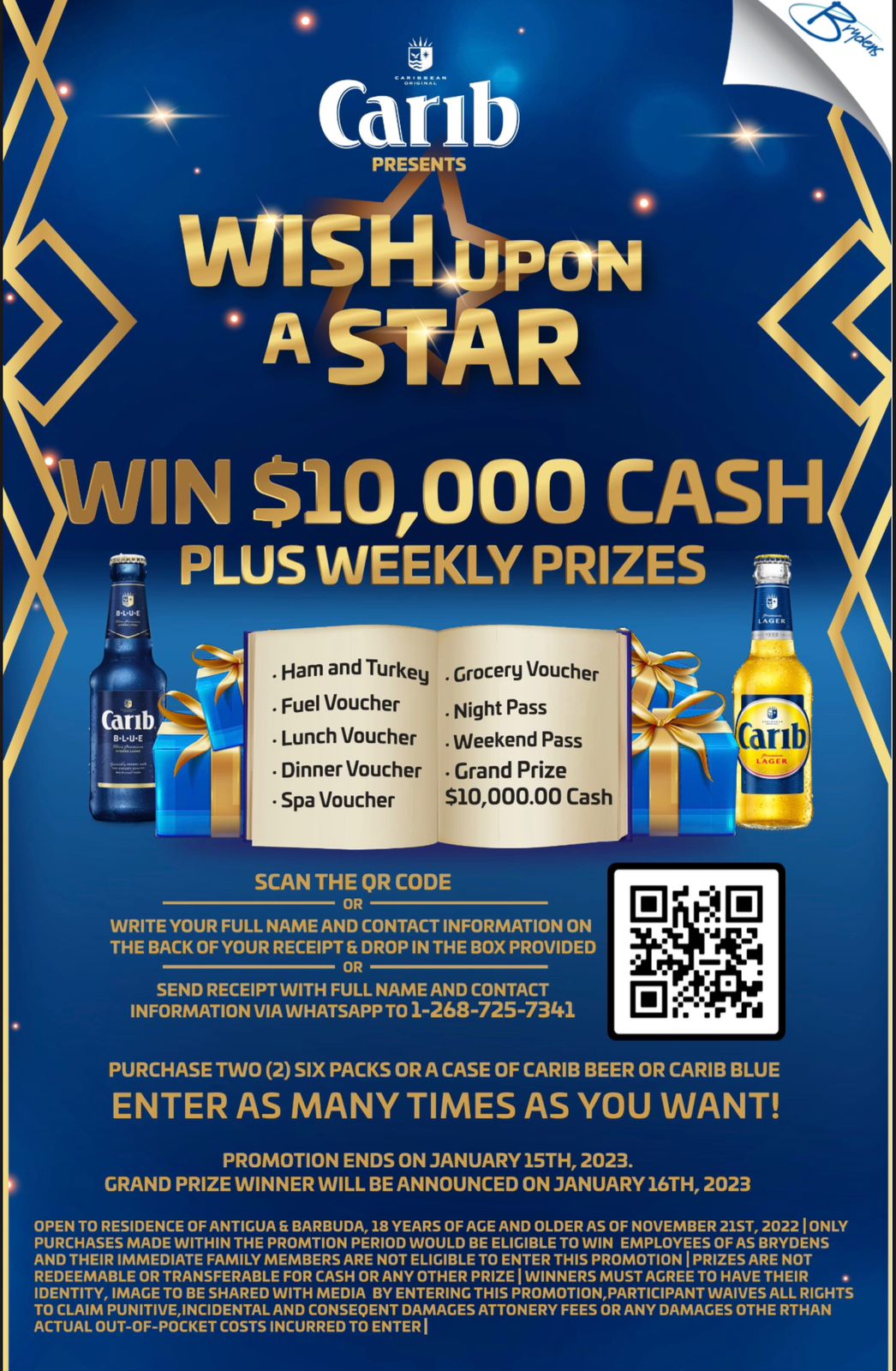 "What ever forum or medium he utilised, the reality is its his voice and I  am writing to the IMF to ask them to fire him," the prime minister told his radio show over the weekend.

"It is actually the type of offence that could result in his termination. I think it is reprehensible," Browne added.
Browne who is also finance minister said "I am not going to sit back and take it."

"I am going after him and he is going to have to prove that it is not him," the prime minister warned.

Browne said he is also considering legal action.

"I am likely to get my lawyer to write him as well.

The individual head in the voice note also alleges that Browne and other prime ministers have abused the Citizenship by Investment Programme.

CLICK HERE TO JOIN OUR WHATSAPP GROUP