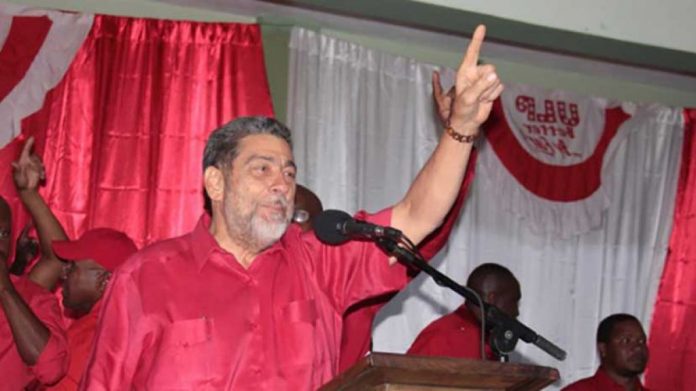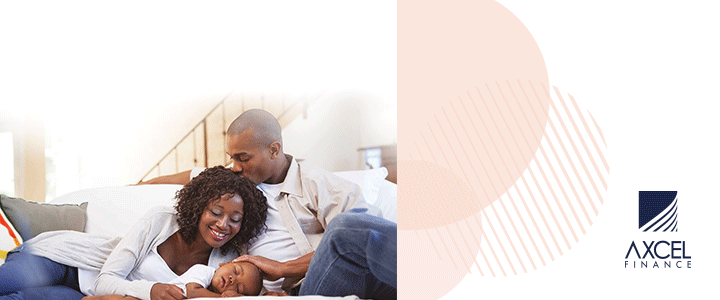 Prime Minister Dr. Ralph Gonsalves, who has promised that general elections will be held later this year, is also indicating that the campaign will be a short one as his Unity Labour Party (ULP) seeks an unprecedented fifth consecutive term in office.

And, as he did in 2015, when the ULP defeated the New Democratic Party (NDP) by an 8-7 margin, Prime Minister Gonsalves has told supporters to prepare for the short campaign.
Gonsalves told the ULP virtual campaign rally that following the release of the campaign song "Ring De Bell," party supporters have been clamouring for him to "to declare the election date and to romp home in victory five-in-a-row"

He said that in response to the call, he has been telling supporters to get "on your marks.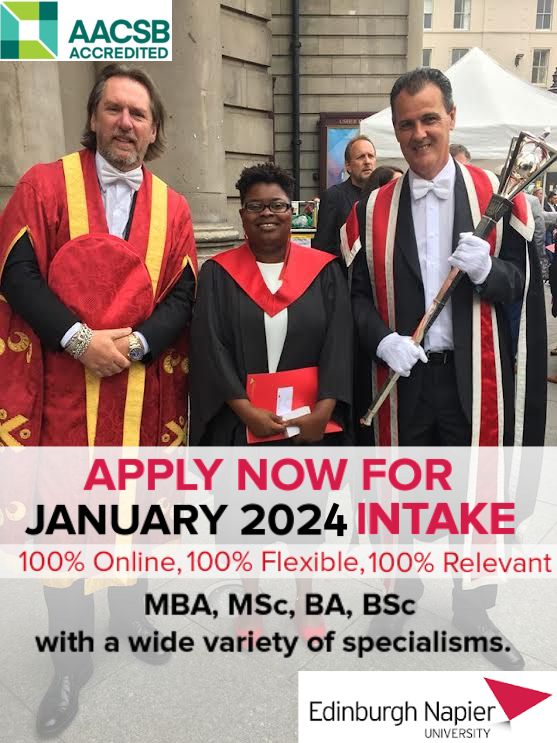 "I will shortly advise our comrades, our supporters, the labour family, to get set. And when I give that advice I will request of you to await patiently, soberly and wisely for the bell-ringing injunction to go to the polls," Gonsalves said.
"Please do not hurry me yet. I am asking something instead of the Labour family: be fully prepared; be fully prepared. As the son of a farmer, as a man who raised cattle and goat myself, as a man who represents a farming community, it ain't long rope that does heng cattle; is a short rope. And the short rope would appear not too long from now."

However, Gonsalves, said that before he gets ready "with the short rope to heng the metaphoric NDP cattle, I am asking the labour family to be fully prepared".

The general election is constitutionally due by March next year, but Gonsalves has said on numerous occasions that the polls will be held this year.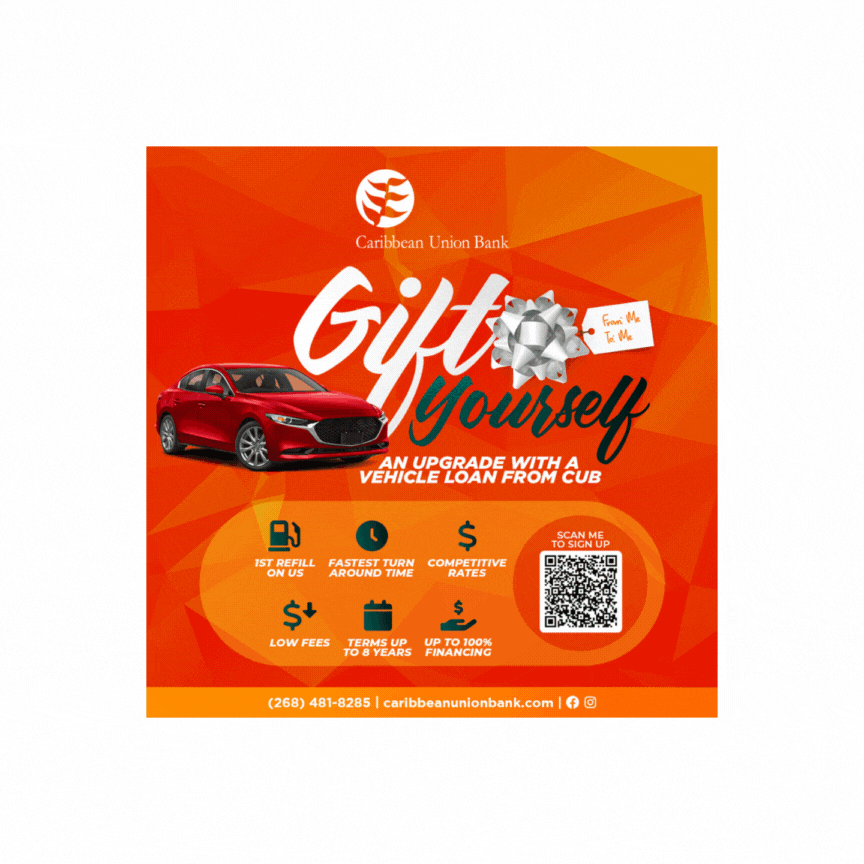 "Now that you are on your marks, I don't want to hear any grumbling about this or that. If in the family of Labour there are issues to be dealt with, and there are always issues to be dealt with. Let us get over the democratic imperative of the election.

"We have a fine record, a splendid record; we act in your interest always. You have trusted us, and you can continue to trust us. So I don't want to hear any grumbling," Gonsalves said.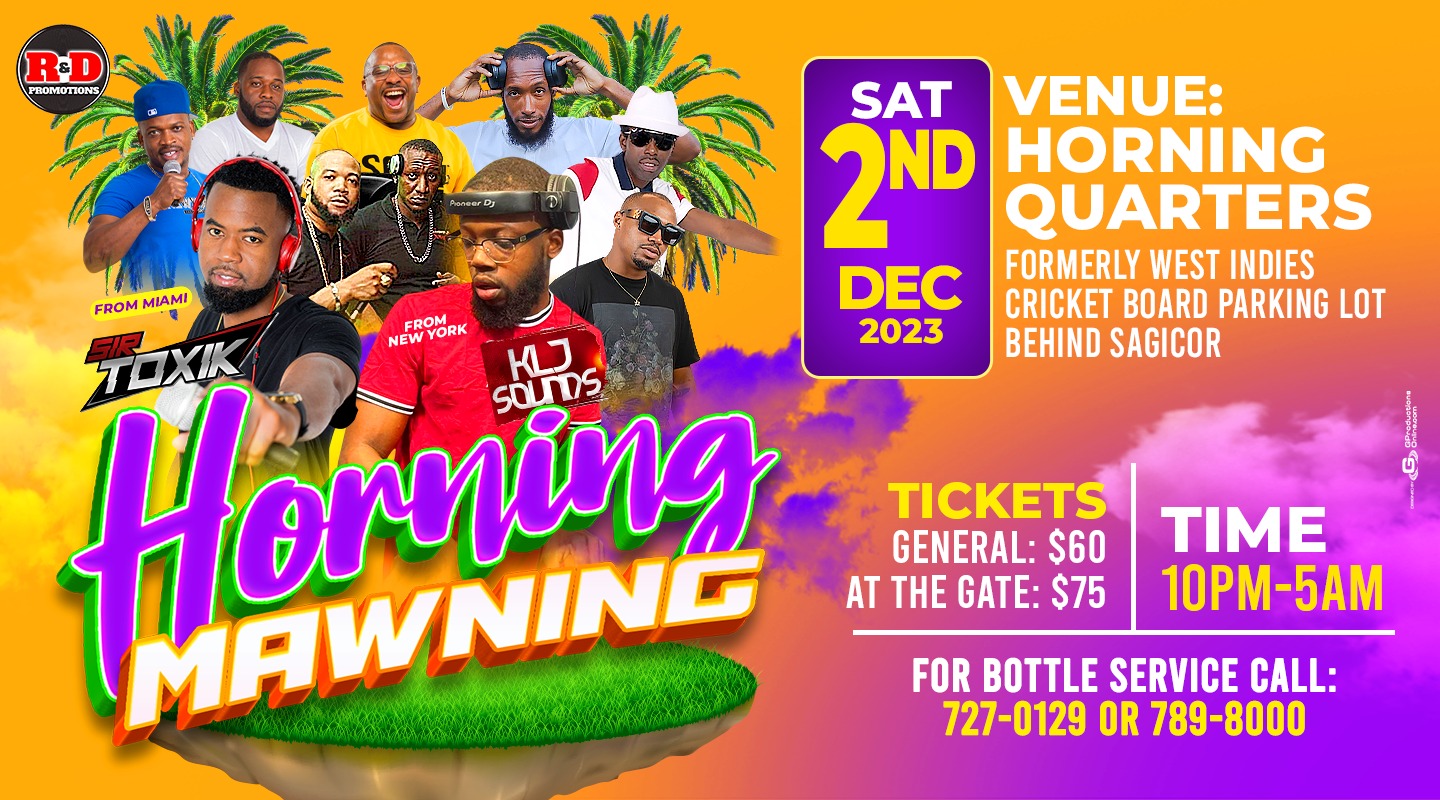 "I want you, everyone in the labour family, young and old, and those in between, to put your shoulder to the wheel and let us deliver a historic licking to these backward people who comprise the leadership of the New Democratic Party.
"Instead of expressing frustration about this or that I want you to do instead, count our blessing, count your blessings because they are many, because the Labour blessings have touched every single household in this country.

"The labour sunshine has been on every household, labour and NDP and no P. I want us to count our blessing, country your blessings one by one and see what labour, under God's guidance, has done for you, for all of us, for our nation," Gonsalves said.
CMC

Advertise with the mоѕt vіѕіtеd nеwѕ ѕіtе іn Antigua!
We offer fully customizable and flexible digital marketing packages.
Contact us at [email protected]