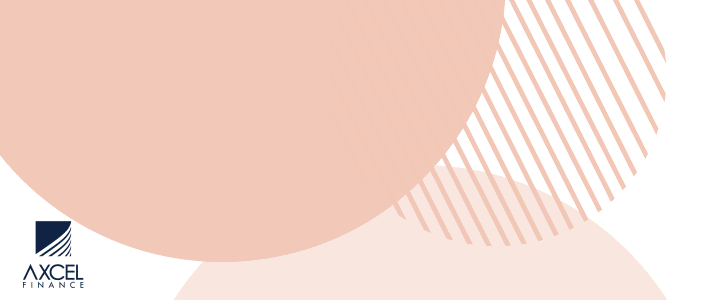 Earlier this week The UWI Five Islands Campus hosted The European Union-Latin America and Caribbean Seminar on Emigrant Policies in Antigua and Barbuda. A number of government officials and policy makers from across the world attended the two-day conference, including the Executive Director of EU-LAC Foundation, Paola Amadei.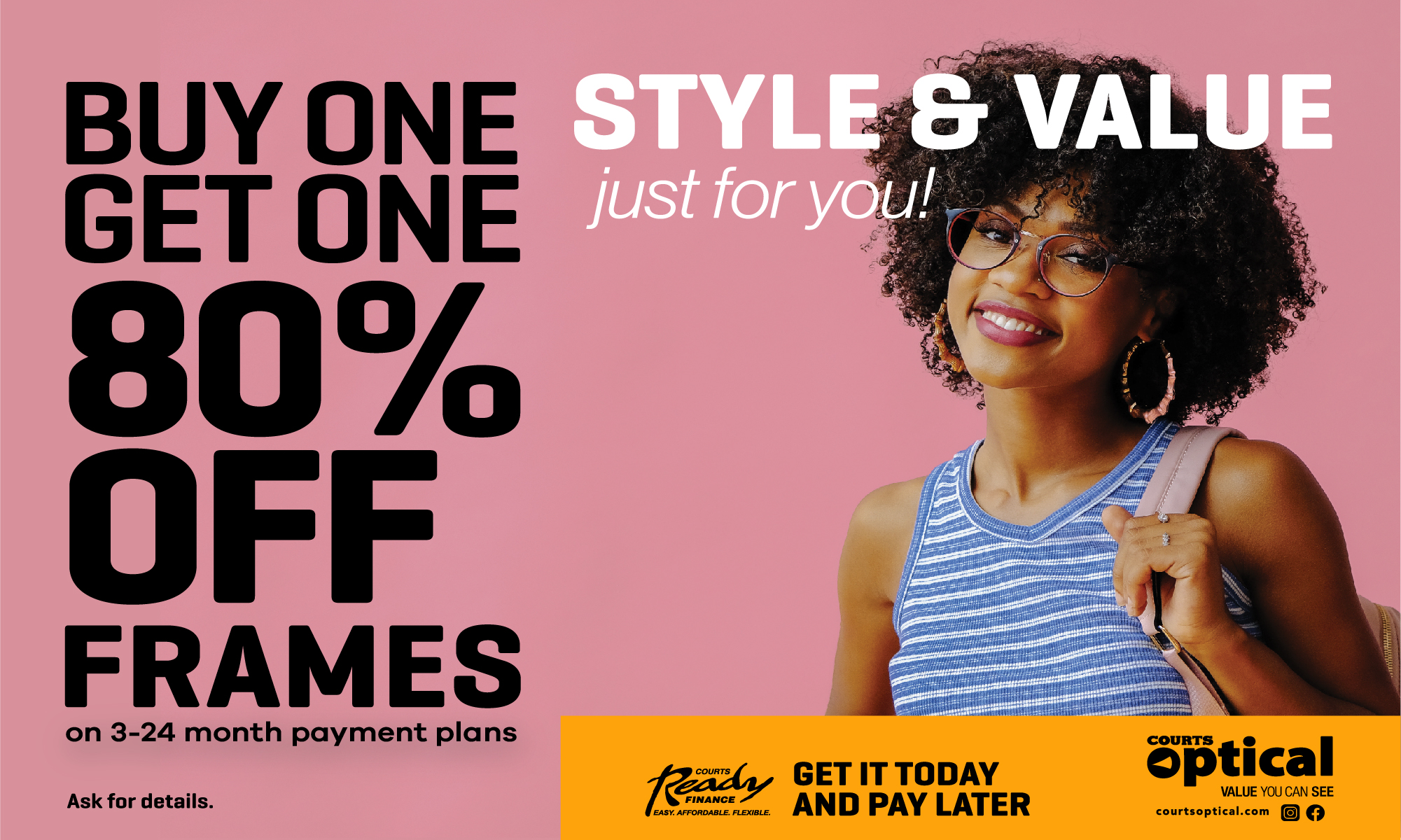 The Executive Director, paid a courtesy call on Prime Minister Browne on the first day of the historic conference. In greeting Prime Minister Browne, Mrs Amadei noted that the 'Emigration Seminar' hosted at the UWI Five Islands Campus is historic as it is the institution's first international conference. She also assured PM Browne that the foundation will continue working with the campus as it seeks to further establish itself.

The Executive Director further explained that the objective of the Foundation is to transform the strategic partnership between the European Union, Latin America and the Caribbean. "It seeks to link intergovernmental processes with business, academic, and civil society across the three (3) regions; promote cooperation and joint strategies; and provide advocacy through research on many policy areas affecting society and development. There are also direct benefits for Antiguans and Barbudans, for example internships, organizational networking, research opportunities, advocacy training, among others," Mrs. Amadei referenced.

The headquarters of the EU-LAC Foundation is located in the city of Hamburg, Germany.

Mrs Amadei also enquired about the status of Antigua and Barbuda's intent to sign on to the Agreement. Prime Minister Browne indicated that he is pleased with the scope and work of the organization and promised that Antigua will become signatories in short order. Prime Minister Browne also suggested that the organization could lead advocacy and education through research on non-communicable diseases (NCDs) which his government is committed to addressing.
PM Browne also noted that his Government, through the Antigua and Barbuda High Commission in London, UK, will continue to engage with and build on the relationship with the Foundation.

Present in the substantive meeting were Ambassador Collin Murdoch, Senior Advisor to the Prime Minister and, Mr. J'Moul Francis, from the Antigua and Barbuda High Commission, UK.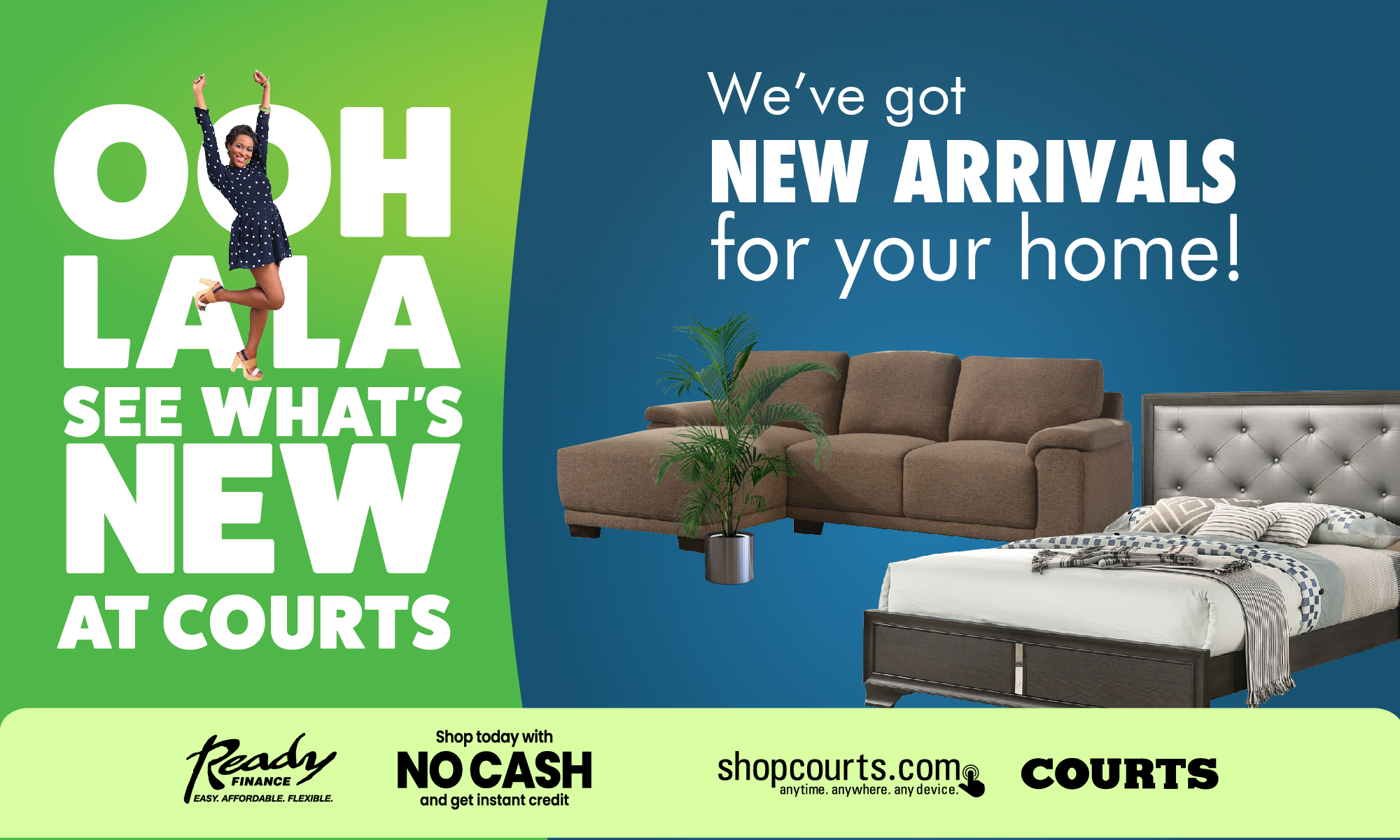 CLICK HERE TO JOIN OUR WHATSAPP GROUP