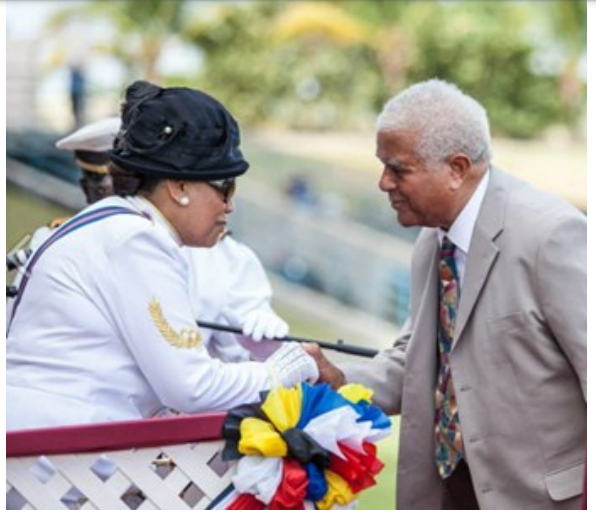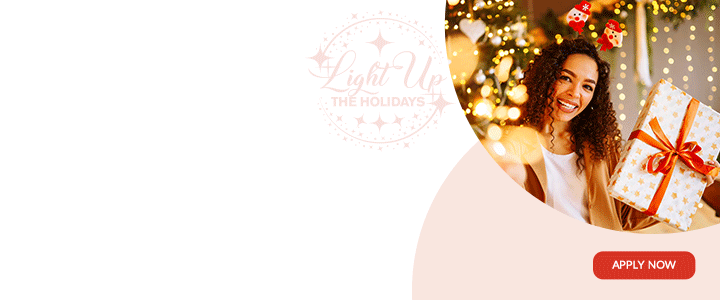 Sir Selvyn Walter was talented and ambitious, extraordinarily clever and fearless. He would come to the nation's attention when he defeated Vere Cornwall Bird in the 1971 general elections. The youthful challenger, facing down the 61-year old incumbent party leader in the Rural West Constituency, won 879 votes to Sir Vere's 679 votes. This upset was astounding, since Vere Bird was, several times before, elected to parliament unopposed. To have been defeated in his fifth election by a neophyte politician was incredulous for he changed the tide of history.

Sir Selvyn Walter served in government for less than five years; he seemed determined to defeat his brother, Sir George Walter, as the leader of the Progressive Labour Movement and the Premier; he did not succeed. Although welcomed back into the PLM fold for the 1976 general election, Sir Selvyn was defeated by D.C. Christian, ending his career in governance though not in politics. He never offered-up himself as a candidate at any time thereafter.
Sir Selvyn turned to commerce and to capturing in writing many of the folktales which had been embedded in the oral culture and tradition of Antigua and Barbuda. He was prolific in his writing, producing tales weekly for one newspaper and eventually publishing a compilation of those tales for the benefit of future generations. Bank Alley Tales were primarily about mythic figures, human and animal, that predominated when there were no street lights and fear of the dark and of death permeated the Antiguan cultural reality.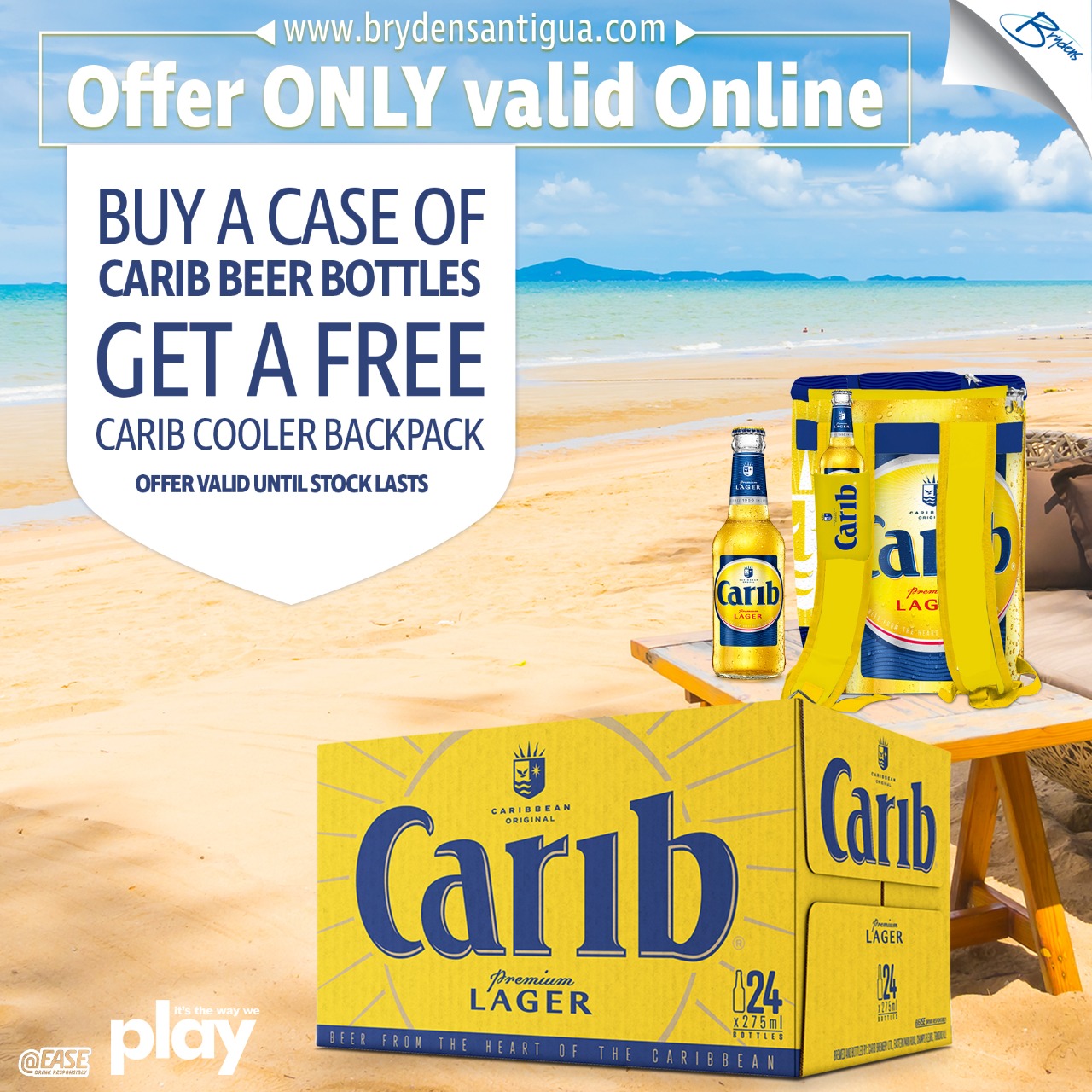 Sir Selvyn collected stories, but he also amassed artifacts from a previous era. His home at Rooms Estate was more like a museum, enriched by the paintings of Antiguan artists, books written by Antiguan authors, and furniture carved by the hands of Antiguan artisans. The house in which he lived was of the past and preserving its authenticity was emblematic of his love for his country's story. He knew that modernity could erase the significant markers from the past, and he privately maintained them in a corner of Wilikies Village not frequently explored by many of us.

Sir Selvyn was more likely to laugh than to frown, more likely to give than to aspire to receive. The spirit of his forebears expressed itself in his eagerness to embrace and to inform. His father, Norris Walter, was himself keen to share and to celebrate; it was his father's support for the Antigua Trades and Labour Union and the movement it catalyzed that significantly secured the Union's permanence. He knew this history.
Sir Selvyn Walter has not left us. There are many Selvyns in our Antigua and Barbuda who know the importance of telling our story; who preserve the past while acting to build a transcendent future; who carry no malice in their hearts despite strong differences of opinion with others. May the model which Sir Selvyn evinced continue to express itself among our youth. Farewell, my Brother and Comrade-in-arms. Go peacefully to rest with the ancestors.    

CLICK HERE TO JOIN OUR WHATSAPP GROUP