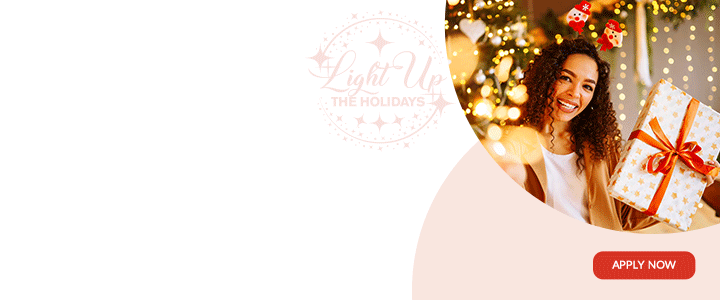 The 75th General Assembly (UNGA) general debate continues from 9 a.m. (EDT) today, 25 September 2020.

The statement by the Prime Minister of Antigua and Barbuda is scheduled for this afternoon's session, which begins at 3 p.m.  View on UN Web TV and YouTube.
General debate list of speakers: https://www.un.org/en/ga/info/meetings/75schedule.shtml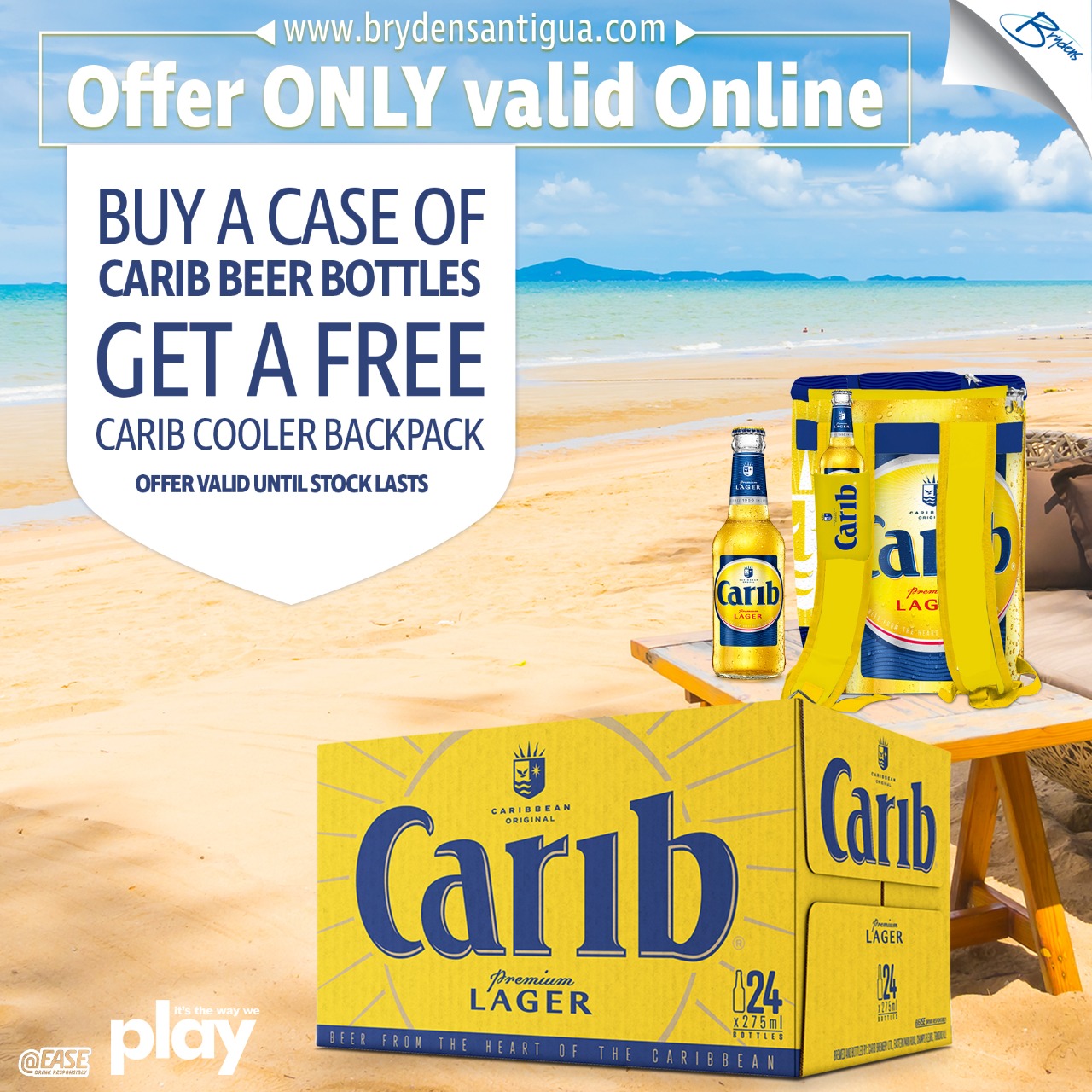 List of statements delivered (text): https://journal.un.org/en/meeting/officials/f4d6ab5e-c0de-ea11-9114-0050569e8b67/2020-09-25/statements

Information on High-level Side Event: Participation, Human Rights and the Governance Challenge Ahead and today's other high-level events is here.
CLICK HERE TO JOIN OUR WHATSAPP GROUP