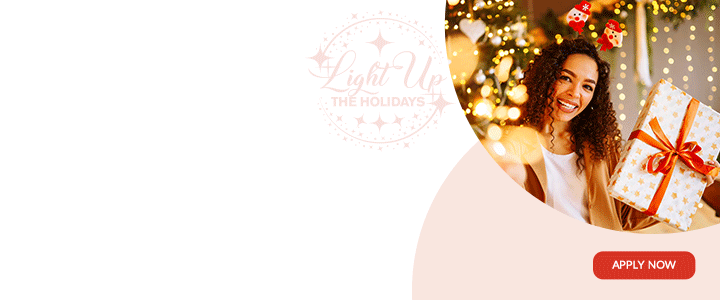 Prime Minister Gaston Browne led the Antiguan & Barbudan delegation to the International Conference on Population & Development (ICPD25), which is being held in Nairobi Kenya.  This year marks the 25th anniversary of the Conference, where 179 governments adopted a landmark Programme of Action which sets out to empower women and girls for their sake; and for the benefit of their families, communities and nations.

Prime Minister Browne, at the opening held on 12th November 2019, confirmed his government's unwavering commitment to empower women and girls, and made the following pledges: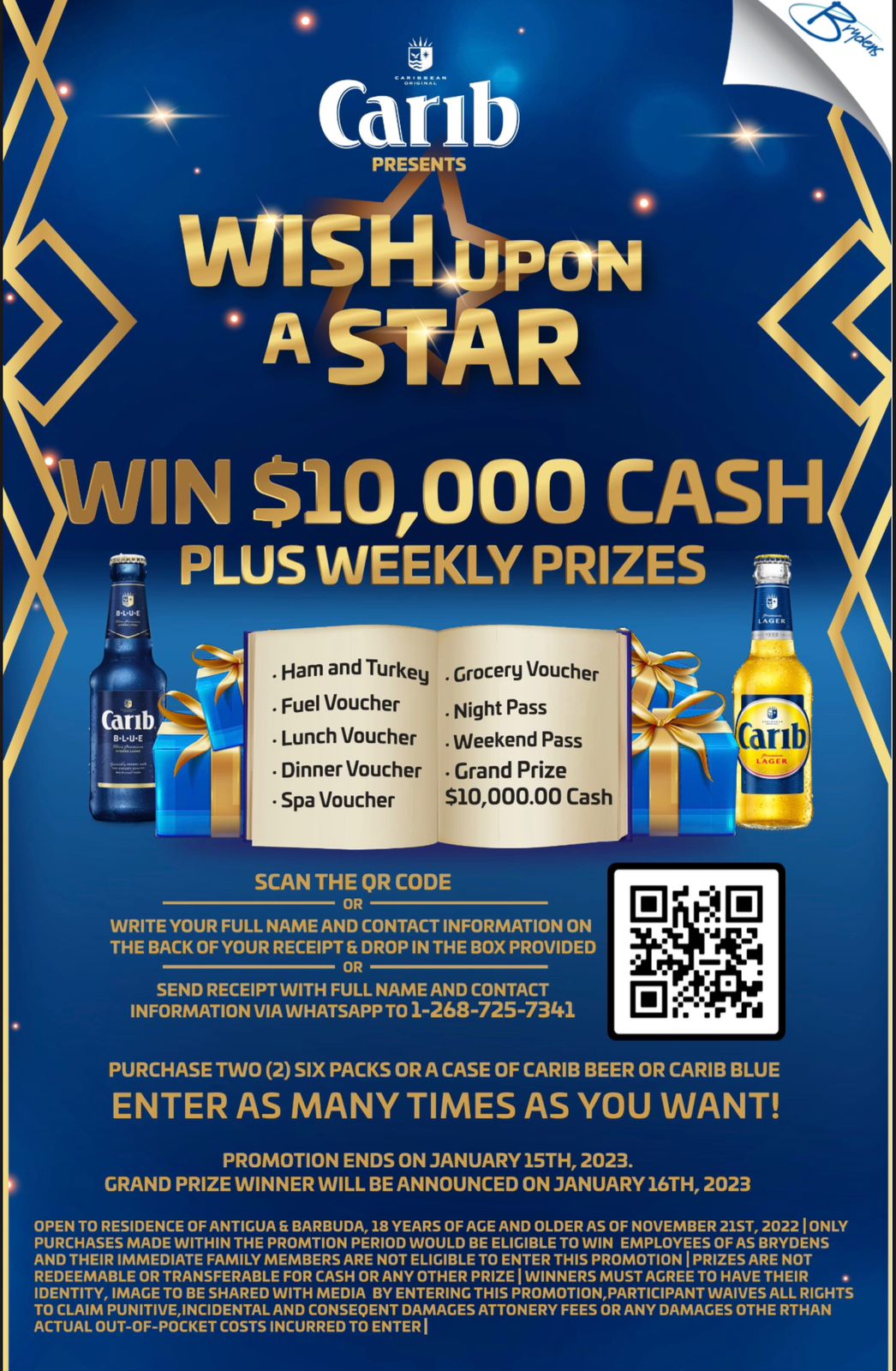 *  Zero maternal mortality
   * Zero sexual and gender based violence
 *   Elimination of all forms of discrimination against women and girls
 *   Gender parity in the Lower House of Parliament
 *   General commitment to the ICPD's 2030 Agenda
On an ICPD25 panel discussion on  13th November, Prime Minister Browne spoke on the issues of climate justice and the nexus between climate change and gender. He indicated that the debilitating impact of climate change has created significant pre and post mitigation, and adaptation costs which are beyond the means of small states in the Caribbean. He considered it a form of climate injustice by the profligate users of fossil fuels, and their attendant emittance of greenhouse gasses that have contributed to global warming and more frequent and ferocious hurricanes as well as persistent droughts. He added that this injustice is compounded by the graduation of small states in the Caribbean and their preclusion from concessional funding to adapt and mitigate against the harmful effects of climate change. Prime Minister Browne stated that small Caribbean states have had to borrow repeatedly on commercial terms to rebuild damaged infrastructure and as a consequence this has resulted in persistent deficits, high debt service ratios and burgeoning debt. He appealed to the international community to eliminate their per capita income criterion and to provide small states with the necessary funding to assist with climate change mitigation and adaptation.
He also noted that the disproportionate impact of climate change on our female population has reduced as a result of various governance, social and economic gender mainstreaming programs that have been introduced over the decades to empower our women and girls.

While in Kenya, Prime Minister Browne held bilateral discussions with President Uhuru Kenyatta, President of Kenya.
They both agreed to establish diplomatic representation between the two countries, and to execute a cooperation agreement to promote bilateral trade and investments.  The cooperation agreement will also cover: increase people to people exchanges,  exchanges between The University of the West Indies Five Islands and The University of Nairobi,  collaboration on common causes, like climate change and reparations; and other issues affecting developing states.

The discussions which will be concretized with the establishment of a formal cooperation agreement, will also include a double taxation treaty and an investor protection agreement.

Prime Minister Browne was accompanied by a delegation comprising Minister Maria Browne, Minister Samantha Marshall, Senator Maureen Hyman-Payne, Senator Shawn Nicholas and Mr. Glentis Thomas.

CLICK HERE TO JOIN OUR WHATSAPP GROUP