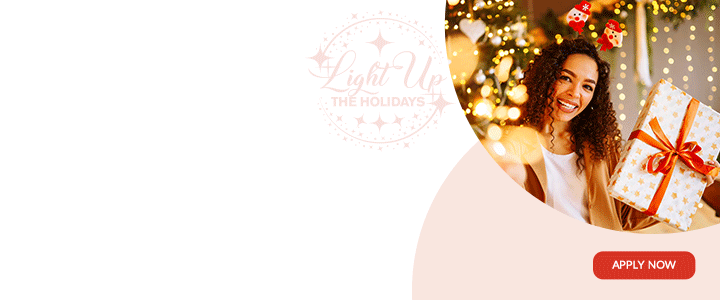 Prime Minister Gaston Browne at the United Nation General Assembly highlighted the anniversary for the Convention on the Rights of the Child and was highly critical of other nations with regards to the rights of children.

"This year we mark the 30th Anniversary of the Convention on the Rights of the Child. But, the activities of a few nations, make a mockery of the convention which asserts the importance of international co-operation for improving the living conditions of children in every country, in particular in the developing countries." he said.
According to Browne, the prospects for the world's children are impaired and they are being robbed of a bright and prosperous future.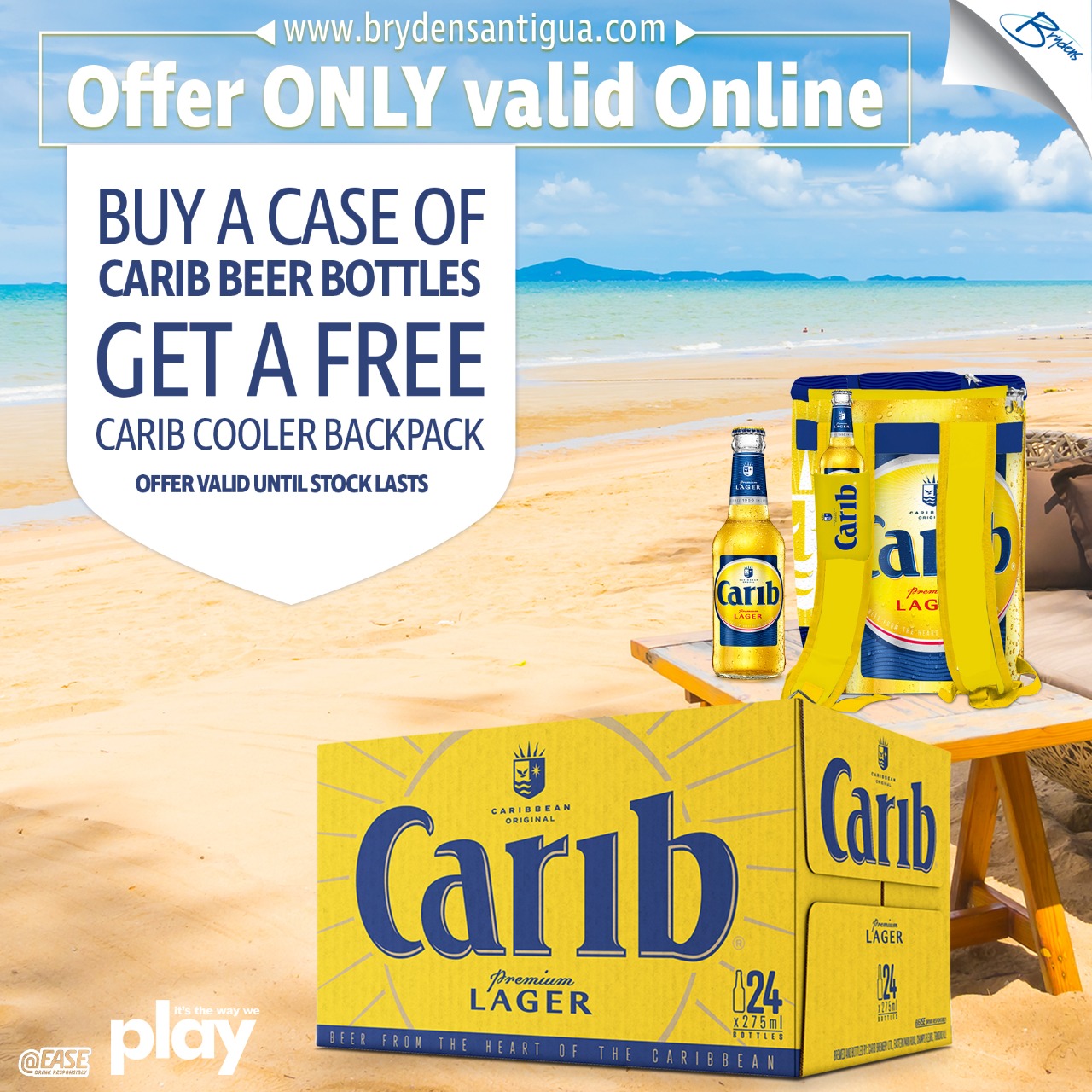 Nonetheless, Browne congratulated Greta Thunberg and all the children she motivated in Antigua & Barbuda and globally.

Greta Thunberg is a sixteen year old Swedish environmental activist on climate change whose campaigning has gained international recognition.
"I remind this August body that they are watching, and Governments that choose to turn a deaf ear to the young, will surely  pay a price. "

CLICK HERE TO JOIN OUR WHATSAPP GROUP