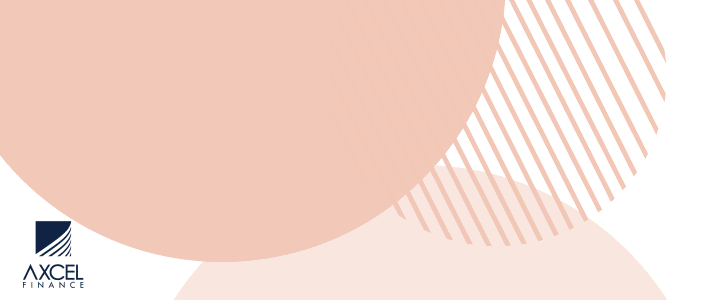 The Eastern Caribbean Court of Appeal has overturned a decision of the High Court in which it had ruled that Prime Minister Gaston Browne had defamed former diplomat in the UPP administration, Dr. Isaac Newton.

Newton made comments regarding the prime minister's presentation in parliament and the prime minister responded, questioning Dr. Newton's tenure as an ambassador and its abrupt end, not to the former diplomat's liking. He sued the head of government in 2017 for defamation.

Newton's lawyer, Lawrence Daniel wrote to the prime minister demanding an apology and retraction of his statements, which they contended at the time, risked damaging their client's reputation, but Prime Minister Browne stood by his comments.

Both the prime minister, who was represented by Senior Counsel Anthony Astaphan and Dr. Newton testified in Court during the trial in 2019.

On 30th June, 2020, Justice Marissa Robertson ruled in favour of Newton and awarded damages that were to be assessed by the Court.
But Prime Minister Browne's attorney Anthony Astaphan, who was later joined by Rika Bird, appealed the High Court judgement, which was heard by three Justices of the Eastern Caribbean Court of Appeal on 20th October, 2020.

Yesterday, in an order, the Appeals' Court found in favour of Prime Minister Browne and set aside the High Court's decision in its entirety and ordered a retrial before a different judge.

Further, the appellant, Prime Minister Gaston Browne was awarded prescribed costs, two thirds of it on appeal.

CLICK HERE TO JOIN OUR WHATSAPP GROUP