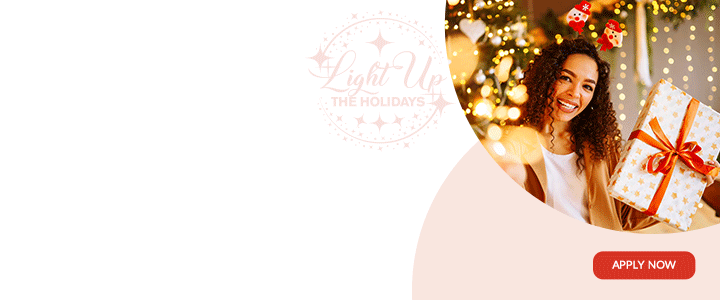 Prime Minister The Hon. Gaston Browne on Monday, officially welcomed the new Ambassador-Designate of Japan, His Excellency Mr. Tatsuo Hirayama, to Antigua and Barbuda.

PM Browne greeted the Ambassador at the Office of the Prime Minister and wished him many successes during his tour of duty. The Prime Minister began his remarks by signaling the achievement of diplomatic and friendly relations Antigua and Barbuda has enjoyed with Japan over the years.
"Antigua and Barbuda has enjoyed very good relations with Japan over several decades, since 1982. We are now celebrating 37 years of diplomatic relations and it has been a mutually beneficial relationship," PM Browne said.  Japan was one of the first countries to establish diplomatic relations with Antigua and Barbuda following independence.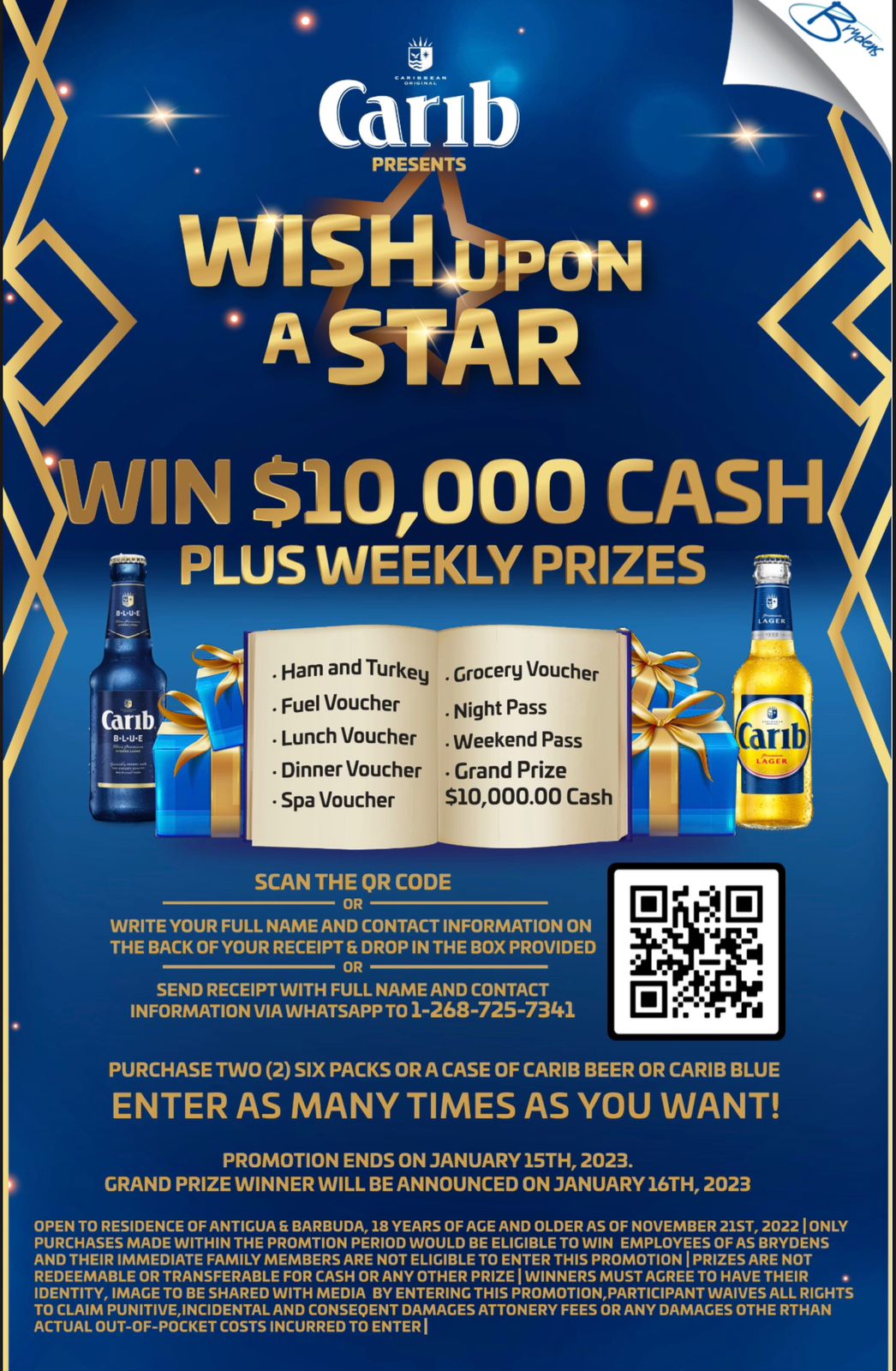 PM Browne noted that Antigua and Barbuda has benefited from technical assistance and financial support Japan has extended to the country over the years. "Between 1999 and 2004, I was the Minister of Planning and presided over several of the fish-landing facilities that were funded by Japan, we do have a longstanding relationship," the Prime Minister highlighted.

The Prime Minister continued by noting Antigua and Barbuda's continued support of Japan in the international fora especially on issues such as whaling and Japanese candidacies within International Organizations. "You can continue to count on the support of Antigua and Barbuda," PM Browne said.
During the courtesy visit, PM Browne expressed appreciation for Japan's ongoing projects such as the provision of disaster reduction equipment, training and capacity building opportunities. He thanked Japan for its pledge of assistance in constructing a reverse osmosis plant which is one of the critical projects PM Browne expressed he would like prioritized.

Prime Minister Browne concluded by wishing His Excellency all the best in his new appointment and success as he looks forward to the continued friendship and cooperation between Antigua and Barbuda and Japan.

In return, the visiting Ambassador commented that this is his second visit to Antigua as he visited the island in June of 2015. His Excellency Mr. Hirayama expressed his commitment to continuing the legacy of building very good relations between Antigua and Barbuda and Japan. He would continue to foster good cooperation and work to better strengthen the mutually beneficial relationship. The Ambassador gave PM Browne the assurance that he will give an update on the completion of the desalination plant and welcomes the opportunity to return to Antigua as often as possible.

The Ambassador-Designate of Japan will be based in Trinidad and Tobago with ambassadorial duties extending to Antigua and Barbuda.

CLICK HERE TO JOIN OUR WHATSAPP GROUP