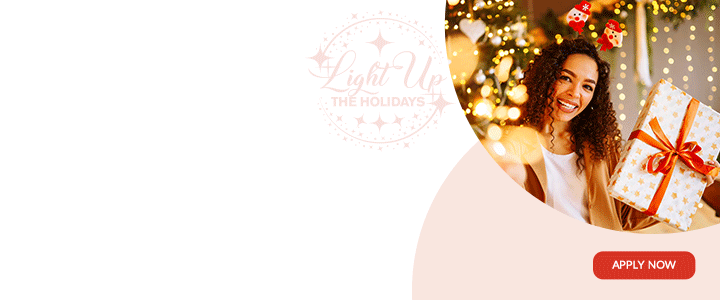 Prime Minister Browne met with Congresswoman Walters to discussed today's round-table with senior representatives of major US Banks and representatives of Caribbean Government to include CARICOM Secretary General and Governor of the Central Banks and other key players, including the US Government and regulators; which should culminate with the formulation of legislation to deal with the issue.

In a letter to Prime Minister Gaston Browne, Congresswoman Maxine Walters acknowledged that the availability of services, including correspondent banking partners, has declined over the last decade, severely impacting the economies and people of the region, in large part due to concerns about institutional risk and compliance.

The Congresswoman also made reference to Caribbean governments' response to the crisis, noting that they have made significant improvements to anti-money laundering and counter-terrorism finance regimes. Despite this, she said services have not returned.
Prime Minister Browne said that the decline of Caribbean economies consequent to the loss of Corresponding Banking Relationships could result in a rise in refugees and illegal immigration to the US; an increase in criminal activity including narcotics trafficking to the US; and the development of closer ties with countries other than the US in a region that the US regards as its third border.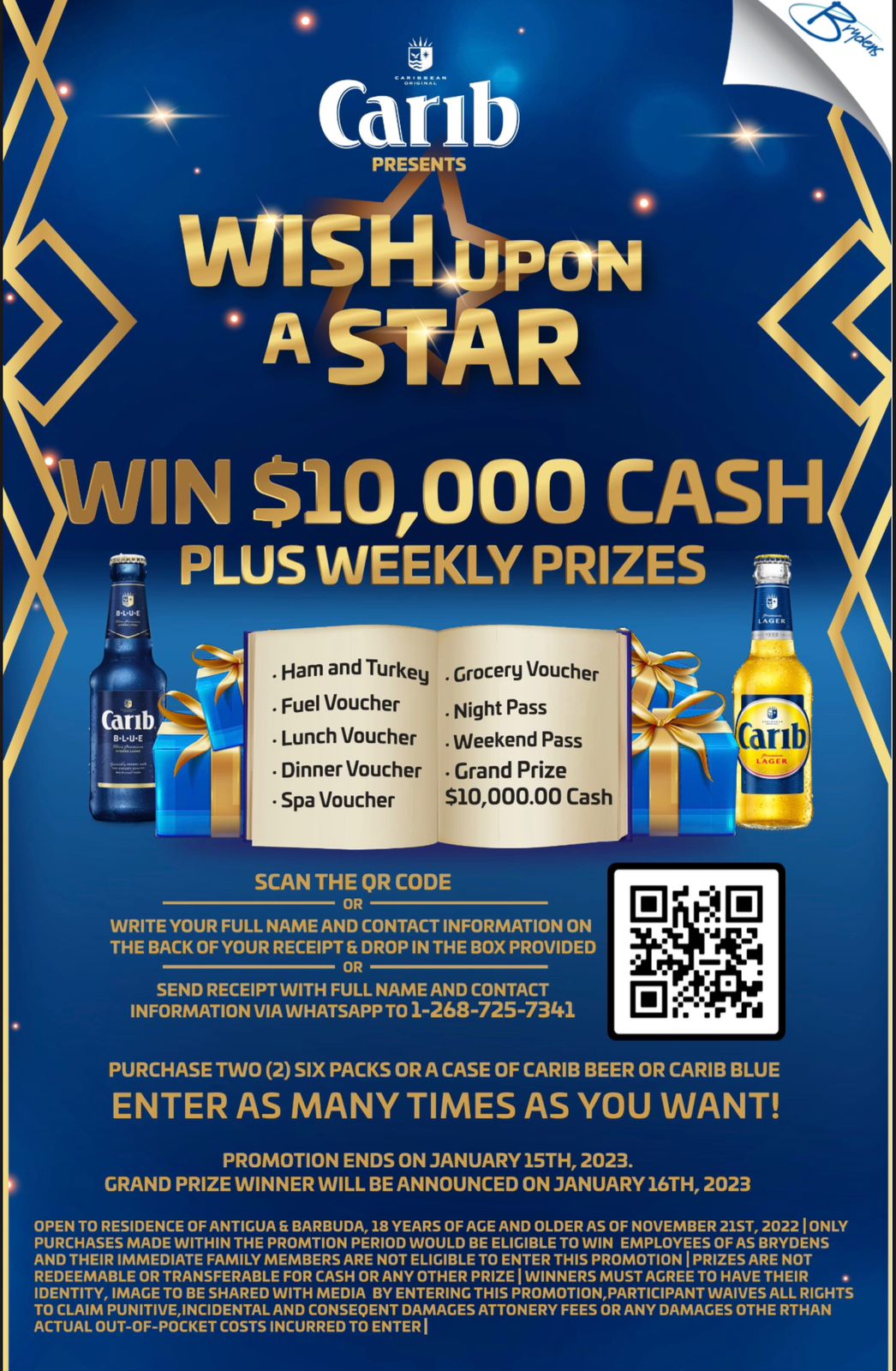 He therefore added that this roundtable with Congresswoman Maxine Walters and other members of the United States House of Representatives Committee on Financial Services is vitally important to find a path forward to bring back a broader array of banking services to Caribbean nations. It is also anticipated that the roundtable will look at what can be done through legislative and regulatory adjustments, whether in the US, the Caribbean; or within the international community to address the issue. 

CLICK HERE TO JOIN OUR WHATSAPP GROUP