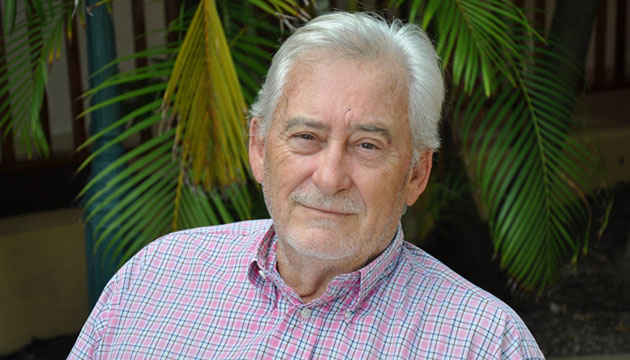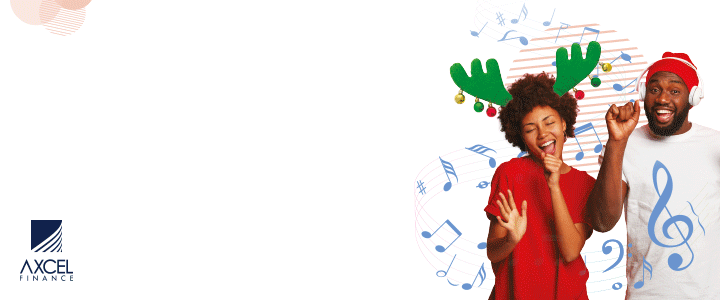 The Verandah Resort & Spa will close temporarily from 30th August to 13th October 2017, allowing the resort to complete a number of maintenance and upgrade projects ahead of its ten-year anniversary date.

Last week, a representative for The Verandah issued an erroneous and unapproved press release that called into question the financial stability of The Verandah and tourism to Antigua and Barbuda.  "That press release was well-intentioned, but was overzealous and poorly worded," said Barrett.  "To be perfectly clear, The Verandah has been—and remains—a very strong resort; and the Elite Island Resorts group, with its diverse portfolio of Caribbean resorts and related businesses, is one of the region's most stable and successful hospitality groups, bar none," Barrett confirmed.
The Verandah Resort & Spa opened for business on 19 October 2007, and has since become one of Antigua's most popular family-style all inclusive resorts.  The Verandah, which offers 186 guest suites and villas, operates on a year-round basis providing steady employment for over 240 local residents.  As a testament to The Verandah's popularity, the resort boats a 4.5-star rating on Tripadvisor and enjoys over 92,000 social media fans—more than nearly any other resort in Antigua.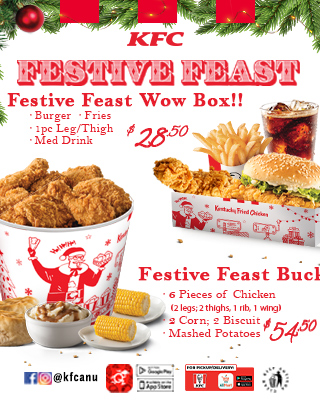 "It is important to us that we really make The Verandah shine as we approach the resort's ten-year anniversary," said Chairman Rob Barrett.  "The Verandah is a very special resort, and continues to be a strong performer from both a financial and guest satisfaction standpoint.  At the ten-year mark, we are just getting started at The Verandah, and we expect the next ten years to be even better and more exciting for our highly valued guests and staff," Barrett noted.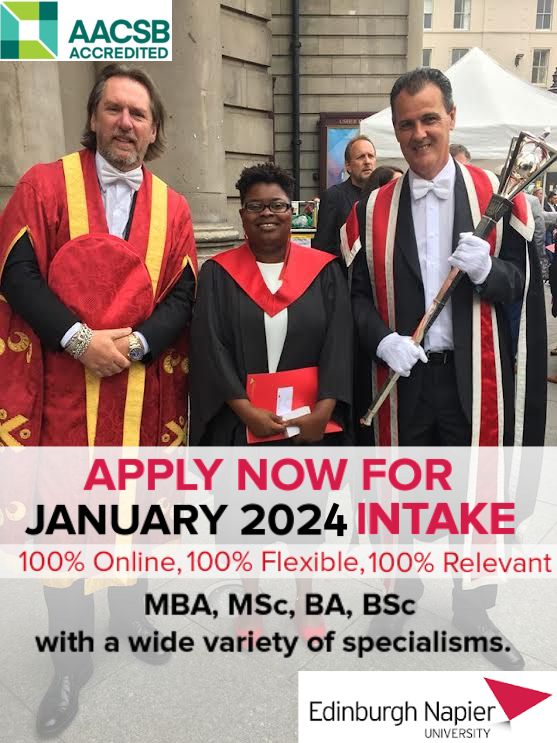 "Moreover," explained Barrett, "the current Honourable Gaston Browne's administration has been very proactive with respect to the country's vital tourism industry.  The current Minister Tourism, the Honourable Asot Michael, has been trying his very best in challenging circumstances, and is doing an excellent job.  In 2017, the Government has demonstrated renewed vigor and commitment to create a thriving hospitality and investment climate.  We want to do our part to make Antigua and Barbuda one of the Caribbean's most desirable holiday destinations.  Reinvesting in The Verandah is a show of confidence in the island's continued success, and an investment in the future of the resort's employees," Barrett continued.
Referring to earlier news articles about The Verandah's fall closure, Barrett clarified that the decision to temporarily close the resort has nothing to do with current market conditions or the resort's financial performance, which has been on par with 2015, "which was a good, solid year," Barrett commented.  "This short closure period is part of our ongoing commitment to our guests, many of which are multi-stay repeaters—and to the people of Antigua and Barbuda, whose economy is largely dependent upon a strong tourism sector offering excellent hospitality products."

During the brief closure period, The Verandah's maintenance and construction teams will be carrying out works that could not be completed if the resort was open for business.  Works will include infrastructure maintenance, guest room maintenance and deep cleaning, equipment upgrades, and improvements to common areas like the resort's gardens, grounds, and restaurant buffet areas.  This will ensure that, upon reopening, The Verandah looks better than ever without any disruption to resort guests.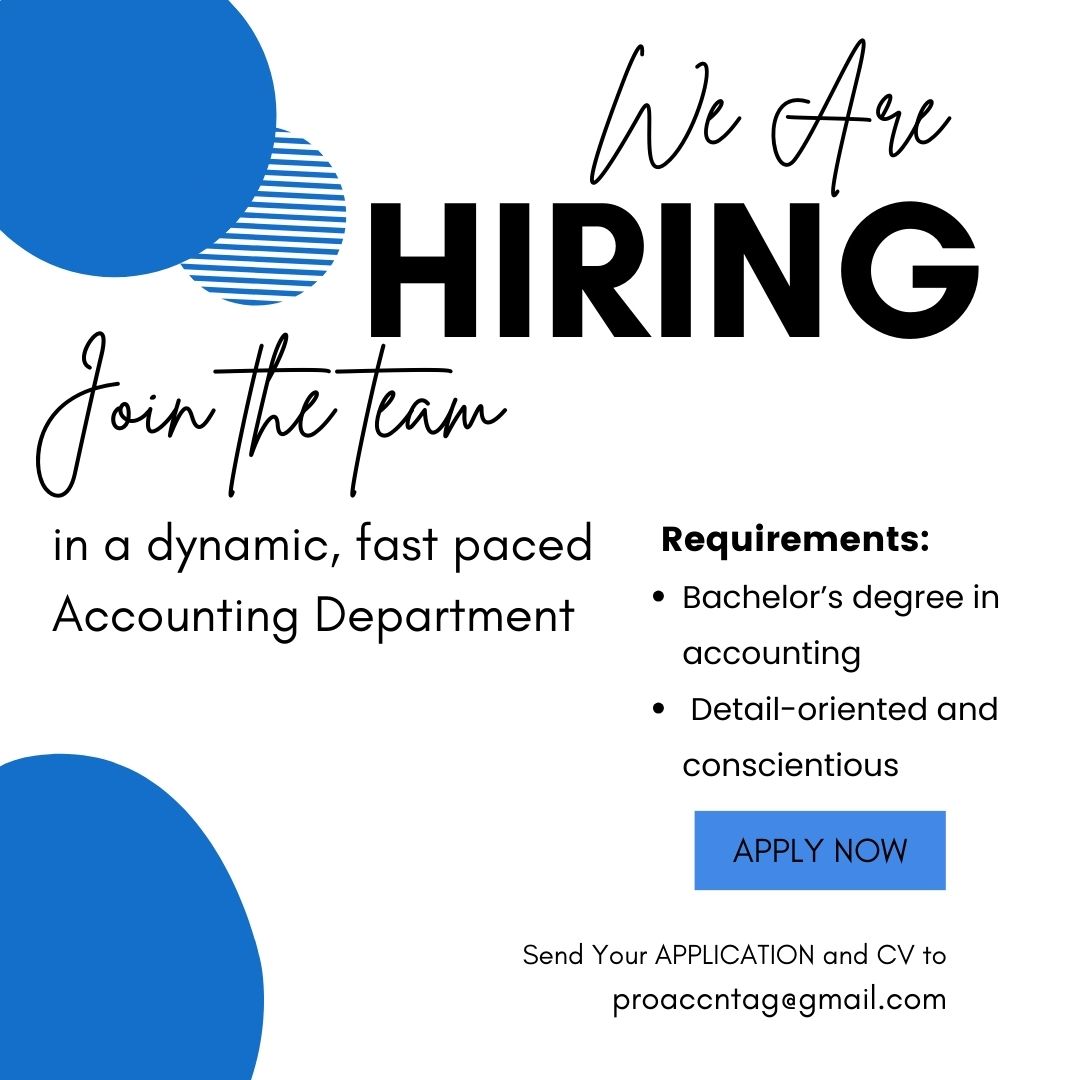 Asked about the current hospitality business climate in Antigua, Barrett said, "2017 has been a reasonably good year.  Not a stellar year like 2016, but not bad either.  It's been steady, and the Government's proactive stance on tourism has been extremely helpful.  We have all felt the effects of the dip in UK business in 2017 due to Brexit and the exchange rate between the British Pound and the US Dollar.  But increases in US and Canadian business are helping to bridge the gap.  Overall, we are excited about the future and looking forward to a terrific winter season," said Barrett.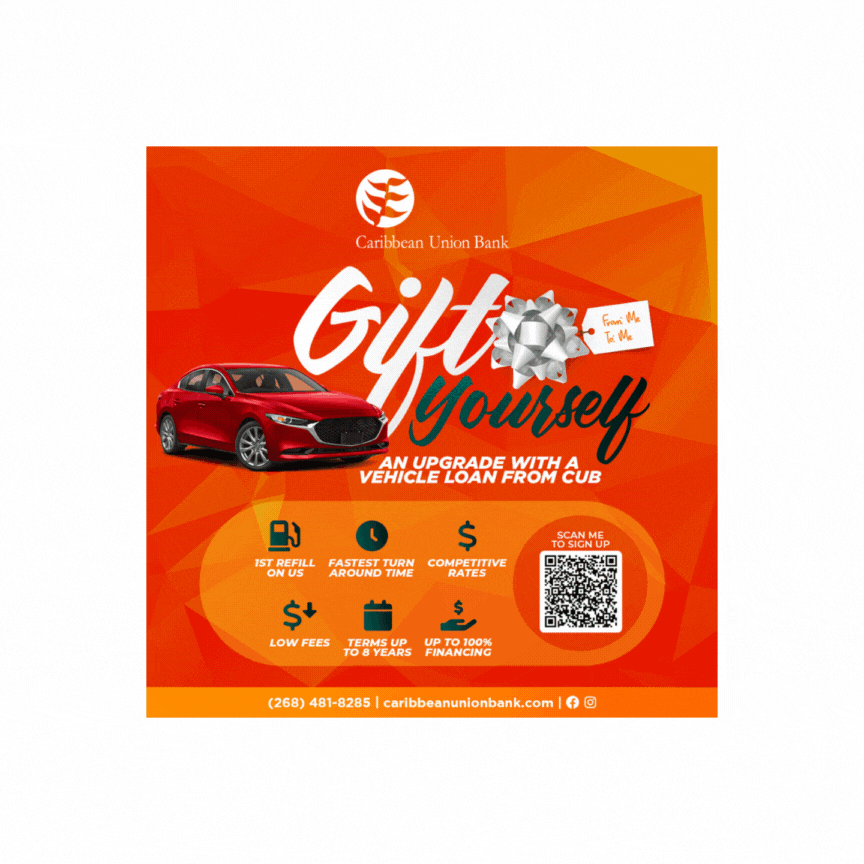 Advertise with the mоѕt vіѕіtеd nеwѕ ѕіtе іn Antigua!
We offer fully customizable and flexible digital marketing packages.
Contact us at [email protected]