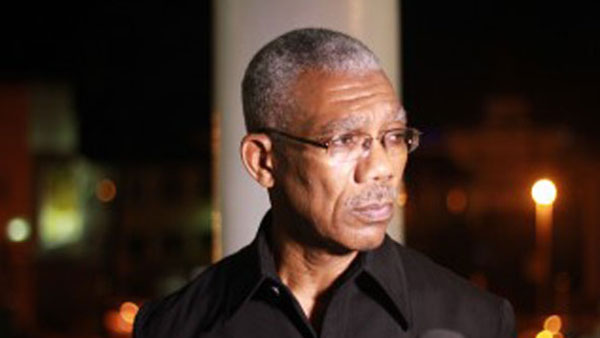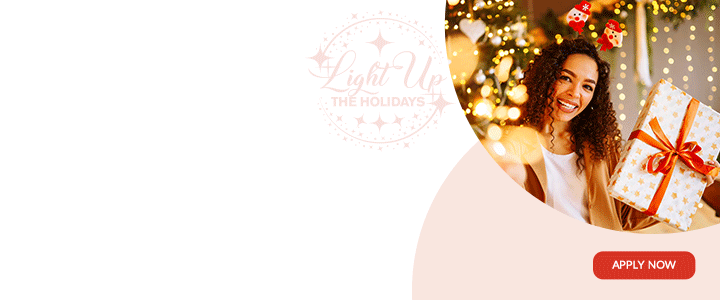 President David Granger and Opposition Leader Bharrat jagdeo began talks here on Wednesday aimed at finding a solution to the political impasse now confronting the country following Last December's vote of no confidence that brought down the coalition government.

Jagdeo, had initially listed a number of proposals he wanted President Granger to agree to before committing himself to the talks, but relented late Tuesday night saying his decision is as a result of " having been approached by many Guyanese, civil society bodies and members of the diplomatic corps to make one last attempt to avert the constitutional crisis that the President, with a complicit GECOM, is leading our nation into.
"The Leader of the Opposition is prepared to make one more good-faith attempt in the interest of the nation, and, will attend the meeting," Jagdeo said, adding that he was cautiously optimistic about the outcome of the deliberations.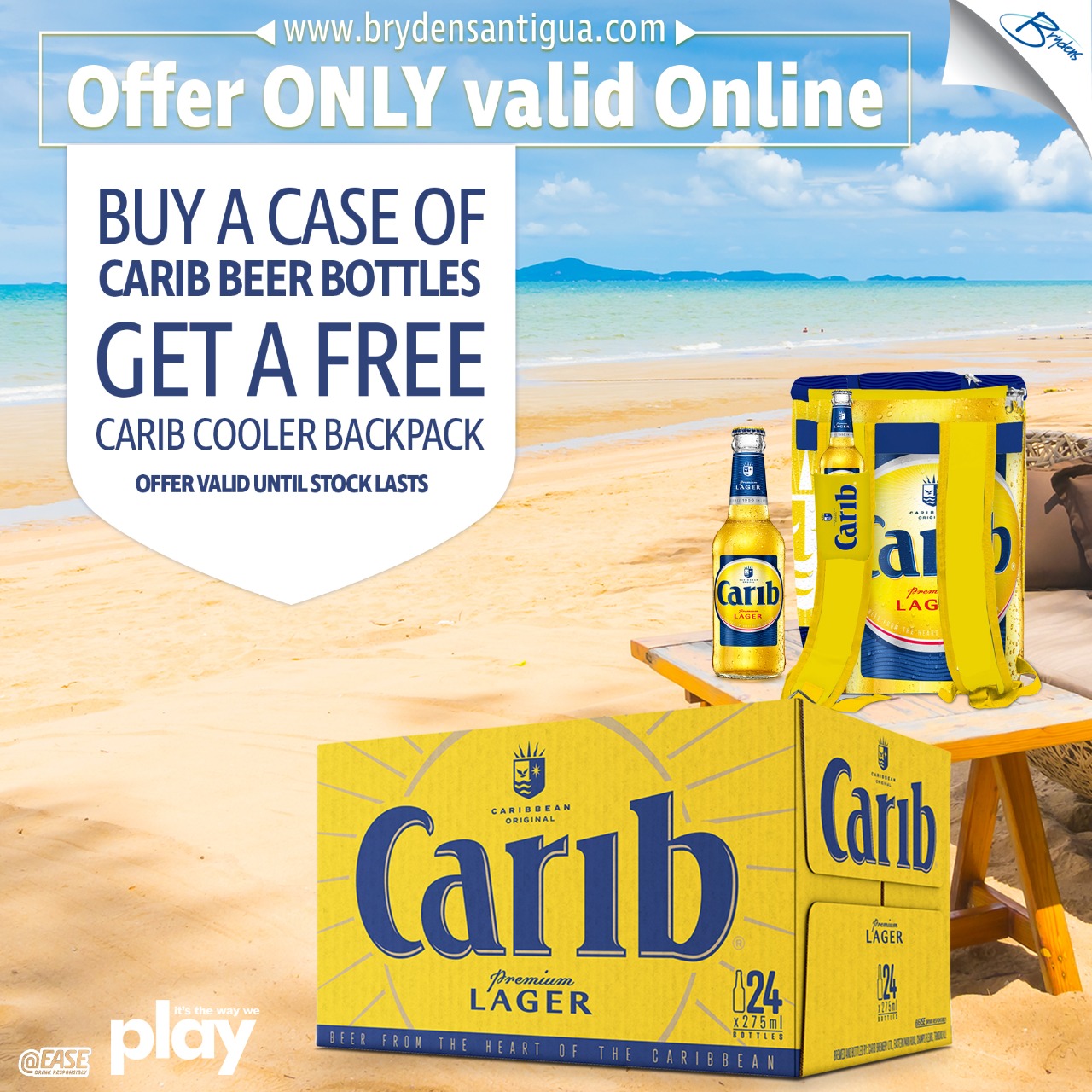 Jagdeo has been calling for fresh regional and general elections to be held by March 19 in keeping with the provisions of the Constitution following the successful tabling of the motion of no confidence.

A government statement issued here said that the discussions "are expected to last for approximately one hour".
"This second meeting follows President Granger's invitation to the opposition leader to meet and discuss the National Assembly's constitutional role in the present situation and GECOM's (Guyana Election Commission) readiness and requirement for funding to enable it to conduct General and Regional Elections," the statement added.

It said that the meeting Wednesday "follows a previous meeting held on January 9".

CLICK HERE TO JOIN OUR WHATSAPP GROUP