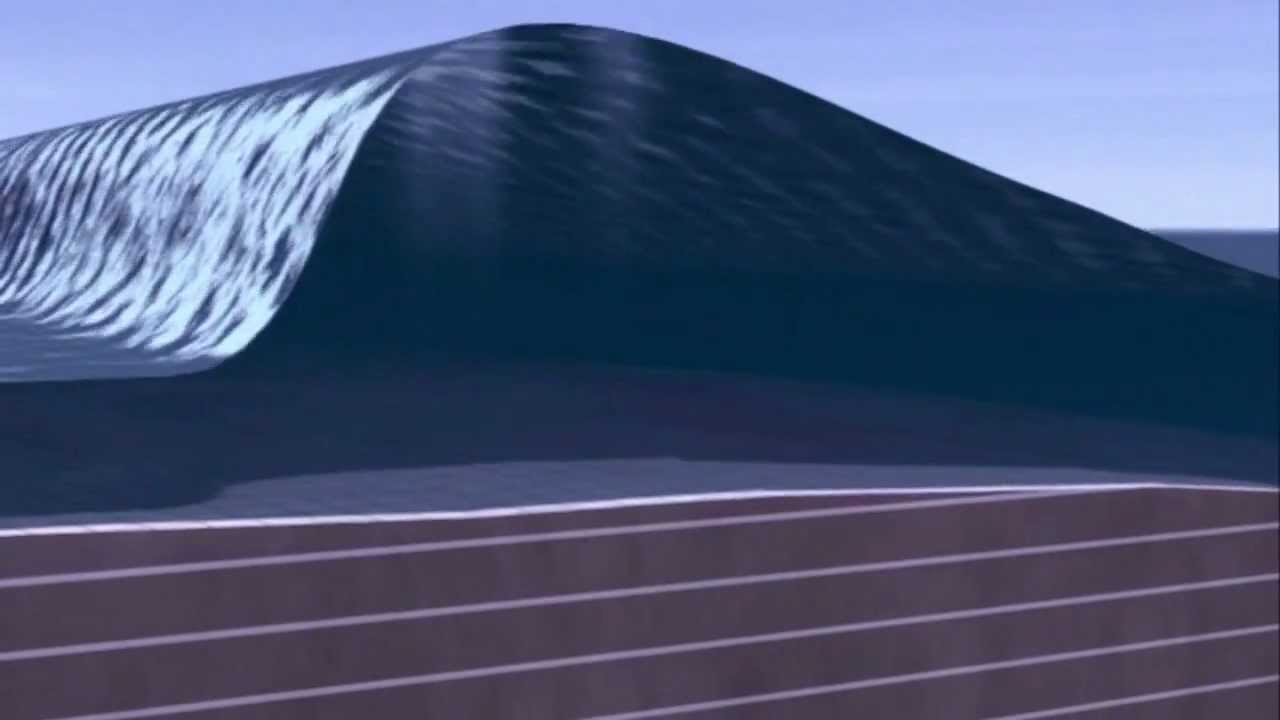 (Press Release)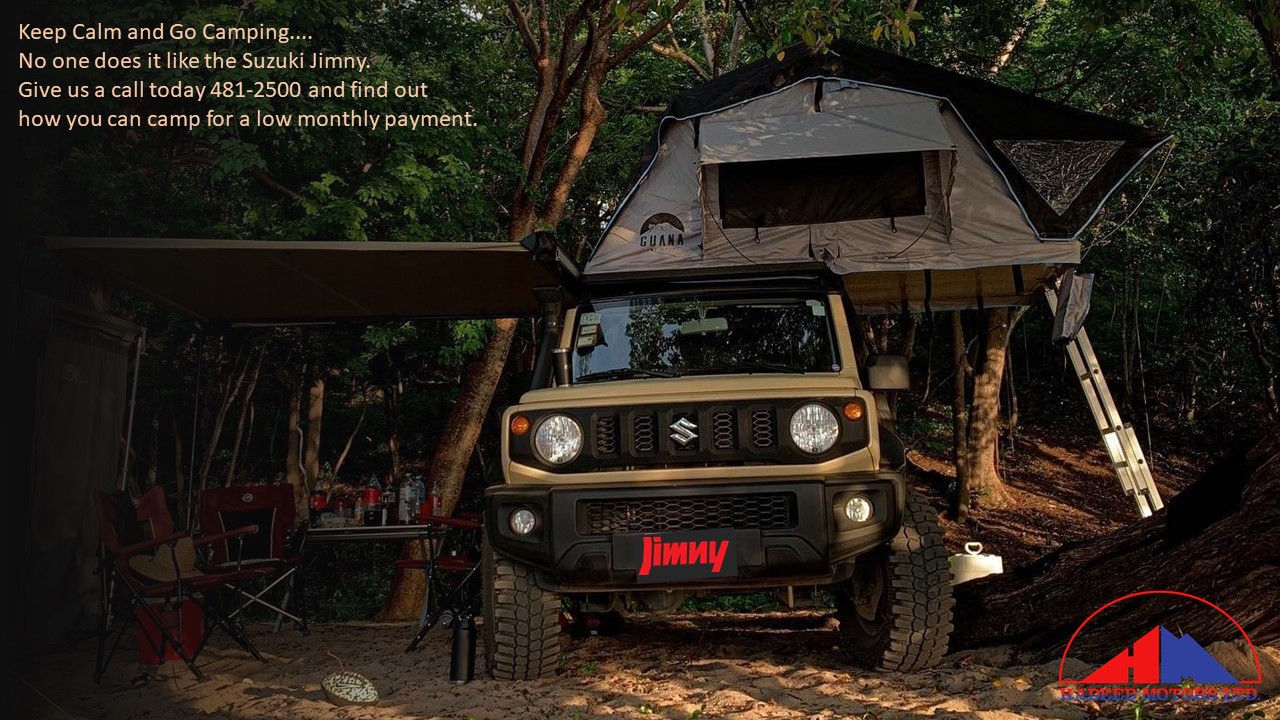 Approximately 40 pre-schools and daycare centres that fall within the tsunami impact zone will test their tsunami readiness in a national exercise on March 15.

This is the first time the children, caregivers and teachers will participate in the annual Caribe Wave tsunami evacuation exercise being organized by the National Office of Disaster Services (NODS).

Caribe Wave aims to improve the effectiveness of tsunami warning systems along the Caribbean coasts and ensure readiness to respond to a tsunami.

NODS will be working along with a number of agencies this year to provide support to the pre-schools and daycare centres.
Members of the public, especially motorists, are urged to be on the lookout for the schools engaging in the activity, to exercise caution, and co-operate with the individuals involved.

Carib Wave is conducted by the Intergovernmental Coordination Group for Tsunami and Other Coastal Hazards Warning System for the Caribbean and Adjacent Regions, the Intergovernmental Oceanographic Commission (IOC), the US National Oceanic and Atmospheric Administration (NOAA) and Caribbean Regional Stakeholders.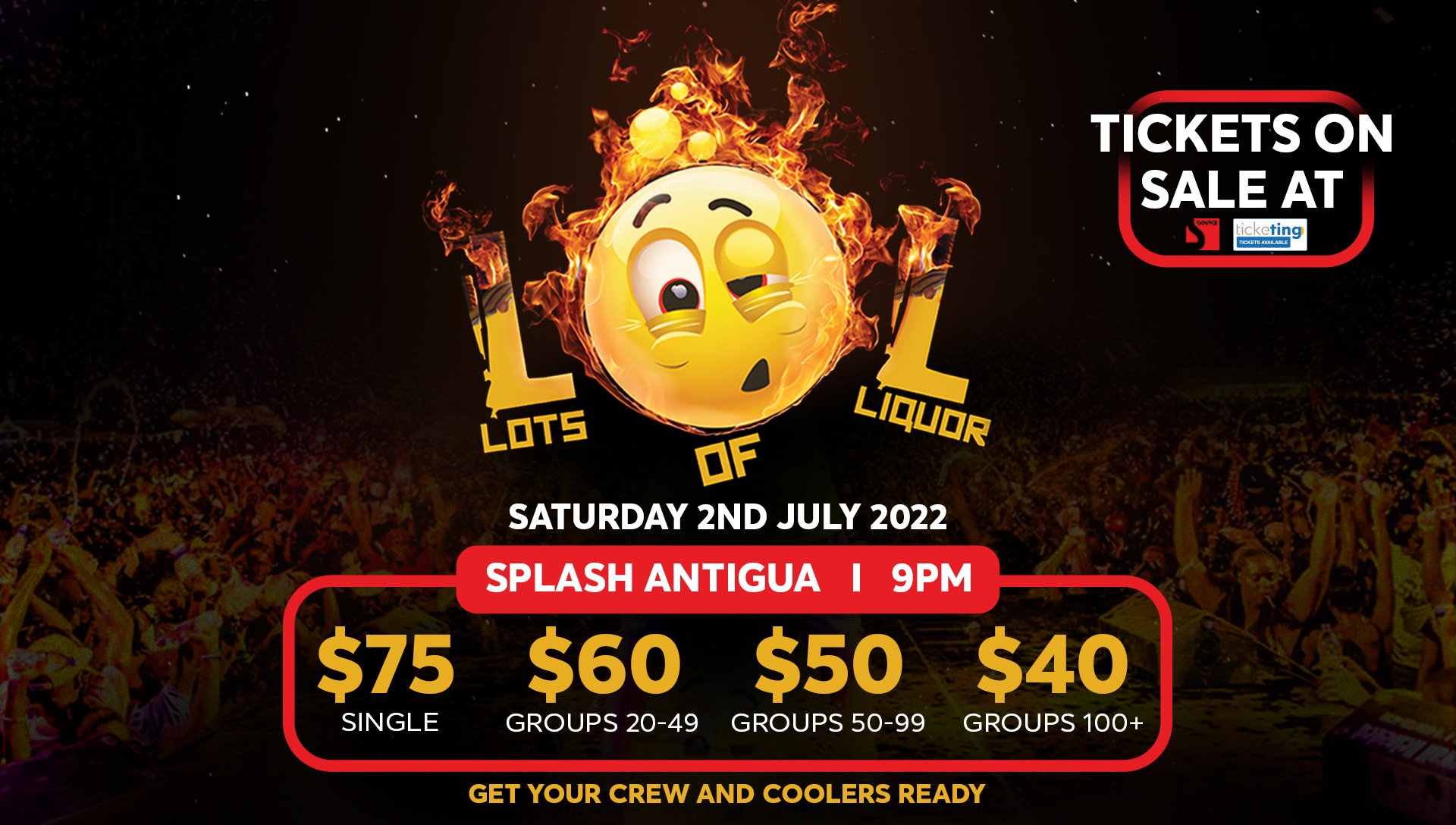 A select number of pre-schools, primary and secondary schools in St John's participated in the tsunami evacuation exercise in 2016 while the activity in 2017 targeted all the primary and secondary institutions that fall within the tsunami impact zone.

CLICK HERE TO JOIN OUR WHATSAPP GROUP