(WeeklyJournal)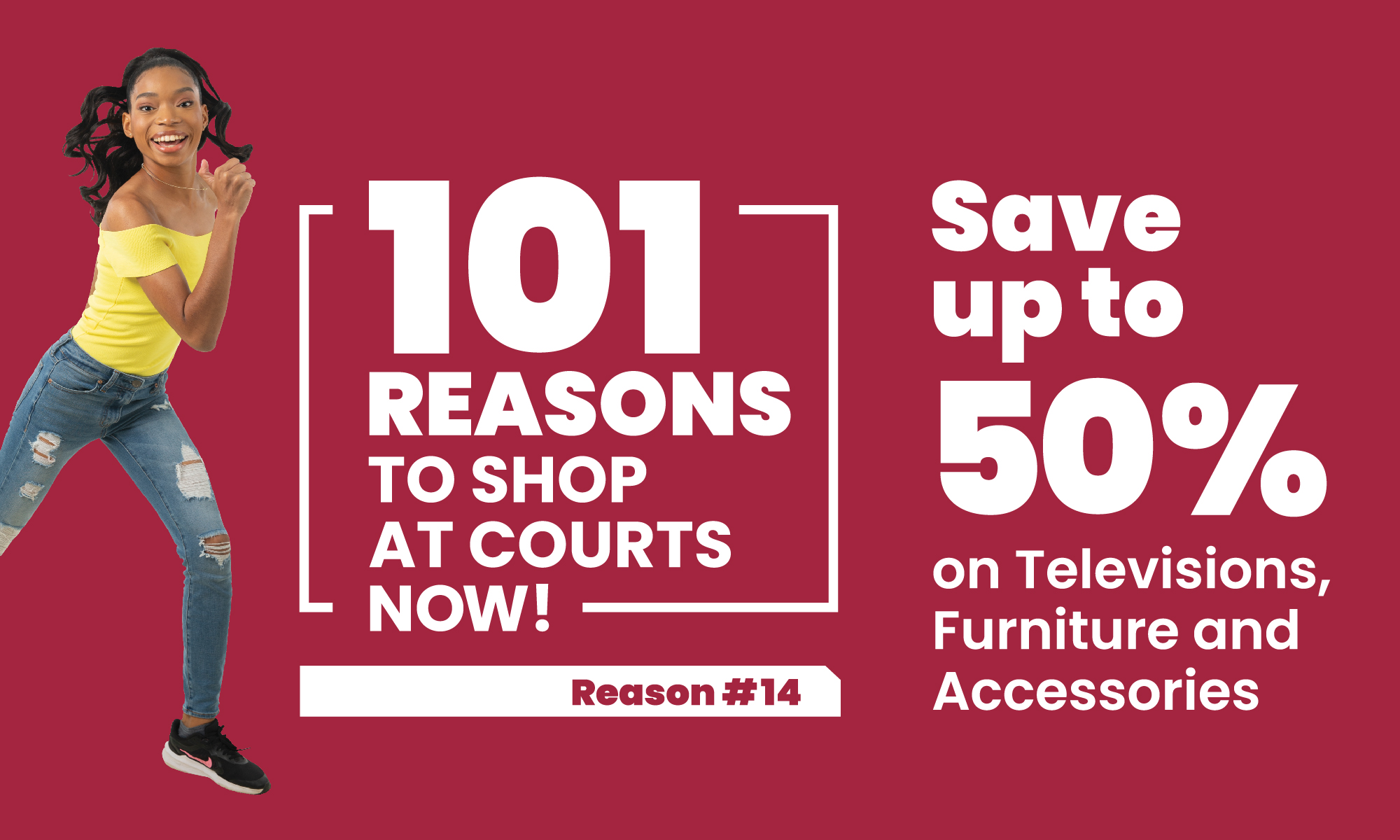 Many countries and jurisdictions across the world are reopening for travel and the new normal means that the requirement for a negative Covid-19 test result from travelers is gaining ground in the Caribbean too.

Besides Puerto Rico, other Caribbean destinations that now require pre-screening upon arrival include: Antigua & Barbuda, Aruba, the Bahamas, Barbados, Saint Lucia and the U.S. Virgin Islands.

In most cases, passengers are responsible for the cost of the tests.

New regulations for air travelers in Puerto Rico, which official began July 15, include bringing a negative coronavirus test taken 72 hours before arrival. A COVID-19 test will be carried out on those who do not bring test results with them. Those who test positive will be quarantined for 14 days. Visitors will also be required to report where they will be staying and must respond to a tracking app on their health.
The Luis Muñoz Marín International (LMM) Airport has remained open and, unlike other Caribbean destinations, Puerto Rico has not closed its borders due to the pandemic. To date, Puerto Rico manages around 200 daily operations, which include cargo, passenger and general aviation flights, but this figure was ramping up.

"Though Luis Muñoz Marín International Airport never officially closed to visitors, there was little activity in April and May. The easing of the coronavirus lockdown on the island in mid-June generated more passenger activity. Though this is still 75 percent lower than a year ago, arrivals increased 175 percent from the previous month," said Discover Puerto Rico in its latest "Industry Report June 2020."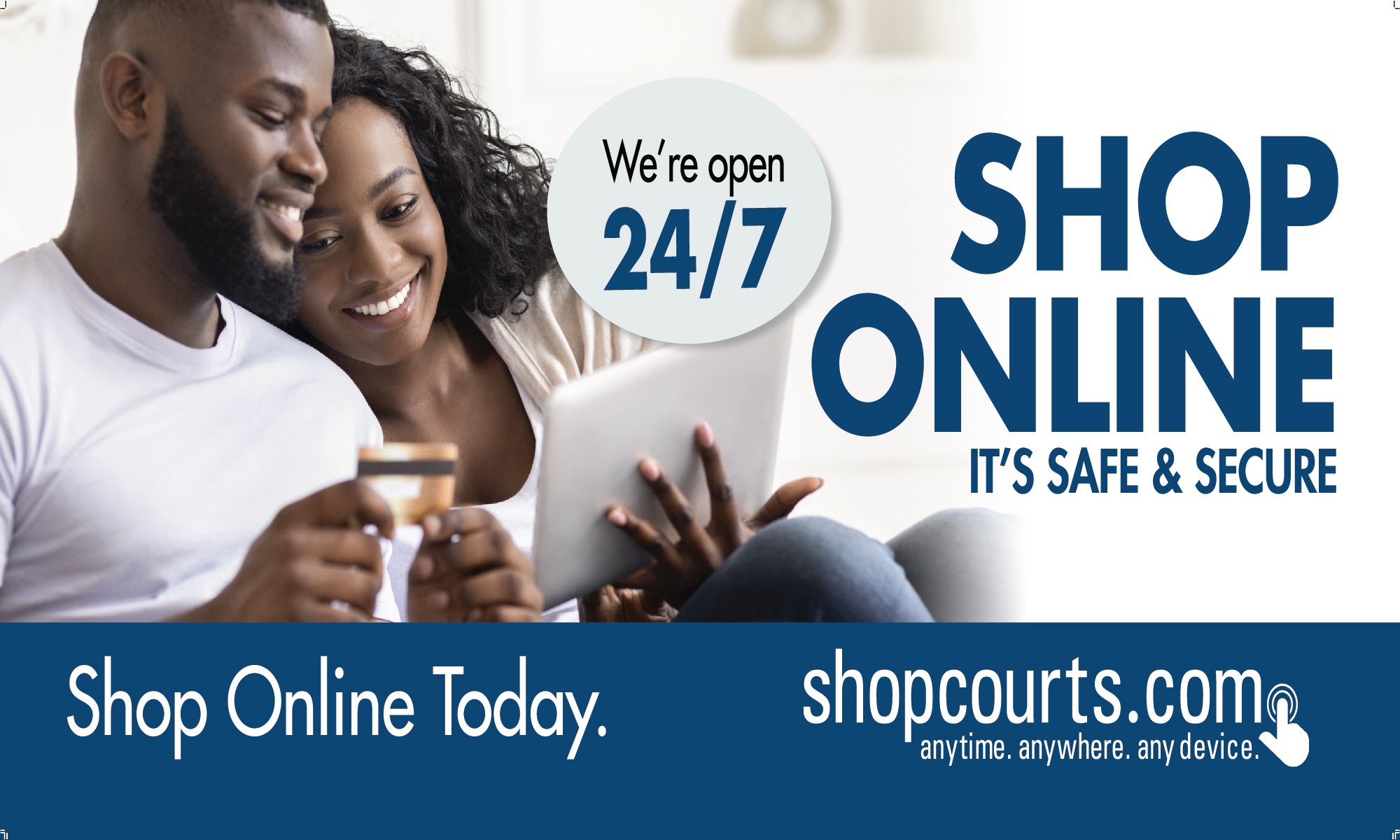 According to the report, there were 41,159 passenger arrivals at LMM Airport in May. In June, as travel restrictions eased, this number had increased considerably to 113,355 arriving passengers.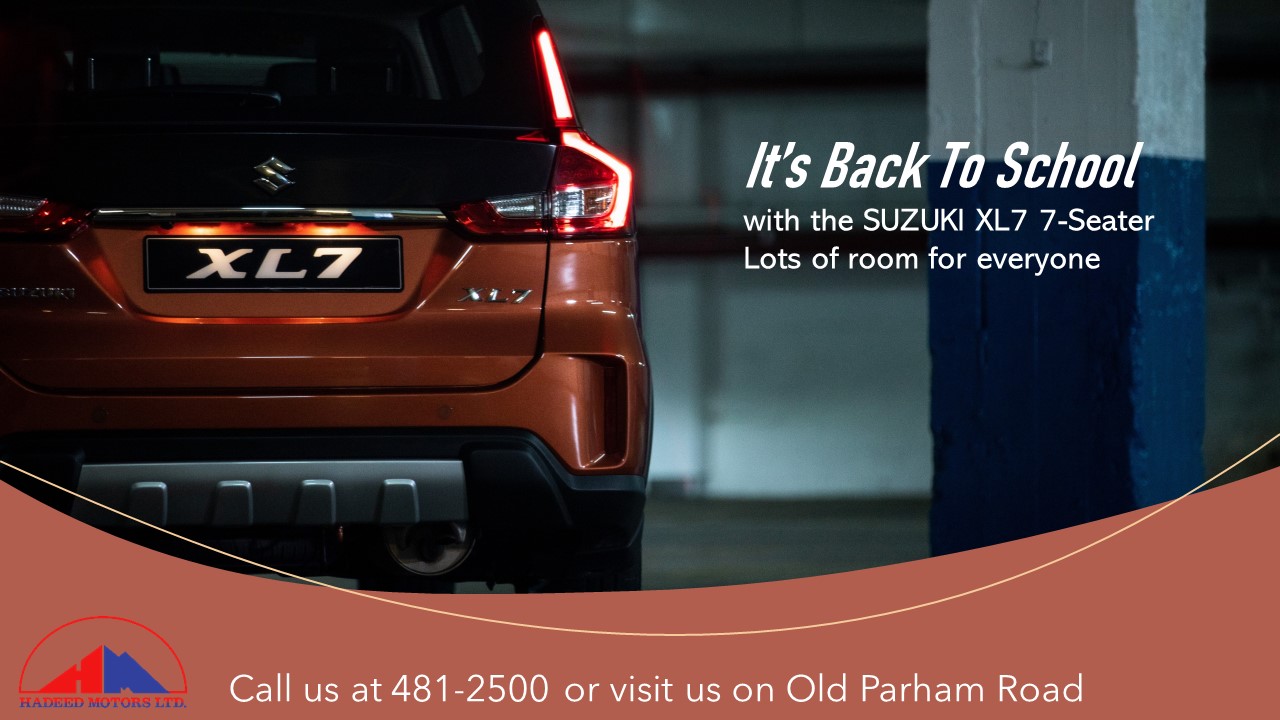 However, travel has dropped since the latest Executive Order. Aerostar Airport Holdings reports that arriving passengers into LMM fell 28.6 percent the week ending Aug. 2 compared to mid-July.

Moreover, as of last week, the majority of travelers arriving at LMM did not present negative test results, indicating that adapting to the new rules takes time. In total, only about 19.5 percent of arriving travelers have presented the required negative results, according to officials.

The information was confirmed by the epidemiologist in charge of the Epidemiological Surveillance System at LMM, Miriam Ramos Colón.
Detailing the figures, she explained that from July 16 to 26, 47,366 arriving passengers completed the required traveler's declaration information, but only 9,225 (19.5 percent) arrived with the negative test results. She added that 38,141 travelers (80.5 percent), arrived in Puerto Rico without the required test results taken 72 hours prior to departure, as mandated by Executive Order 2020-052.
In addition, from July 15 to 26, she reported that 61 of the serological tests carried out on travelers at the airport have tested positive for COVID-19, so these people have taken a molecular test and are listed as "probable cases" in the Health Department's database.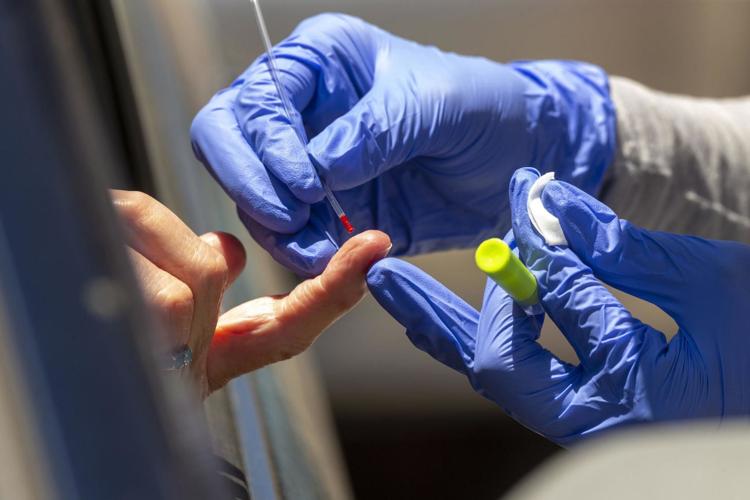 Issue of Compliance
As per the Executive Order, the 38,141 travelers who arrived without the negative results were "ordered" to be in quarantine.
"But you are not required to have the test once you arrive in Puerto Rico because there is no availability of tests for everyone who arrives. If that were so, travelers would be consuming the full capacity [of coronavirus tests] that we have as a country, " Ramos explained.
She added that conducting the test on all travelers who do not have the negative test results is not the vision of Health Secretary Lorenzo González—or health workers in general—because they need to have enough tests available for people who truly need them.
"Our goal is not for people to come to Puerto Rico and take the test in Puerto Rico. The priority is that if you don't come with the test, by Executive Order you have to be quarantined for 14 days," Ramos said.
This begged the question of how officials can determine if people are really complying with the quarantine orders.
"We, through the SARA Alert platform, which is the responsibility of the surveillance system, are monitoring that traveler's symptoms so that we can promptly identify whether that traveler develops any symptoms that may be compatible with COVID-19," Ramos explained.
She warned that people who do not comply with quarantine orders could be fined or receive other penalties. However, she acknowledged that it is impossible to monitor all travelers arriving on the island, as in just one day alone, 4,137 passengers arrived at LMM Airport.
"That number of people continues to accumulate day by day. However, we at the Health Department have adopted an electronic platform that makes it easy for us to monitor travelers so that we can contain in a prompt and effective way if any of them develops symptoms and so, be able to stop a potential chain of transmission," she said.
Ramos added that LMM also monitors arriving passengers' temperatures, since a fever is one of the symptoms of COVID-19. She said it would not be correct to assume that 100 percent of travelers are sick because they "would be missing the truth or the science."
Dominican Republic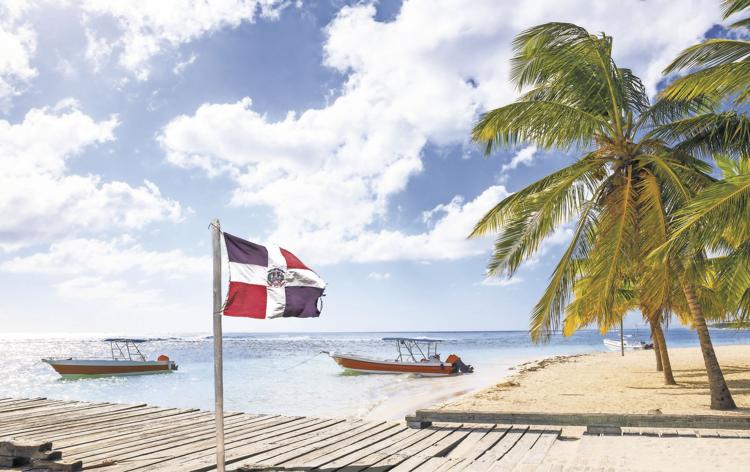 The Dominican Republic, which is considered a direct competitor with Puerto Rico in terms of tourism, now requires all visitors to present a negative coronavirus test to be able to enter the Caribbean country.
The Ministry of the Presidency informed through the High-Level Commission for the Prevention and Control of the Coronavirus COVID-19 that starting July 30, visitors must present a negative result of the polymerase chain reaction (PCR) test made five days before travel. If this result is not available, government personnel will perform a quick test at no additional cost to the passenger.
The goal of this new requirement is to strengthen the preventive actions that have been taking place for months to control the pandemic's spread on the country and to maintain a balance between the reactivation of tourism and the protection of the health of residents and visitors.
The Dominican Republic's tourism industry said it is ready to take on the challenge to keep providing exceptional experiences in "the new normal," so this measure intends to help maintain the climate of trust that has made thousands of travelers choose the country as their vacation destination.
The rapid diagnostic tests that are being carried out at Dominican airports gives reliable results in less than 10 minutes through a blood serology analysis. Children under the age of five and crew members are exempt from this new requirement, which is added to a series of previously announced protocols for the application of preventive measures in the tourism sector.
"The measures contained in the protocols are the result of extensive work and coordination between government and private entities," said Minister of Tourism Francisco Javier García. "All safety measures conform to the recommendations of the World Health Organization and aim to ensure the safety of all those who participate in tourism, from service providers to visitors. Our guiding principle is to generate a framework and tools to offer unforgettable tourist experiences in accordance with the most rigorous standards in the industry," he said.
All protocols can be found at the website of the Dominican Republic Travel Resource Center.
The U.S. Virgin Islands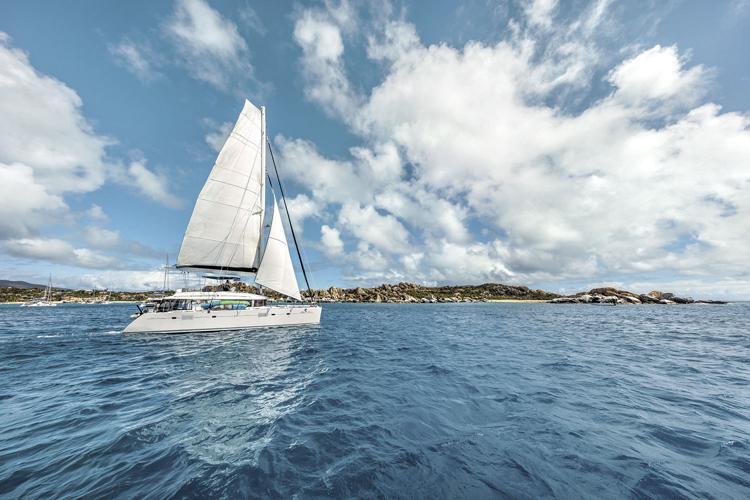 The U.S. Virgin Islands (USVI), a sister U.S. territory and another direct competitor with Puerto Rico in terms of tourism, has established a Department of Tourism online portal for arriving passengers.
Officials said the online portal allows visitors, especially those arriving from COVID-19 "hot spots" on the mainland, to upload their travel health screenings and COVID-19 test results before they travel. The online portal is at www.usviupdate.com/travelportal.
As per the new rules, all travelers from "highly impacted areas" must upload their recent COVID-19 test results taken no more than five days before arriving. Highly impacted areas are defined as states with a COVID-19 positivity rate that is higher than 10 percent, which would currently include Florida, Georgia and Texas, according to the Johns Hopkins University coronavirus website.
At the same time, visitors can also submit positive COVID-19 antibody test results taken within four months of travel to the USVI. The USVI government processes the information within 48 hours and a certification code is issued for travelers.
"This portal is really the beginning stage of our multi-tiered plan to improve and make more efficient our health screening protocols for incoming travelers during this pandemic," said Gov. Albert Bryan Jr. "There is no playbook to this pandemic. We must draw these plays as we are running them, and your input, engagement and, more importantly, your cooperation are what will determine how successful we will be."
All in all, everyone's goal is the same: containing the spread of COVID-19.
– Reporter Yaritza Rivera Clemente contributed to this story.
CLICK HERE TO JOIN OUR WHATSAPP GROUP