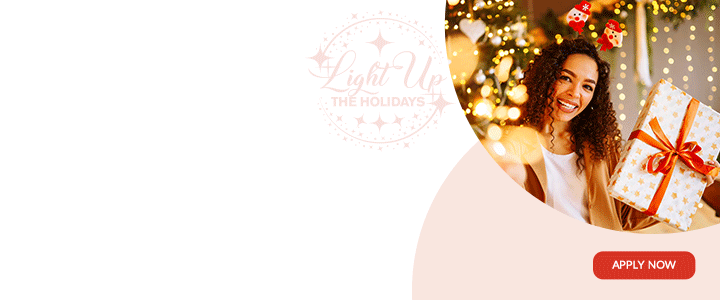 A brief ceremony was held today to present a set of hand-held computers to the Potter's Primary School kindergarten class.

The timely donation was made by members of the Potters Progressive Society (PPS) and the Member of Parliament for St. George, Hon. Dean Jonas. The Potter's Progressive Society is made up of members of the Potters community who now reside overseas and have decided to give back especially to the school as it laid the foundation for the paths which they have each taken.
They hold at least two to three fundraisers each year and give back to the Potter's Community including the clinic as well as the primary school. MP Jonas mentioned in his brief address that the tablets will help to enhance the cognitive skills of the kindergarten students and aid the teachers in providing a more effective learning environment.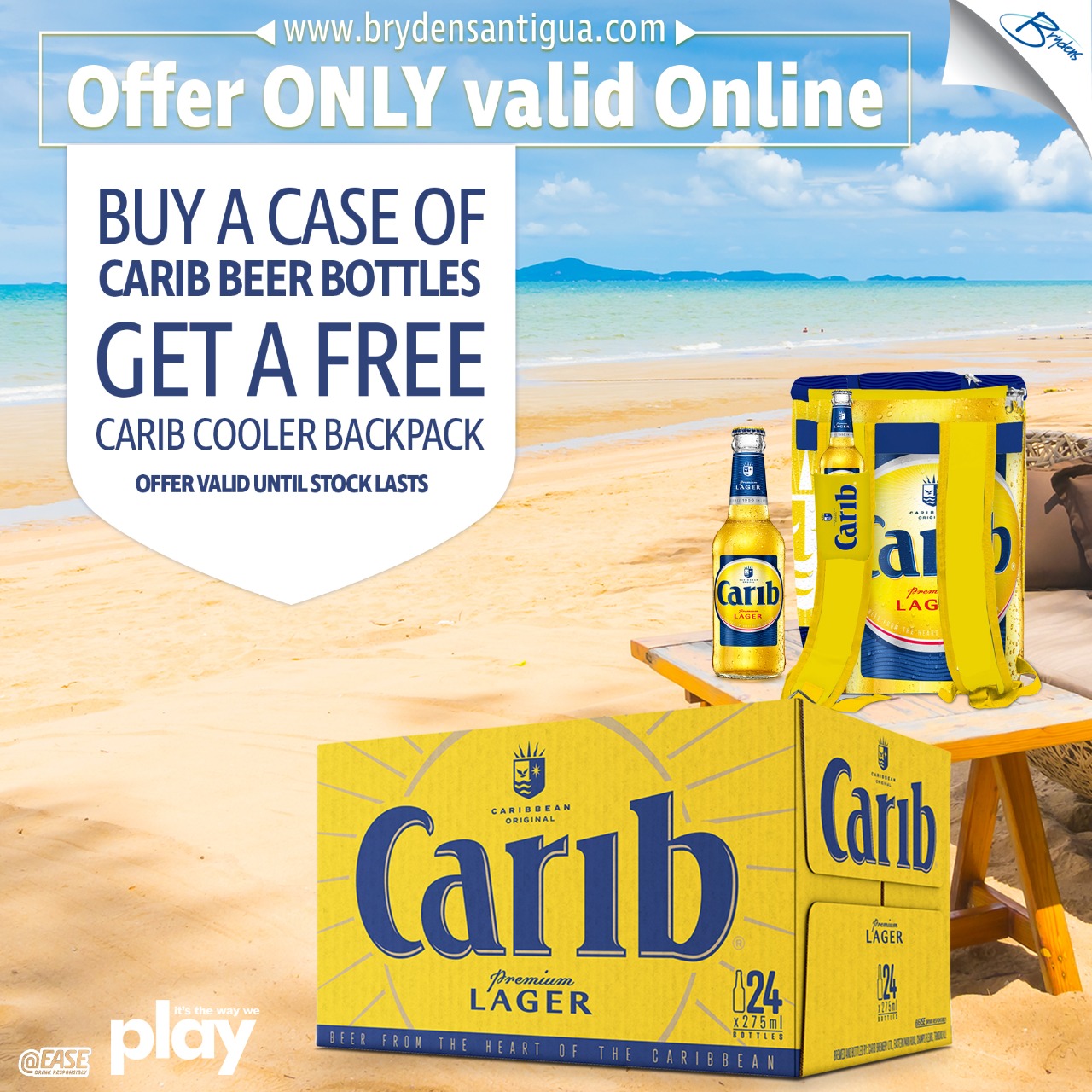 "It will greatly enhance their ability to learn even more, and it also allow the teachers in those classes to enhance the learning environment," stated Mr. Jonas.

Mr. Dane Martin, member of the PPS said that the donation of the hand-held computers was made possible by Ursula Ward and John Lloyd in remembrance of their son Odin Lloyd, who was raised in Potters village and whose life was taken on June 17 th , 2013.
Mr. Martin noted that with technology implemented in almost every aspect of life, giving the children the opportunity to be exposed to technology at a tender will provide them with the necessary skills to keep abreast with the evolving world of technology.

Mr. Martin also hopes that within a few years later when the students would have graduated, that they will reflect on how much they've benefited from the donation and will in turn give back to their alma mater and community.

"We want to give them the tools for them to grow and learn and give back to the community like we did," stated Mr. Martin.

The Potters Primary was very appreciative of the gifts and Mr. Martin credited long-serving Kindergarten Teacher, Ms. Joanne Freeland-Jarvis for seeking their assistance with such an important initiative.

CLICK HERE TO JOIN OUR WHATSAPP GROUP