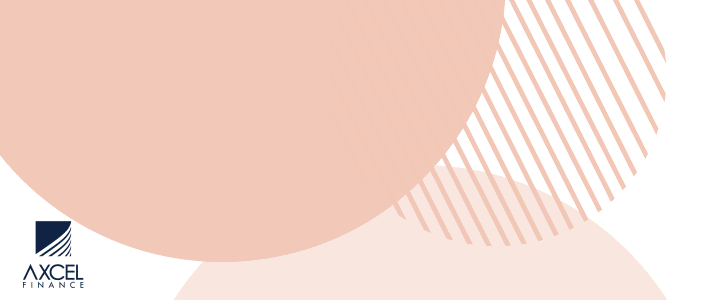 (Trumpet)- Twenty-five-year-old Trevor Powell has been fined $5000 for being in possession of a modified flare gun without having a firearm users license.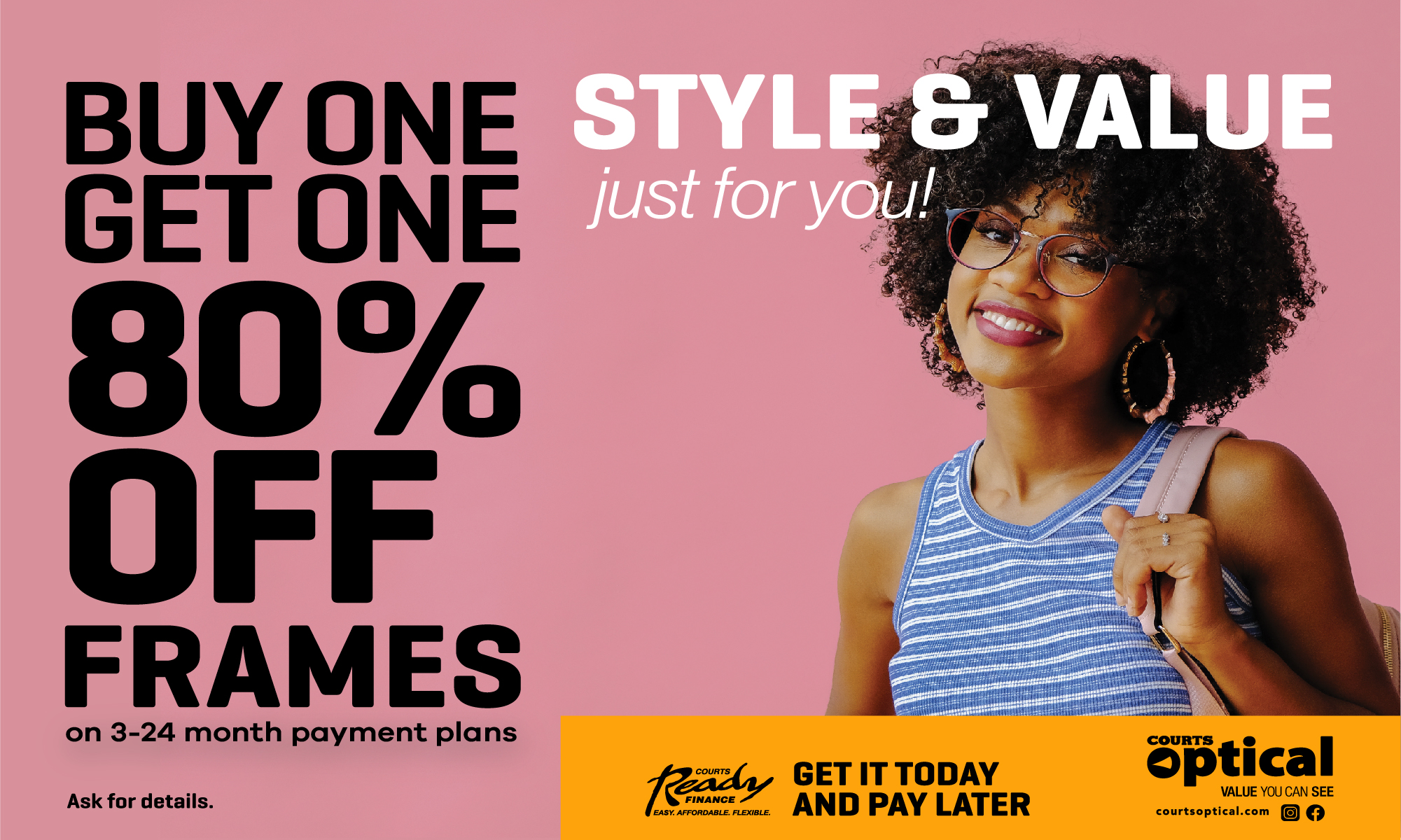 The Villa man was seen on Factory Road November 19 wearing all black with a hoody on his head at around 7:30pm.

He was standing near the St. John's Fire Station and the officers on mobile patrol who spotted him, became suspicious.

When they approached him, they saw him drop two items on the ground, one appeared to be a firearm.

The post office worker was taken into custody and upon inspection, the firearm was determined to be a modified flare gun. One round of .380 ammunition was also discovered.
Further investigations revealed that he did not have the requisite license and he was therefore charged for the firearm and ammunition.

The man pleaded guilty to possession of both items today before Chief Magistrate Joanne Walsh.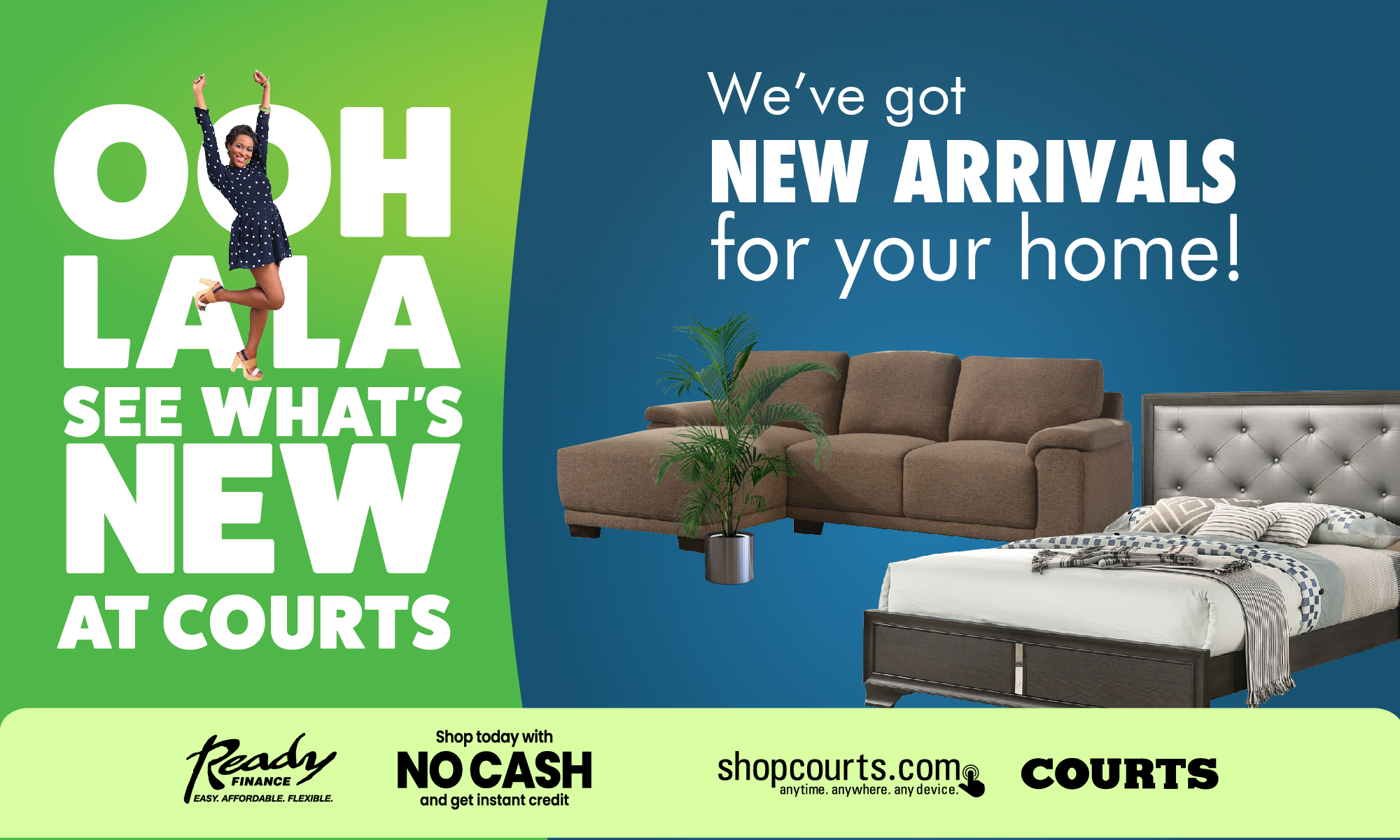 His lawyer Wendel Robinson, said that while his client does not a reason for having the weapon, he was merely visiting his girlfriend who attends classes at the T.N Kirnon school.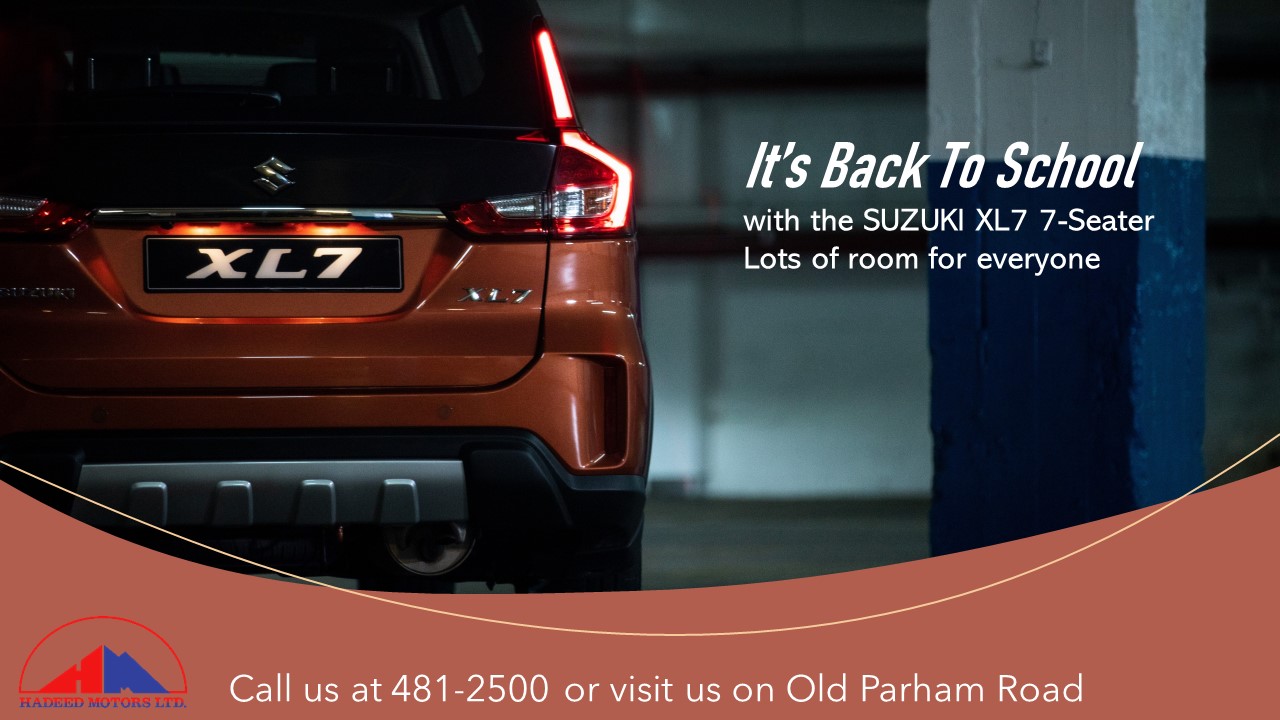 He also asked the Magistrate to consider the difference between a flare gun and a regular gun saying "danger of a flare gun as opposed to that of a real gun are significantly less."

With that being said, Robinson urged the prosecution to solicit an expert opinion in future cases to determine whether objects can fall in the category of a firearm.

The lawyer then begged the Magistrate for leniency noting that his client pleaded guilty at the earliest opportunity, is a first-time offender and has been in prison for one month.
The Magistrate reprimanded and discharged for the ammunition but fined $5000 for the firearm and in default,instead of 6 months in prison he would spend 5 months.
CLICK HERE TO JOIN OUR WHATSAPP GROUP