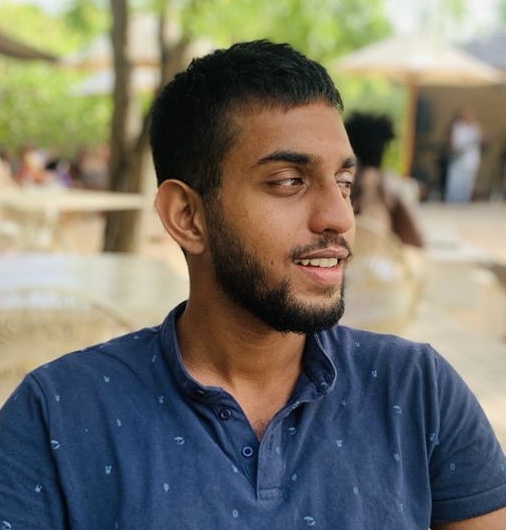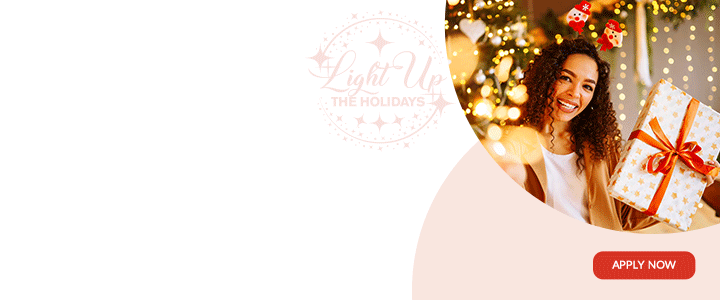 REAL NEWS: A post-mortem examination conducted by the Government's pathologist, Dr. Lester Simon, has determined that former medical student Kenneth Matthew died of multiple injuries, including massive trauma to the head, the lungs and the pelvis.

The post mortem was undertaken on Monday, November 7.
Coroner Joanne Walsh has since signed the death certificate and other relevant documents, and the body has been released to Matthew's relatives. Reports say they are making arrangements for his remains to be returned home to Qatar.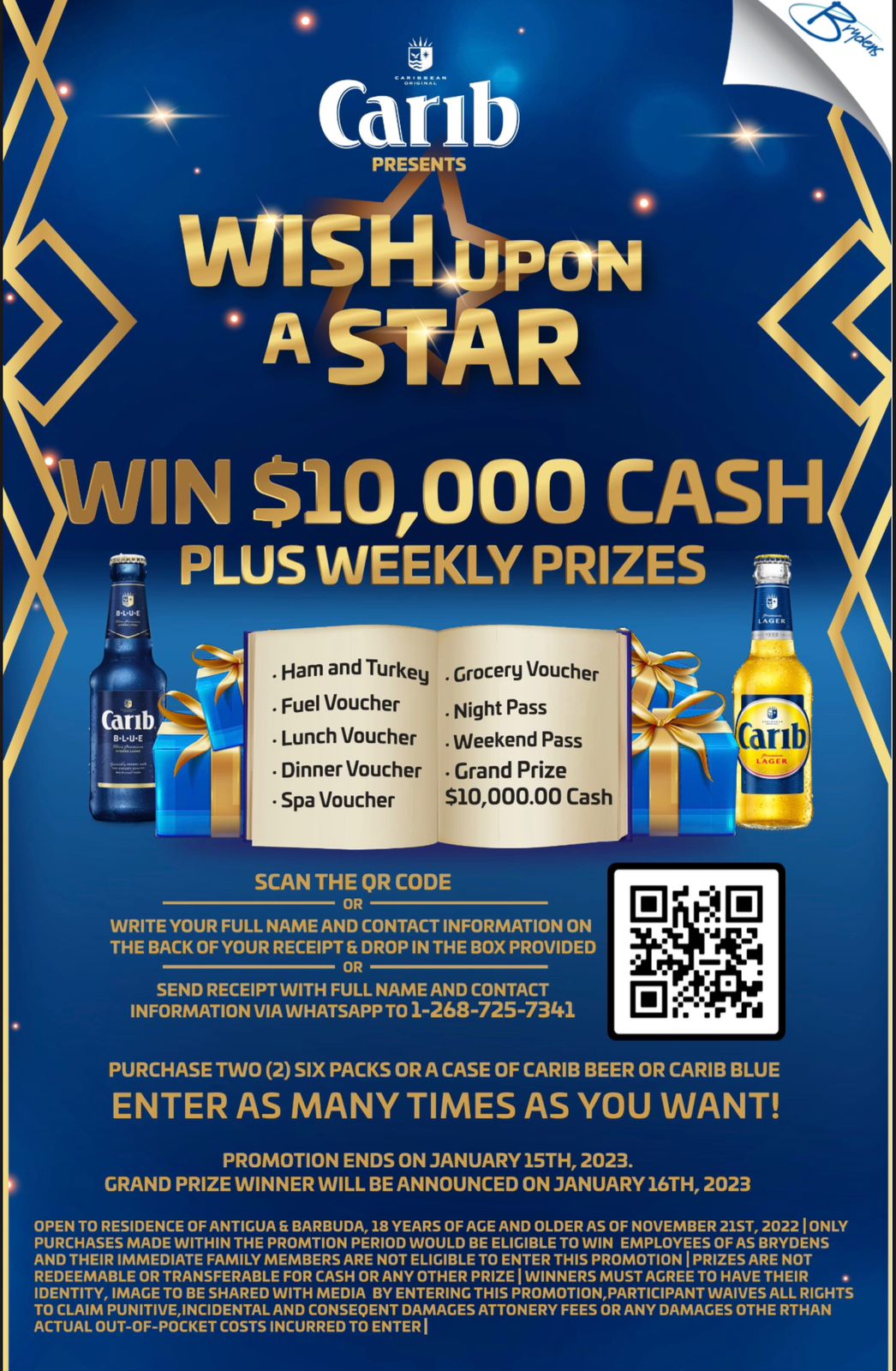 Matthew's parents had asked that the process be expedited, and so the Coroner's Inquest also took place on Monday and was followed by the autopsy immediately after.

The late student and a female colleague were struck in what was first reported to be a hit-and-run accident on October 23. Ten days later, the 21-year-old Matthew succumbed to his injuries in the Intensive Care Unit of the Sir Lester Bird Medical Centre.
The driver of the vehicle that struck the pair, Karim "Ice Cream" Edwards, was first charged with dangerous driving; however, the more serious charge of causing death by dangerous driving was imposed following Matthew's death.

On this new charge, Edwards appeared in court on Wednesday, November 9, and was granted bail in the sum of $100,000, with a cash deposit of $20,000. The matter will be heard in January 2023.

His driver's license reportedly was rescinded after the accident.

CLICK HERE TO JOIN OUR WHATSAPP GROUP