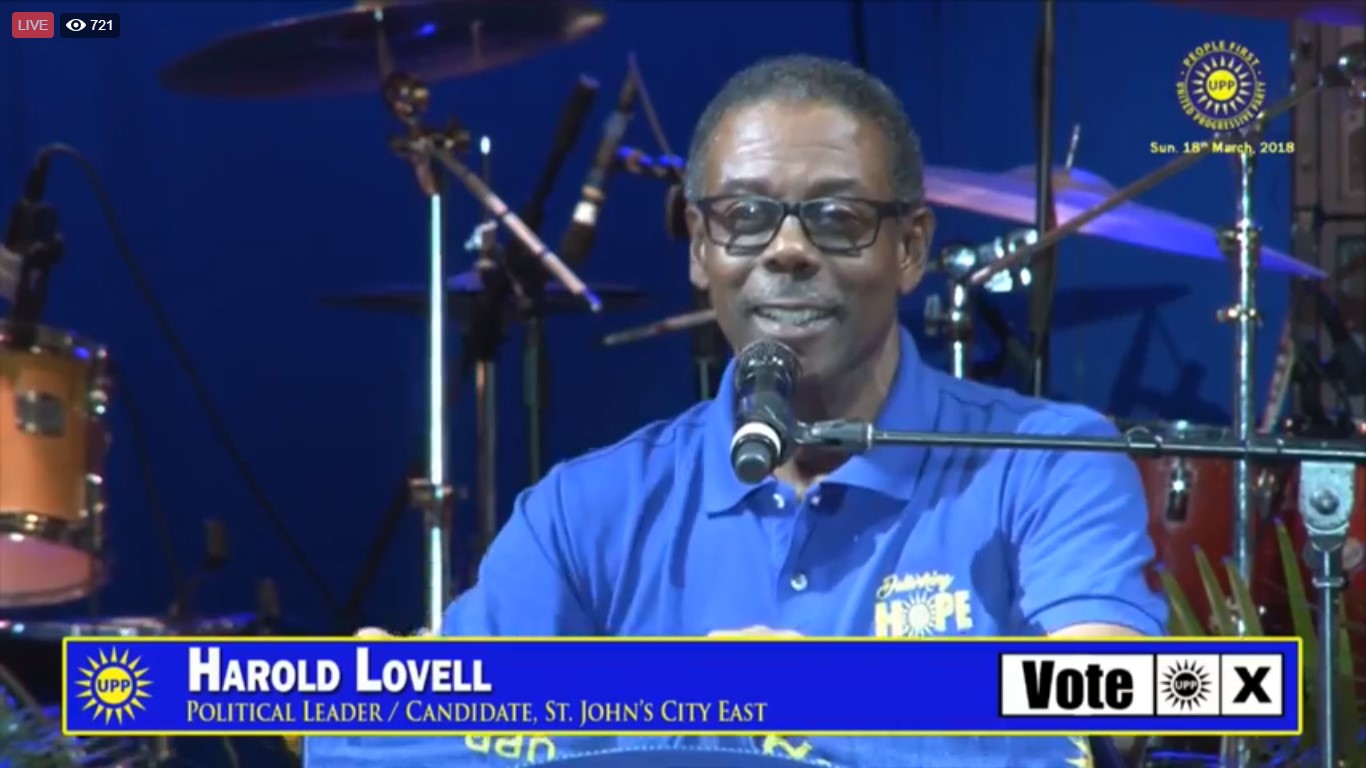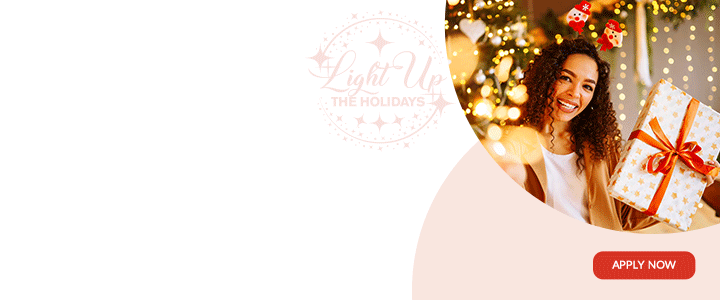 The police officially refiled criminal charges against three former United Progressive Party (UPP) Ministers.
According to media reports, UPP Party Leader, Harold Lovell and Former Ministers, Dr. Jacqui Quinn and Wilmoth Daniel were recently charged with Embezzlement, Corruption and Fraudulent Conversion.
The case was initiated following an investigation into three buses donated to the former UPP administration at a total value of about $600,000.
Investigators alleged the accused had the buses registered in their names and kept them for their personal use while they were in public office in 2008.
Magistrate Conliffe Clark dismissed the case during committal proceedings in March 2017.
However, during a hearing in June this year, the Court of Appeal remitted the case to the Magistrates Court for a new committal hearing after agreeing with arguments put forward by Director of Public Prosecutions (DPP) Anthony Armstrong.
The DPP's main argument was that Magistrate Clark used the wrong legal test in determining if the charges could be committed to the High Court for trial.
The case is now set for November 4.
CLICK HERE TO JOIN OUR WHATSAPP GROUP