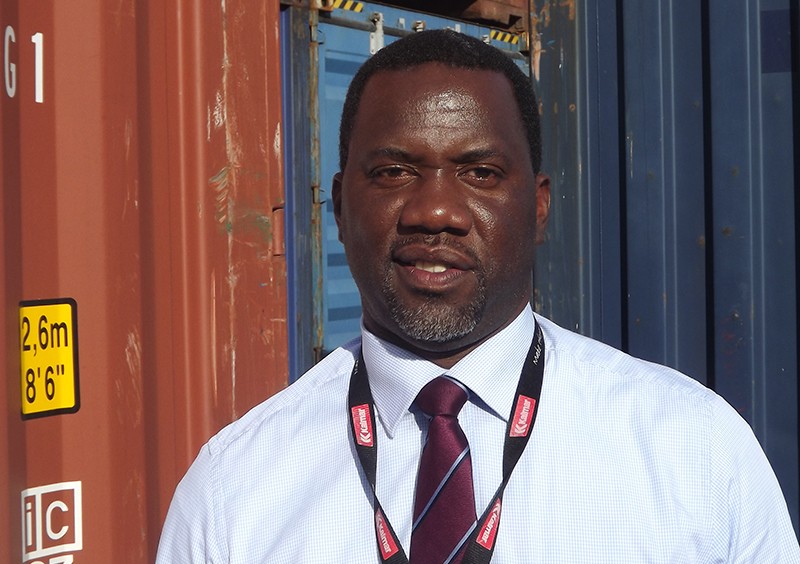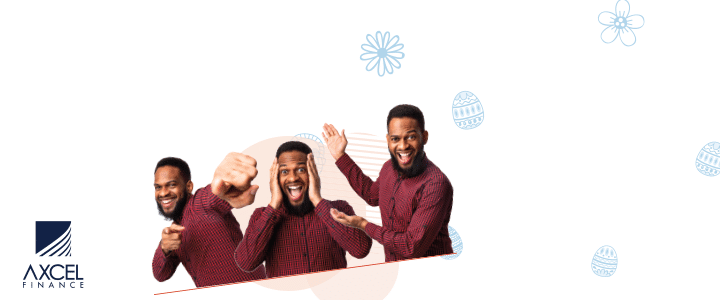 Port Manager Darwin Telemaque says a combined effort to get relief supplies into Dominica is the best approach at this time rather than individual endeavours.

Telemaque said the situation on the ground in the hurricane-ravaged island is catastrophic, and the country's prime minister has declared a state of emergency there.
While there are reports coming out of Dominica that some people have not been getting relief supplies, which has resulted in looting, the port manager said the individualistic approach to the nation cannot exist at this point.

He said what is needed is a "collaborative, communal response where we act as one".

According to Telemaque, it is very challenging to get food and water into Dominica because the infrastructure has been decimated.
He said based on several logistical issues, and to ensure that the 72,000 people resident on Dominica are fed, people should send their supplies through the National Office of Disaster Services (NODS) here.

All packages received will be combined, taken to Dominica and distributed. Telemaque said sending items for individuals further exacerbates the challenges being faced.


"Whatever you have, let's follow the lead and request of the prime minister. Let us take the goods that we have, bring it to NODS, we will consolidate it, we will put it in the package, we will send it to Dominica, it will go to the relief centre and we will trust in the goodness of the people there to distribute that in the right way.

"We need food in Dominica. It does us no good for individuals here to shop and hold back the food waiting to send it to the person you want to send it to. Send it, just keep sending it, it will get to someone eventually because next week when you can't send, someone else will help the person, so let's all send," Telemaque advised while speaking on ZDK this morning.

Goods were reportedly sent down to Dominica on a war ship and those items are headed for the relief centre for distribution to as many Dominicans as can be provided for.

The port manager is, however, concerned because having had discussions with members on the ship, he was told the supplies are not plentiful.
He said things would get better once people work together, adding that it will take some time.

Dominica's Prime Minister Roosevelt Skerrit also said the country does not have the capacity or manpower to isolate boxes and deliver them to individuals in any specified area.
The PM has advised that all packages and supplies be sent to the Government Relief Centre.

Advertise with the mоѕt vіѕіtеd nеwѕ ѕіtе іn Antigua!
We offer fully customizable and flexible digital marketing packages.
Contact us at [email protected]