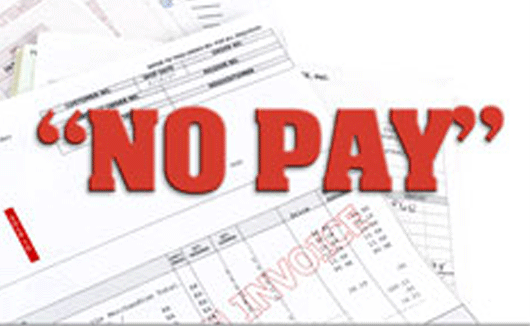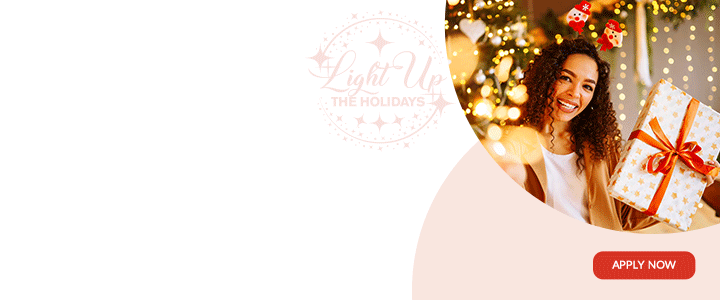 Following the two-day industrial action taken by workers of the Antigua and Barbuda Port Authority, port management issued out written commitment to negotiate the backpay terms during the first quarter of 2020.

From Monday to Tuesday of this week, staff engaged in a go-slow protest in which 120 employees engaged in against a decision by the Port's management to make a commitment about back pay, which is eight years overdue.
Antigua and Barbuda Port Authority is one of the main revenue generation arms of the government and may likely experience an unprecedented collapse if industrial action by employees continue.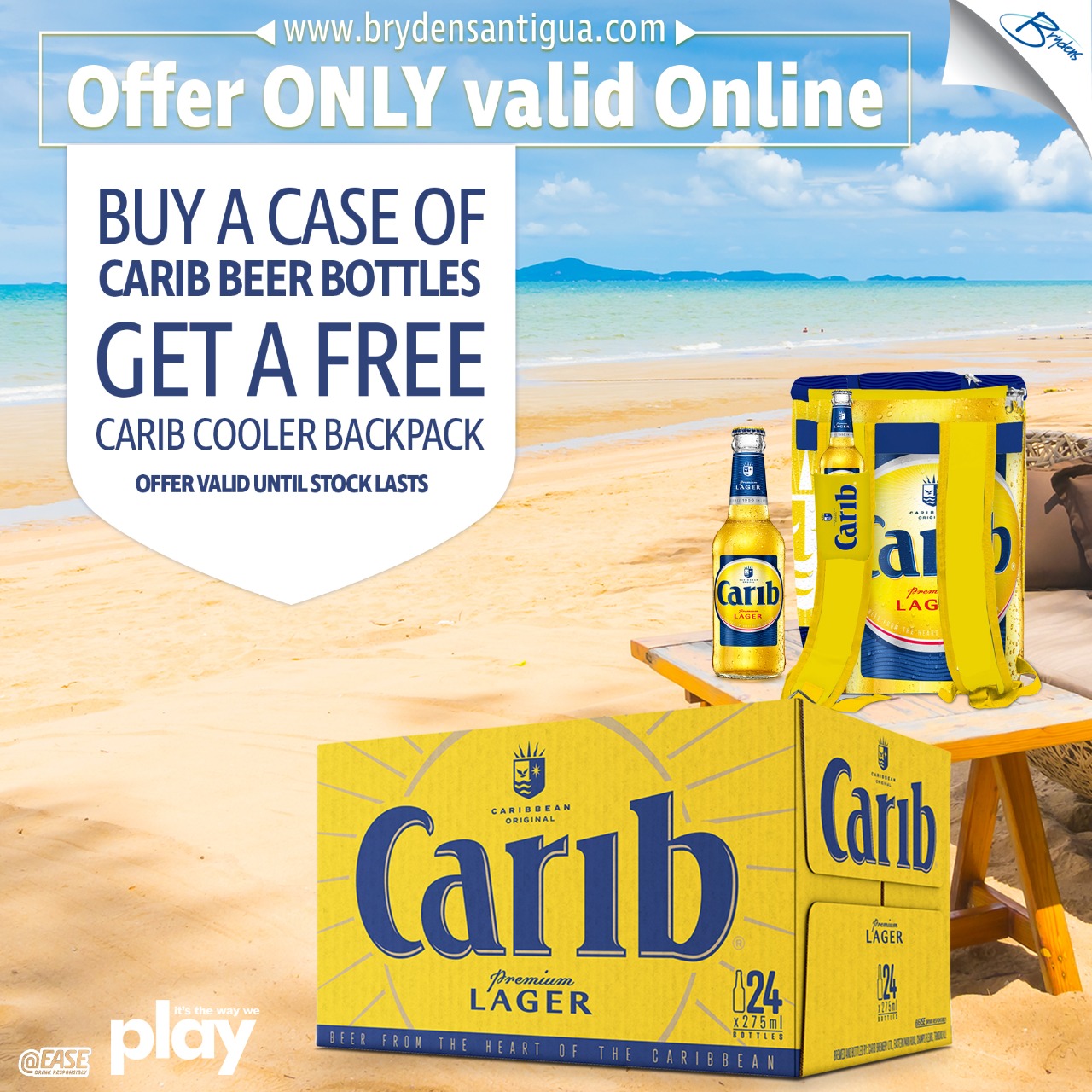 According to members of staff, if the strike goes into effect, it will badly affect their income and the overall development of Antigua and Barbuda, hence the reason for negotiations.

Administrative and mechanical staff at the Port Authority have resumed normal work since Wednesday morning after the meeting with port management, staff members and Antigua Trades & Labour Union.
Mary Claire Hurst, chair of the Board, wrote the new commitment to the workers and assured the workers that the commitment would not surpass June 2020.

Members of staff expressed that they were pleased with the outcome and they are satisfied that the management has their best interest at heart.

CLICK HERE TO JOIN OUR WHATSAPP GROUP